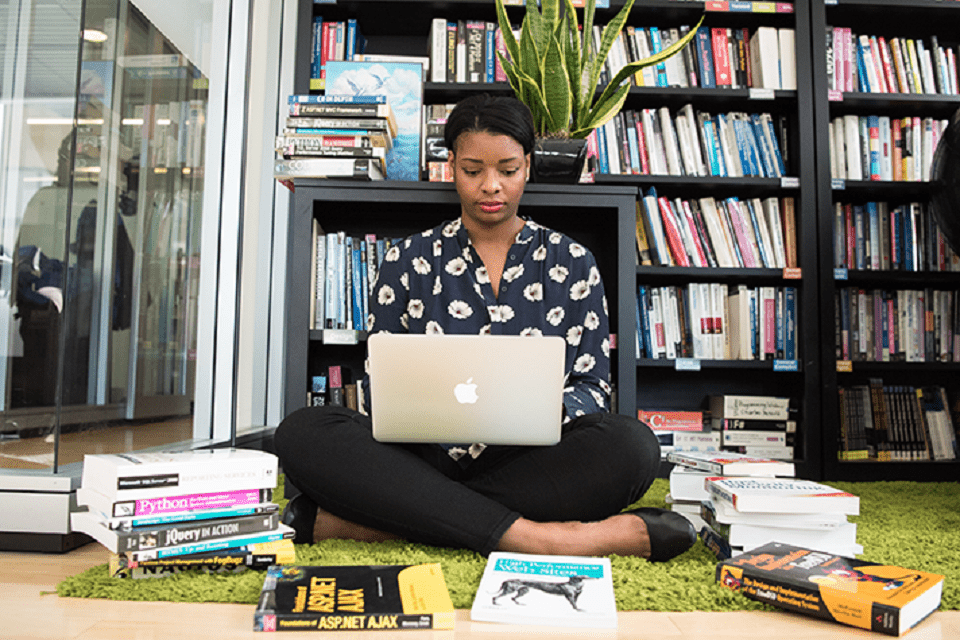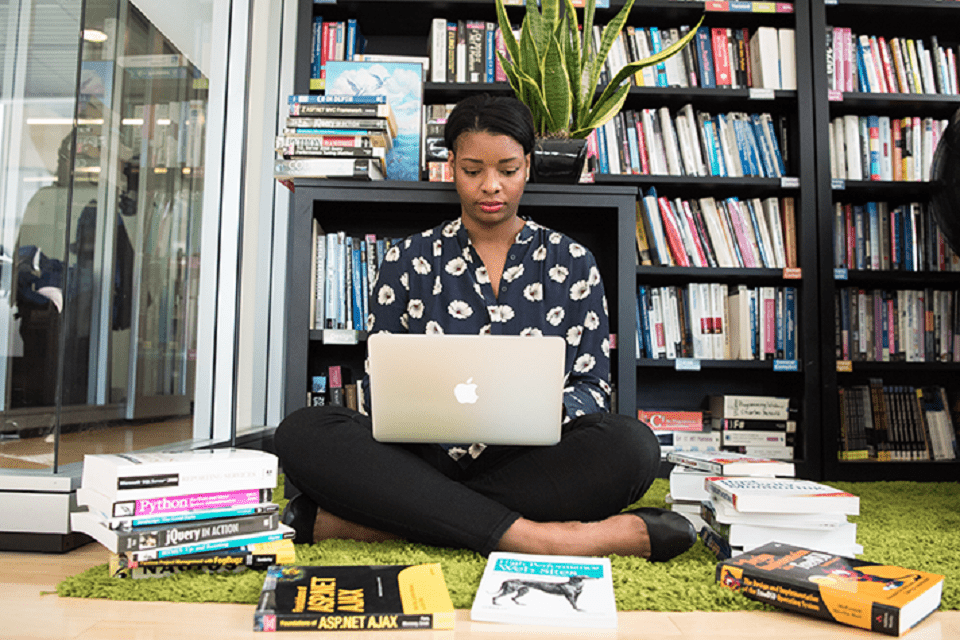 Q:
I'm a high school teacher, and it's been a very discouraging year for me. I can't even count the number of my students who've gotten pregnant, or are on drugs, or get drunk every weekend, etc. I can't talk about Christ in the classroom, and yet I know He's the only answer. What should I do? Sometimes I wonder if I should just quit.
---
A:
I sincerely hope you won't leave your position, not unless God clearly leads you to step away from it. After all, the situation in your school may be bad, but how much worse would it be if you (and others like you) weren't there? Jesus said, "You are the salt of the earth. … You are the light of the world" (Matthew 5:13-14).
What can you do? First, you can pray—and so can people in your church and teachers in your school who share your concern. Don't fight this battle alone; others share your concern, and you need to stand together. Pray for your students, and pray also for your principal and other administrators.
Then ask God to make your life a witness for Christ, even if you can't speak openly about Him. Do others see Christ's joy and peace in you? Do your students sense His love and compassion through you? Find ways to confront them with the dangers they face, and urge your school to develop programs to combat these.
Finally, encourage the young people in your church (and their leaders) to stand firm for Christ, and to reach out in His name to their fellow students. They may not influence everyone—but even one is important to God. Jesus said there is "rejoicing in heaven over one sinner who repents" (Luke 15:7).
Are you prepared to share your faith? Review the four steps to peace with God.