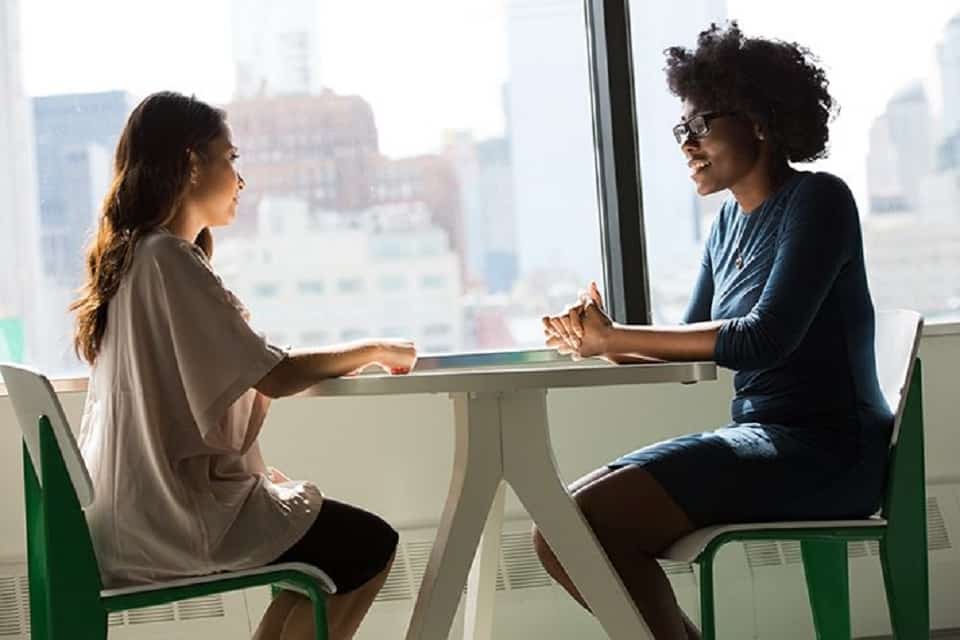 Q:
What exactly is an evangelist?
---
A:
From the writings of the Rev. Billy Graham
An evangelist is like a newscaster on television or a journalist writing for a newspaper, except that the evangelist's mission is to tell the Good News that never changes.
The primary responsibility is to preach God's Word, telling people simply and clearly what God says concerning His Son Jesus Christ and what He has done for all. This is done with urgency because the souls of people are at stake. Evangelists are not to just tell people about the Bible. They are to proclaim Jesus and communicate His message of salvation.
In the days before email, Western Union telegrams were the most effective way to convey an urgent message. The messenger's sole obligation was to carry the message to the person to whom it was addressed. He may not enjoy doing it if the message contained bad news, but he was faithful to deliver it. He dared not stop along the way, open the envelope and change the wording. His duty was to deliver the message. This is the duty of the evangelist. God has given the message and the evangelist is to be faithful to every word.
The evangelist's effectiveness depends on the clear and authoritative preaching of the Gospel from Scripture. "God said" and "Jesus spoke" are the authority; not "I think" "we believe", or "our church teaches." God's Word alone is the authority and it is more powerful than human personality or natural speaking ability. The Bible is always living, active and relevant (Hebrews 4:12). Itinerant evangelists are the most important ambassadors on earth and it is not a calling just for the clergy. They are a mighty army, spreading out across the world with a vision to reach their own people for Christ.
(This column is based on the words and writings of the late Rev. Billy Graham.)
Not sure what to say or do when sharing your faith? Start here.