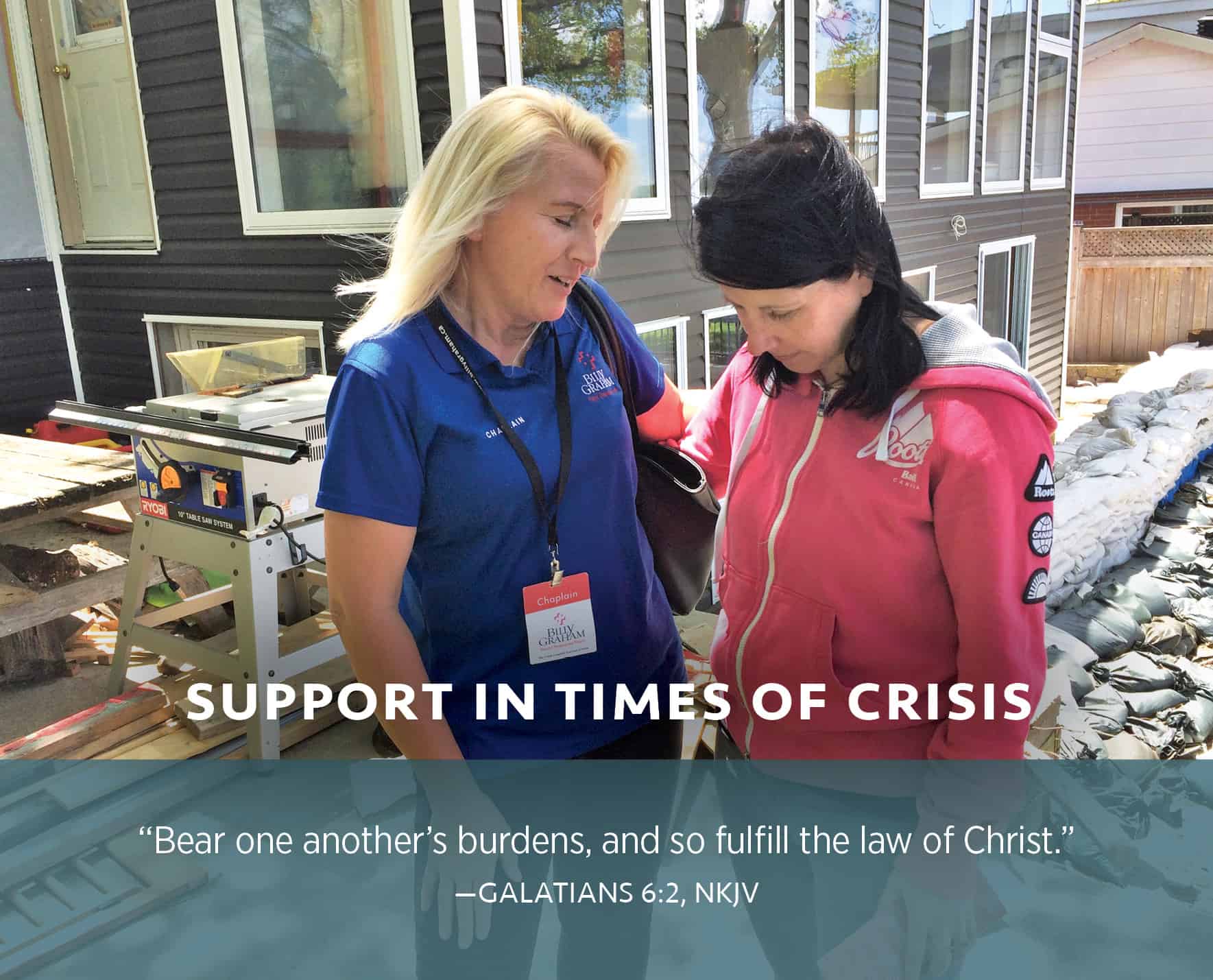 Support in times of crisis
Come alongside families struggling through crises or disasters by partnering with Billy Graham Rapid Response Team chaplains.
$25 – help equip and deploy a chaplain.
$135 – equip and deploy a chaplain for one day.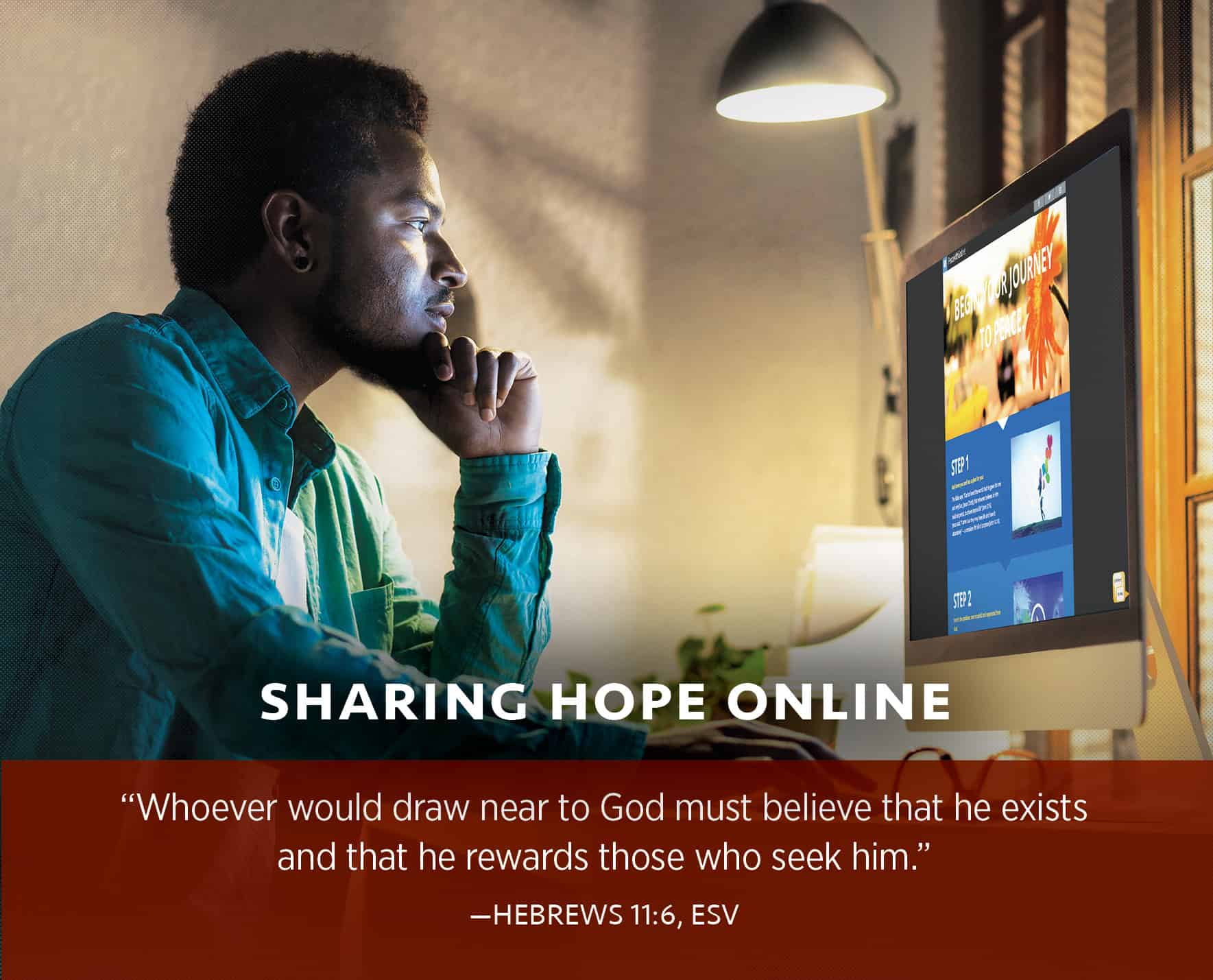 Sharing hope online
Provide hope to hurting people searching the internet for answers to life's biggest questions. Through the Search for Jesus website (PeaceWithGod.net), you can share the Gospel, answer questions, and encourage people to follow Jesus.
$60 – help five people make a life-changing commitment to Jesus.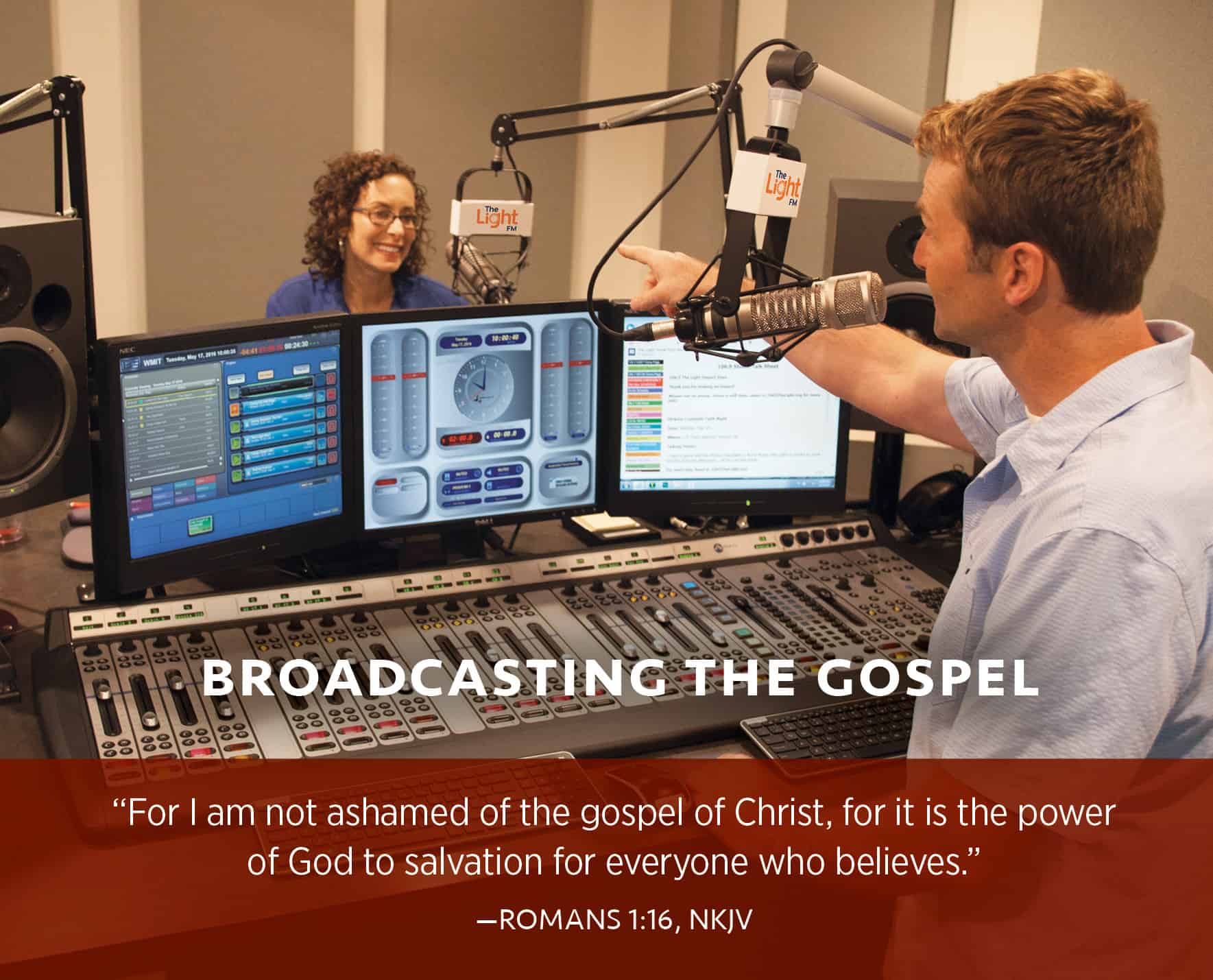 Broadcasting the Gospel
Bring the hope of Christ to people wherever they may be through our audio ministries.
$55 – broadcast Decision Minute for one day.
$320 – broadcast 30 minutes of evangelistic TV programs.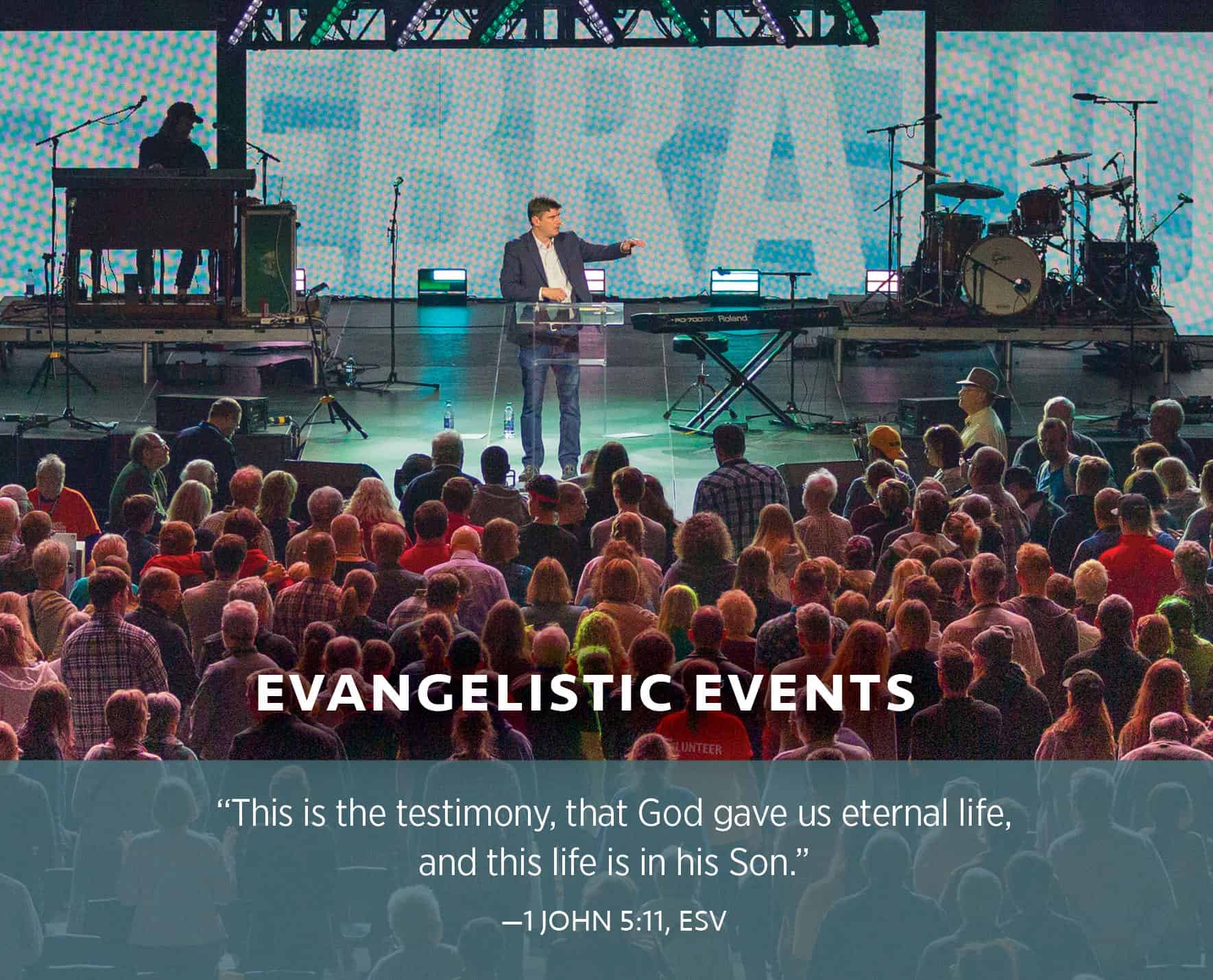 Evangelistic events
Train believers and help people from coast to coast—including the Arctic—to hear the Gospel for what could be the very first time through a Festival or Celebration.
$40 – reach 1 person through an evangelistic event.
$400 – reach 10 people through an evangelistic event.