Prayer Resources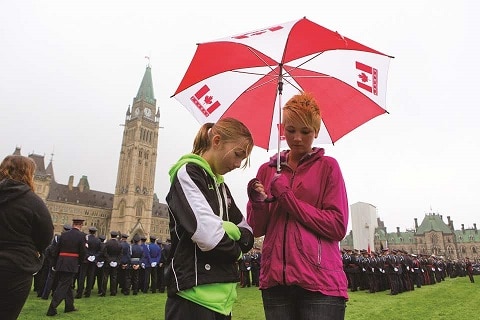 Pray for our Government
Join us in praying for our government. Our nation—all nations—need God's favor and wisdom, and we need Christians across Canada who will lift up this country and its leadership to the Lord through prayer.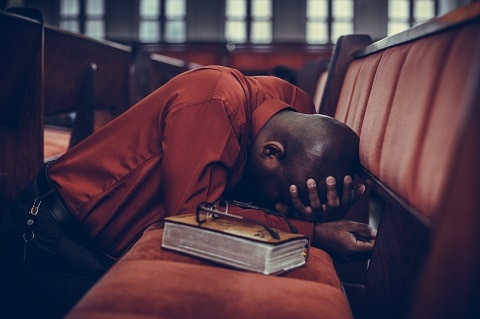 Pray for Unsaved Loved Ones
Discover how you can pray for your unsaved family members and friends.