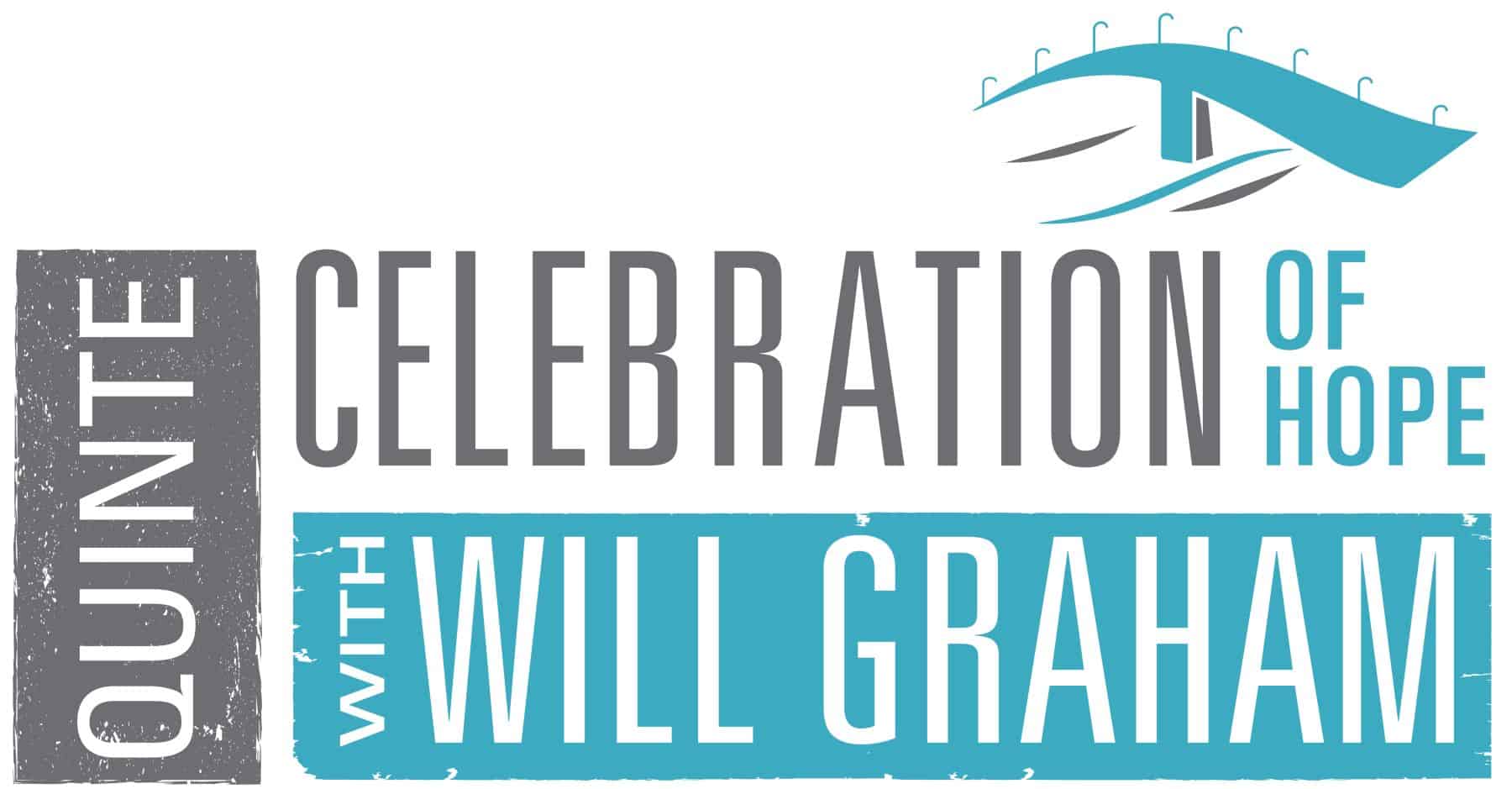 Quinte Celebration of Hope with Will Graham
October 4 – 6, 2019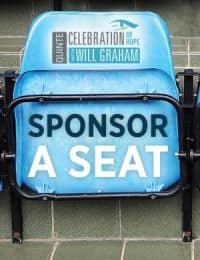 "So then faith comes by hearing, and hearing by the word of God."
-Romans 10:17 
In anticipation of the Quinte Celebration, we invite you to invest in your unsaved family and friends. You have the opportunity to be part of that change.
You can….
PRAY … for their salvation

PARTICIPATE … in their lives

PROVIDE … an opportunity – by contributing to the financial resources needed for the Celebration of Hope
The Celebration of Hope is a non-ticketed event and there is no assigned seating. By providing an opportunity for someone, you are helping to sponsor the cost of the event.
$40/seat
Donate to Celebration of Hope
A Celebration of Hope with Will Graham is about proclaiming the Gospel of hope in Jesus Christ and equipping others to do the same. Your gift will enable us to partner with churches and believers in Canadian cities so that together we can proclaim the Gospel.