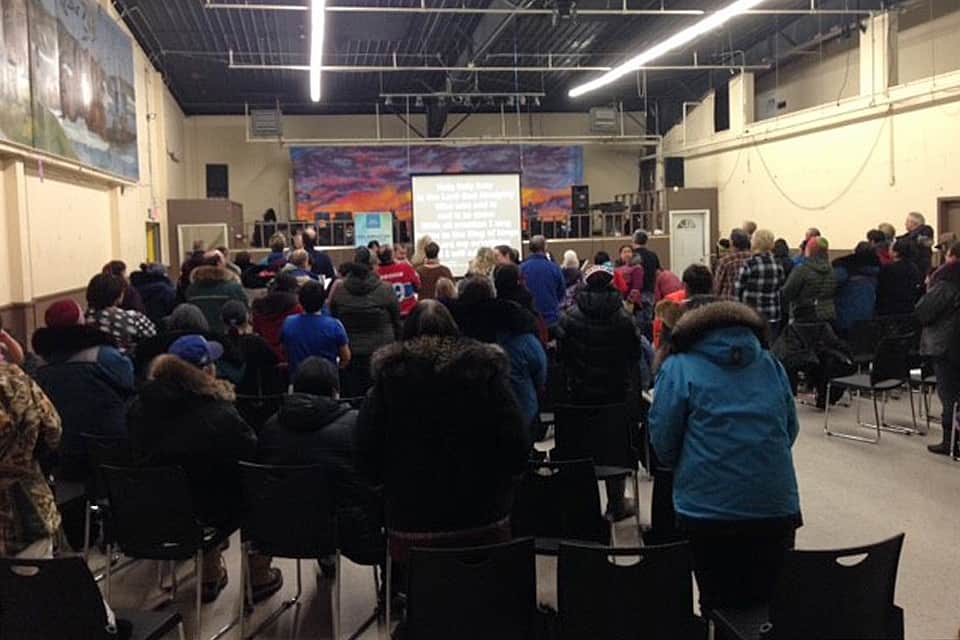 In one of Billy Graham's most famous sermons—one countering outside attempts to limit his Crusades to white people only—he passionately declared: "Christ belongs to all people. He belongs to the whole world."
A portion of that sermon is in a new tribute video marking Mr. Graham's death on Feb. 21. The video was shown March 7 in the mostly Inuit town of Rankin Inlet, Nunavut, during the launch event for the Billy Graham Evangelistic Association of Canada (BGEAC)'s first-ever Celebration of Hope in Canada's Arctic.
Billy's words of inclusiveness have special meaning for the Inuit and other people in the remote Arctic because many often feel forgotten by the rest of Canada, says Rankin Inlet resident Lorraine Gordon.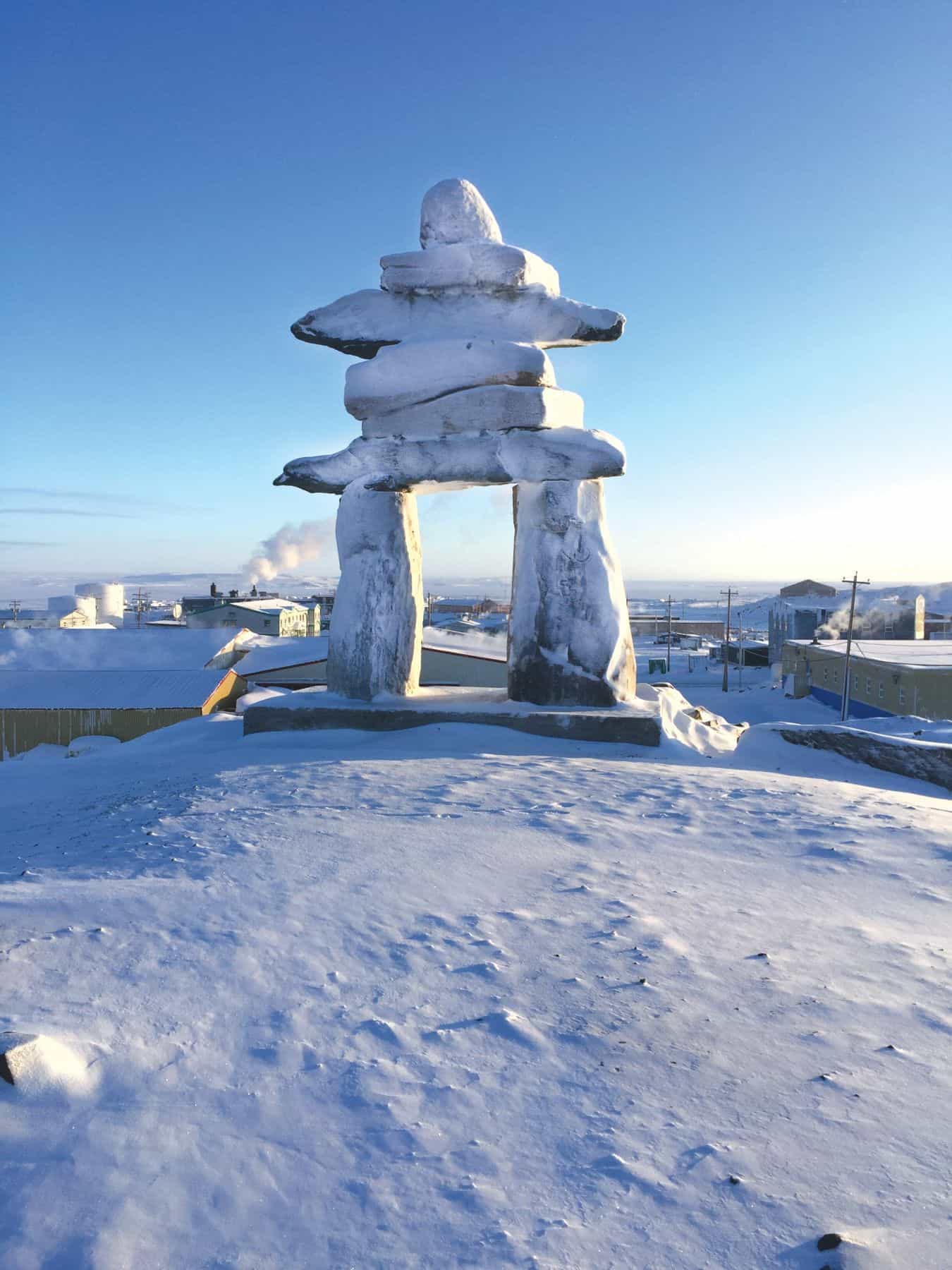 "Dear God," she prayed aloud at the Celebration launch, "thank you that the Billy Graham Evangelistic Association is coming all the way up here from the south—that they are bringing to us your message of salvation. We, the Inuit, are not forsaken."
Gordon said BGEAC's decision to partner with local churches to organize a Celebration of Hope in Rankin Inlet—a mind-boggling 1,467 kilometers north of Winnipeg—tells townspeople that God loves them.
"God loves every one of you," Fred Weiss, BGEAC's executive director, told about 125 local residents who attended the Celebration launch. "He loves the people of Rankin Inlet so much that He sent His Son so that everyone who believes in Him shall not perish but have eternal life."
Listeners learned the Celebration in Rankin—like one this fall in St. John's, Newfoundland—is an initiative spanning several months that will feature evangelism training for adults and youth, prayer times, and worship times. It will culminate Oct. 26-27 with an evangelistic outreach featuring live music, personal faith testimonies, and a powerful Gospel message from Will Graham, grandson of Billy Graham.
Celebration manager Dan Toner urged listeners to use the "Bring a Friend" card they were given to write down the names of non-Christian people for whom they can begin praying and preparing to invite to the late-October outreach events.
"This Celebration is an answer to our prayers," said longtime Rankin Inlet resident Kevin Sanguin. He noted the community of about 2,700 faces major challenges, including "the distance and isolation, and a legacy of pain people are still dealing with (from) residential schools and colonization—deep pain."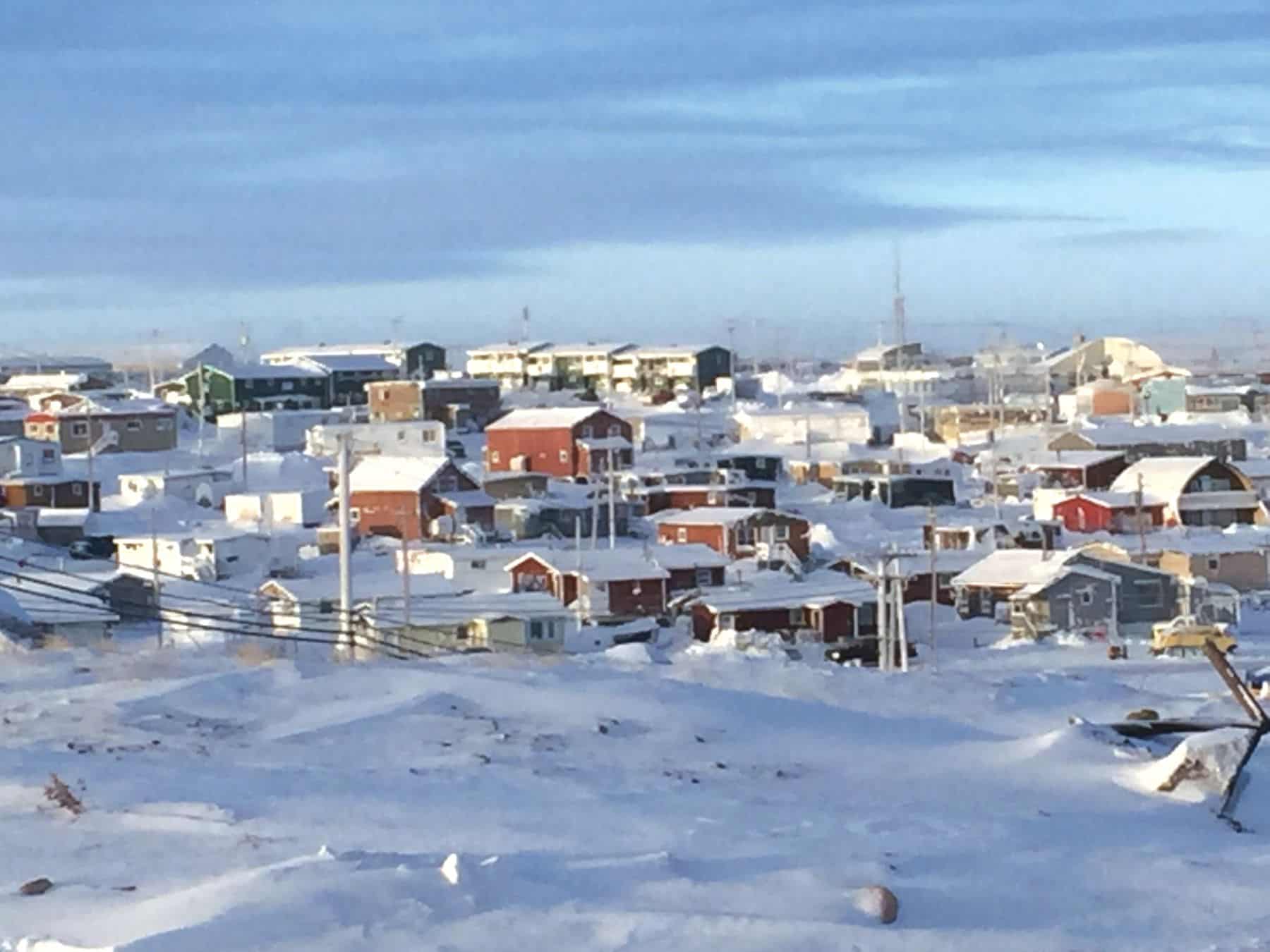 Other challenges include unemployment, and the extremely high cost of living in the Arctic where everything must arrive by air or by summertime barges on Hudson Bay.
"When I see the hearts of the people who come up from the Billy Graham ministry—such hearts to serve and to reach out to people—it's beautiful," Sanguin said. "It really seems like this (Celebration) is it. This is our moment. Every community could use a revival (but) my heart is here, with the people here, and I see the needs every day . . . we just desire for the Lord to come and to minister to hearts."
Rankin Inlet resident Mary Fredlund said she is praying her community will not only hear the Gospel but fully commit to it: "I don't want to see a bunch of people have a 'one-night experience' kind of thing. I want to see people for whom this (Celebration) really changes their lives, really makes a difference."
Weiss agreed, saying: "We're praying that lives will be changed here that will impact future generations."
Give To Crusade Evangelism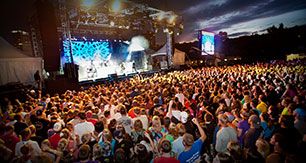 Your support will advance the Gospel through multiple presentations of the Gospel with inspiring music from internationally recognized Christian artists and powerful stories of transformation.