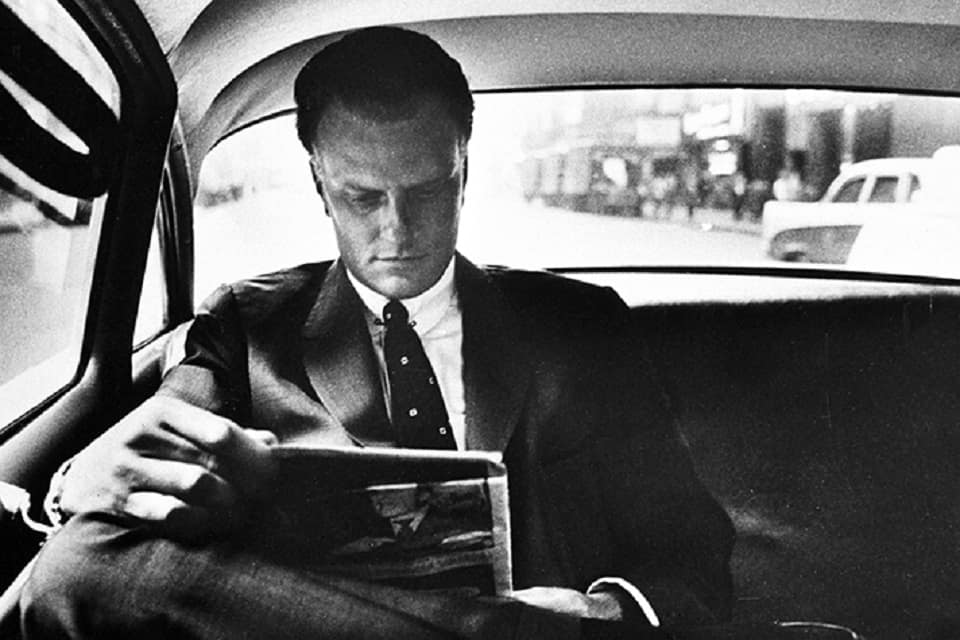 Q: What did Billy Graham enjoy doing in his downtime before Crusades?
A: Exercising.
Billy Graham always made exercising a priority—even while traveling for Crusades. In a 1982 interview for the campus newspaper of his alma mater, Wheaton College, Billy Graham said, "I jog about two miles every day."
"At 63, I think I'm in the best health that I've been in my whole life," he added. "There's nothing wrong with me anywhere, so far as I can tell. Except that I don't have enough hours in the day!"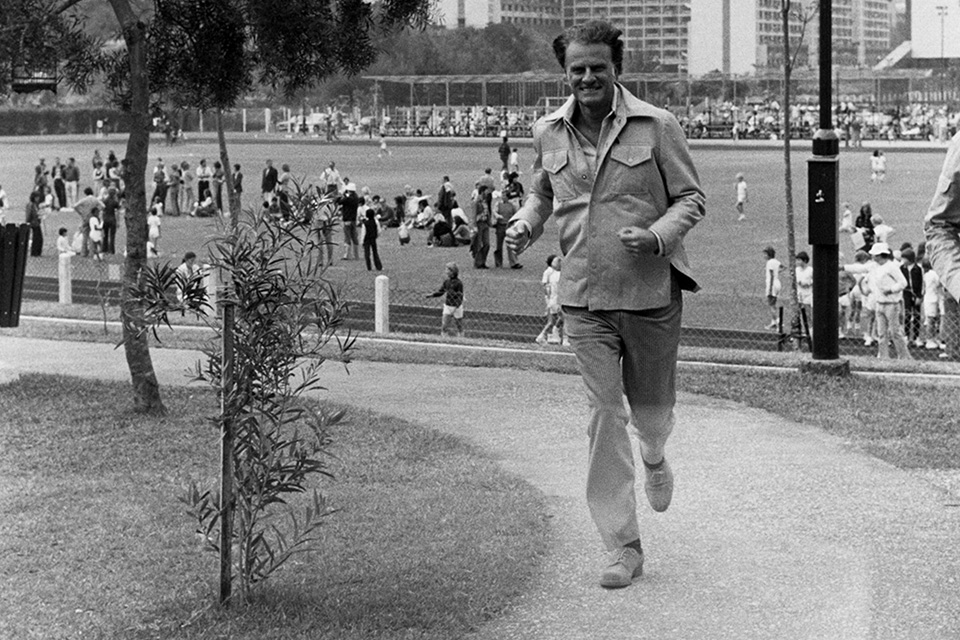 Mr. Graham played golf until the 1970s and often jogged between his Montreat home and office—about a mile or so stretch. As he aged, he continued to walk every day, use weights and swim as much as possible. During his last few years of life, he was still seeing a physical therapist three times a week to work on his range of motion and flexibility.
Although he talked about taking one's health seriously, Mr. Graham has also stressed the importance of doing so without going overboard.
"God wants us to take care of the bodies He has given us, and proper exercise is certainly part of that," he once said. "[But] God not only gave us a body and a mind. He also gave us a soul so we can know Him. Make Christ the center of your life, and then make it your goal to live for Him. The Bible says, 'For physical training is of some value, but godliness has value for all things, holding promise for both the present life and the life to come' (1 Timothy 4:8)."
Give To Where Most Needed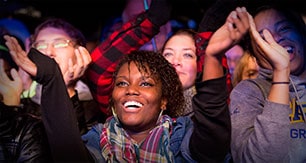 Help us fulfill our mission of proclaiming the Gospel of the Lord Jesus Christ to all we can by every effective means available to us and by equipping others to do the same.