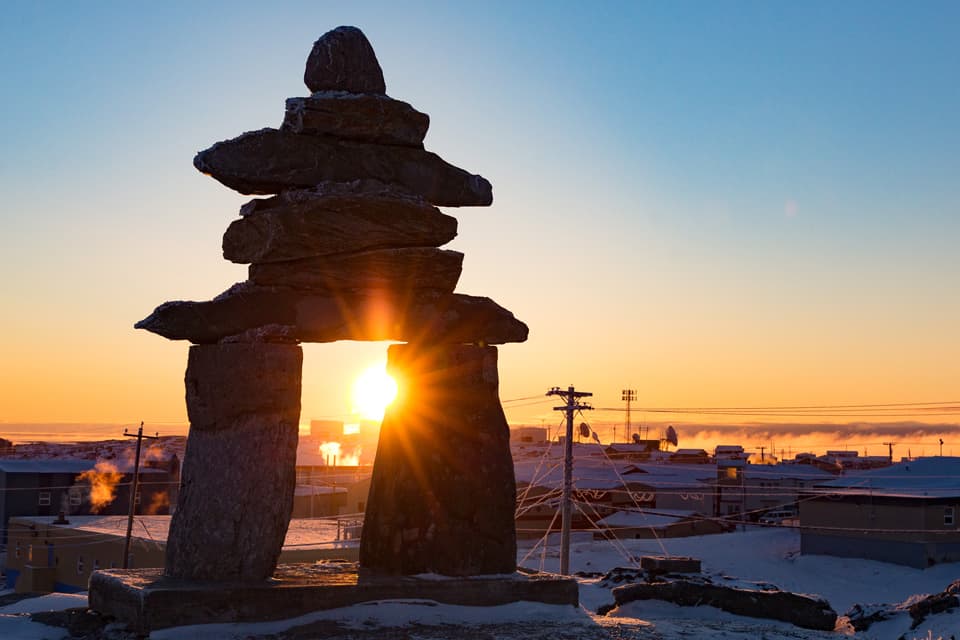 The Rankin Inlet Celebration of Hope outreach event will be held on October 26-27 and will feature performances from Christian musicians and other artists, powerful testimonies, and a message of hope from Will Graham.
Please join us in praying for the Celebration of Hope as God's love is proclaimed throughout the Rankin Inlet community this weekend.
>> Learn more about the Rankin Inlet Celebration of Hope.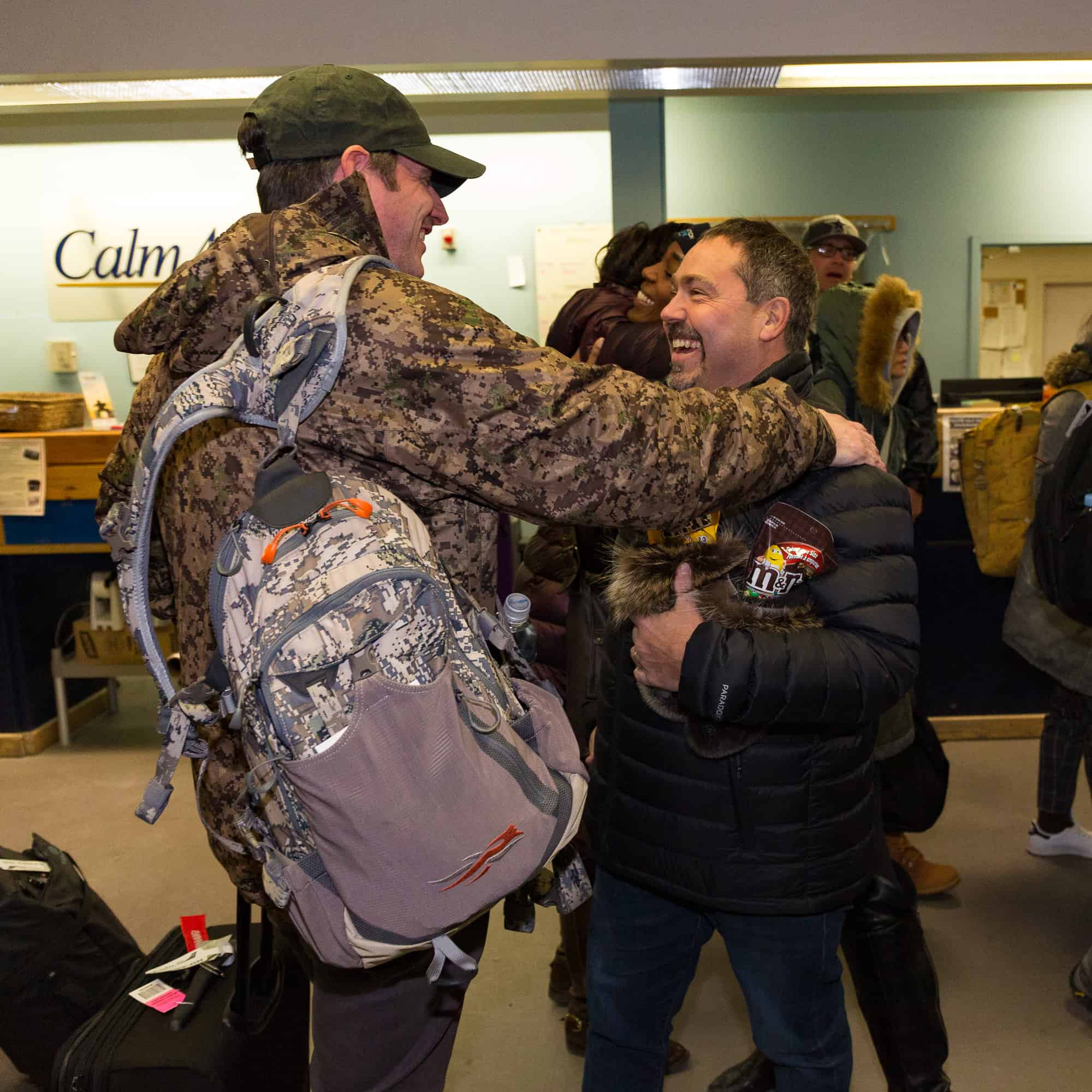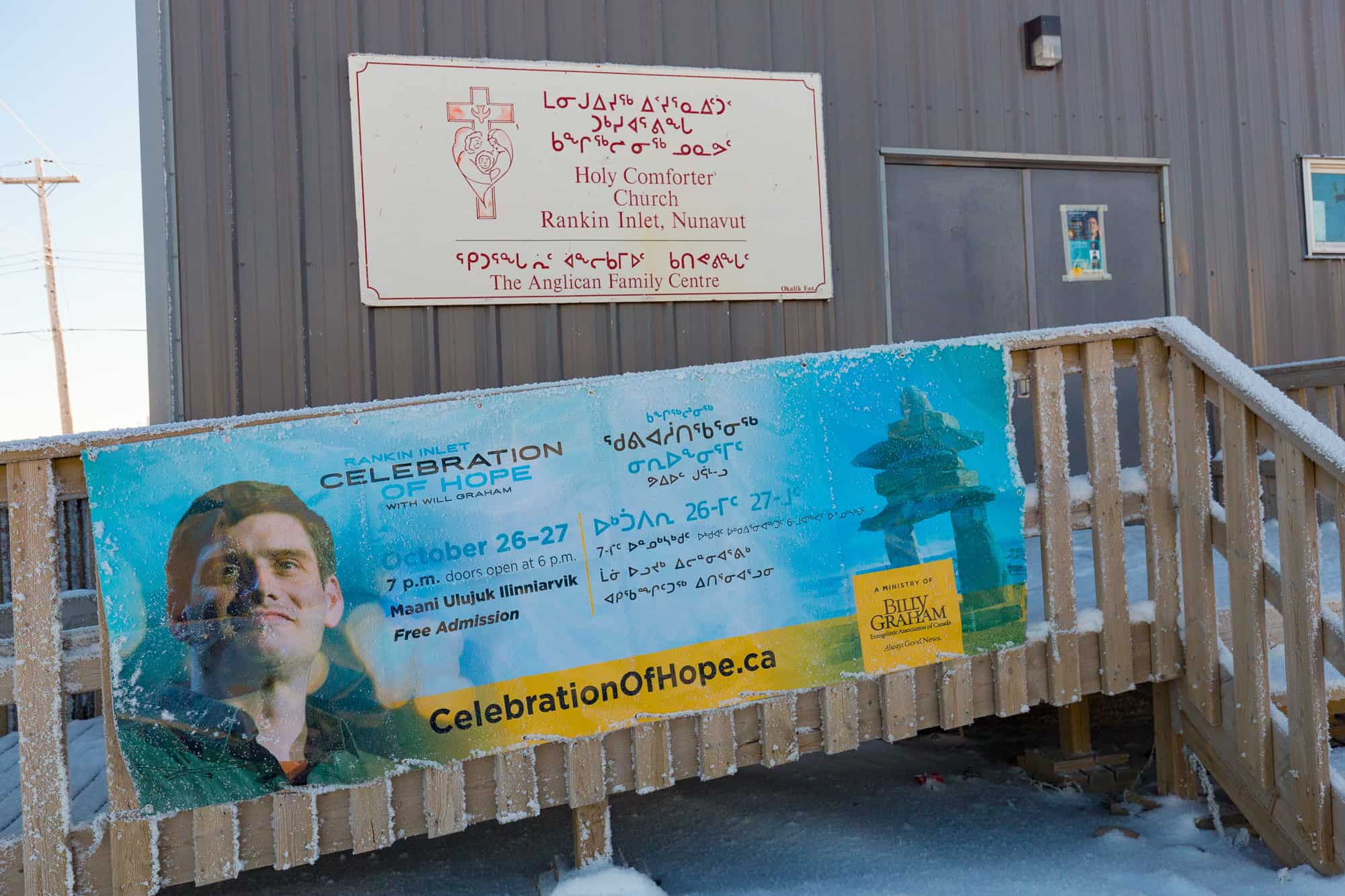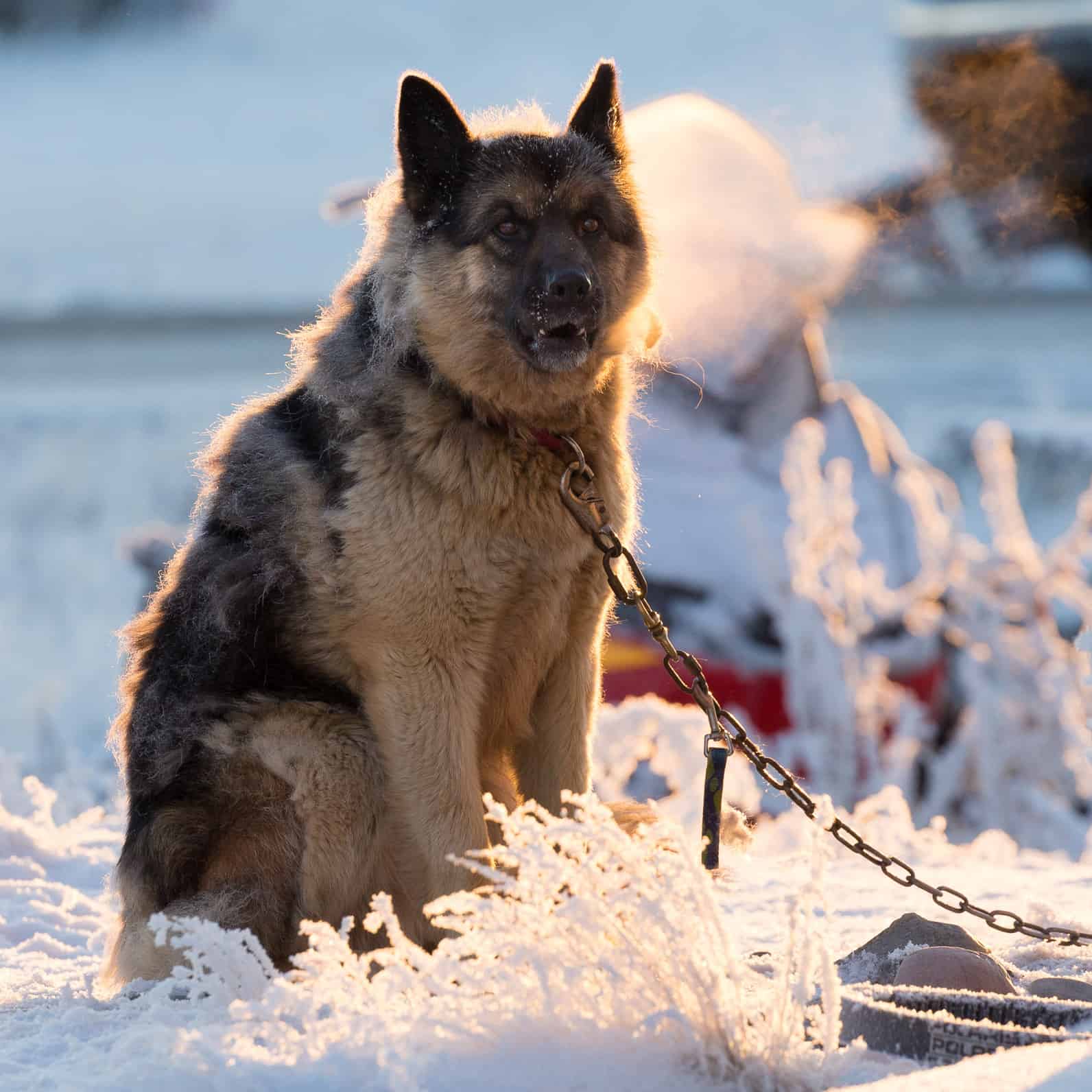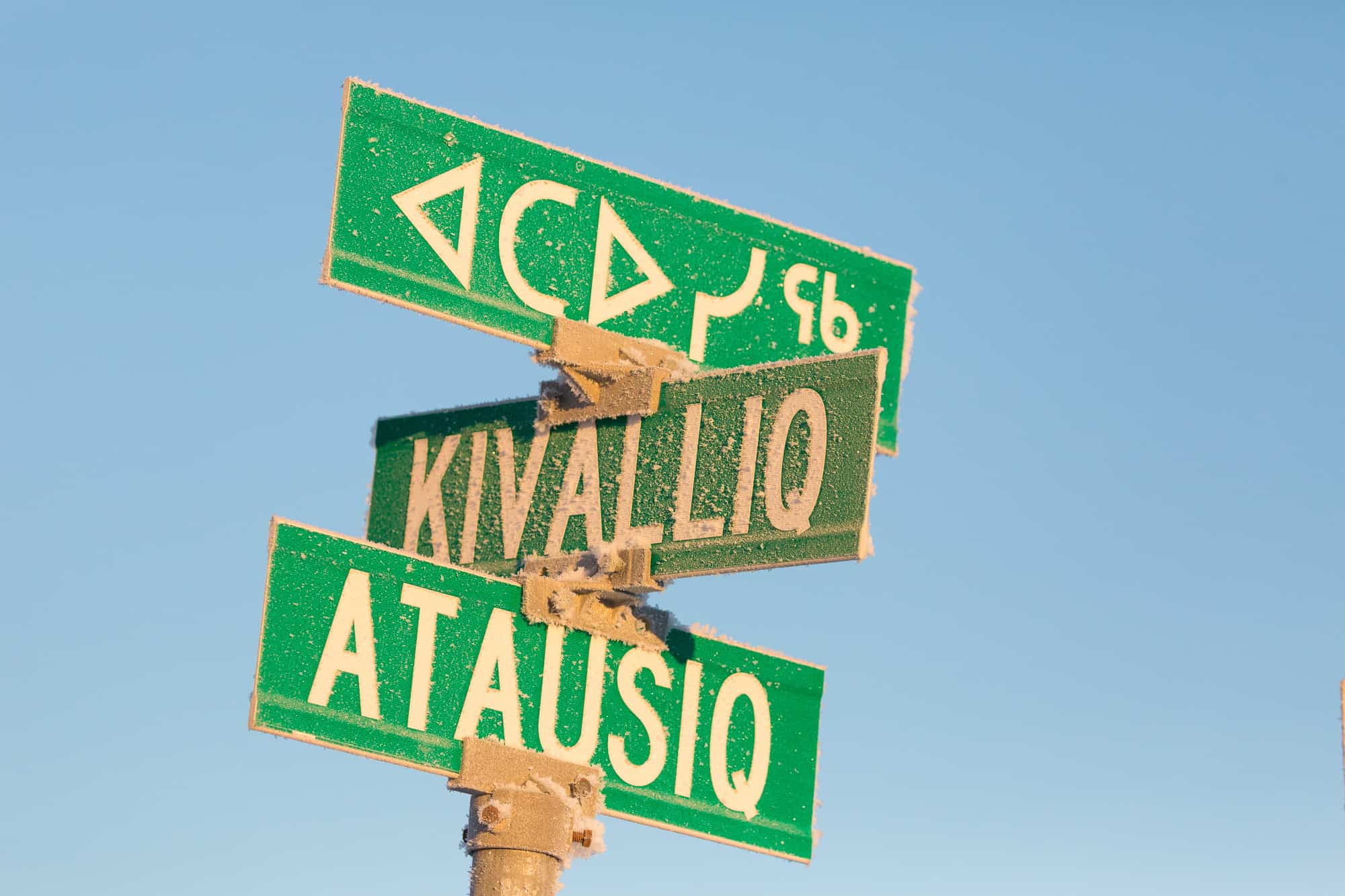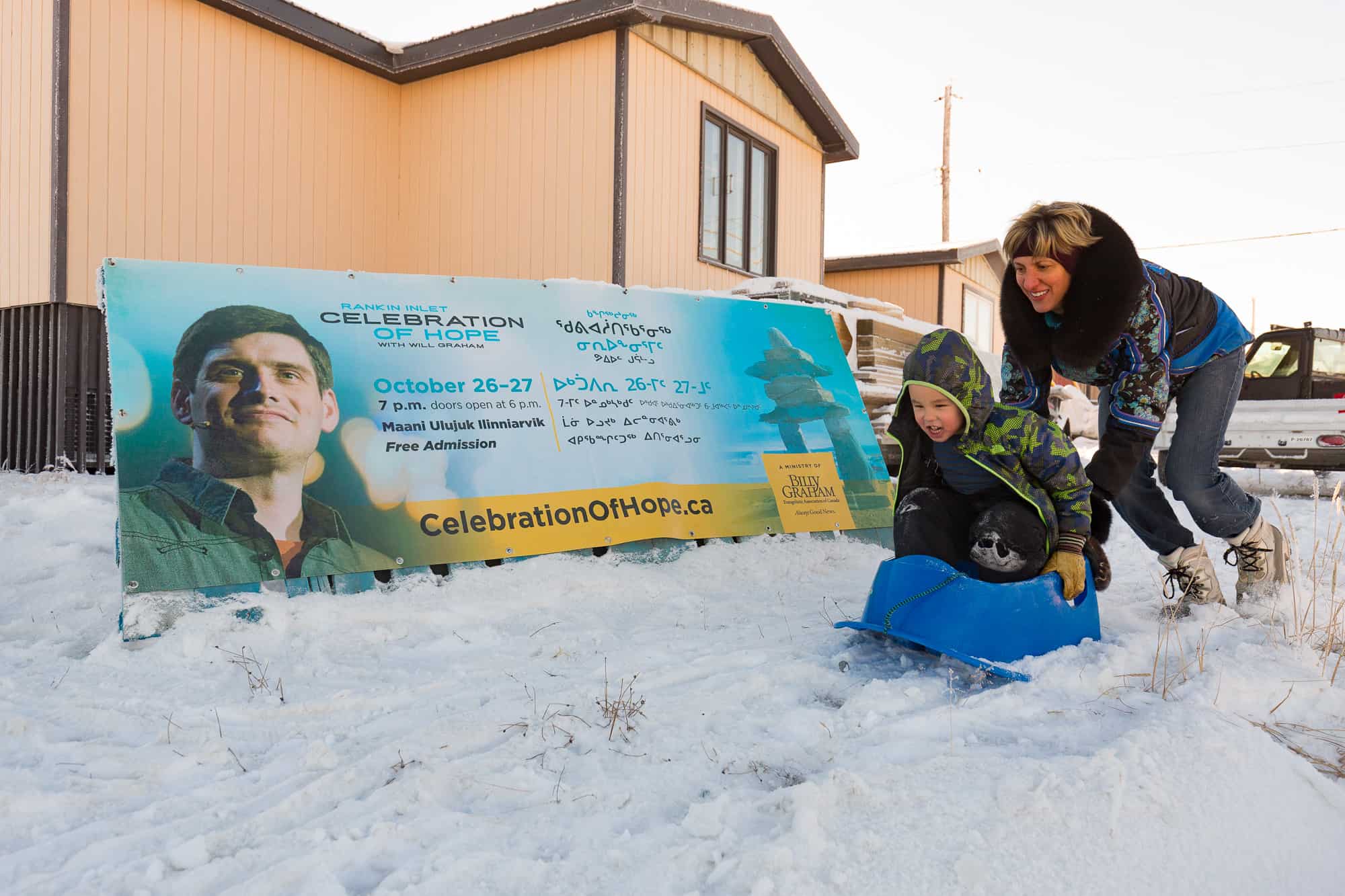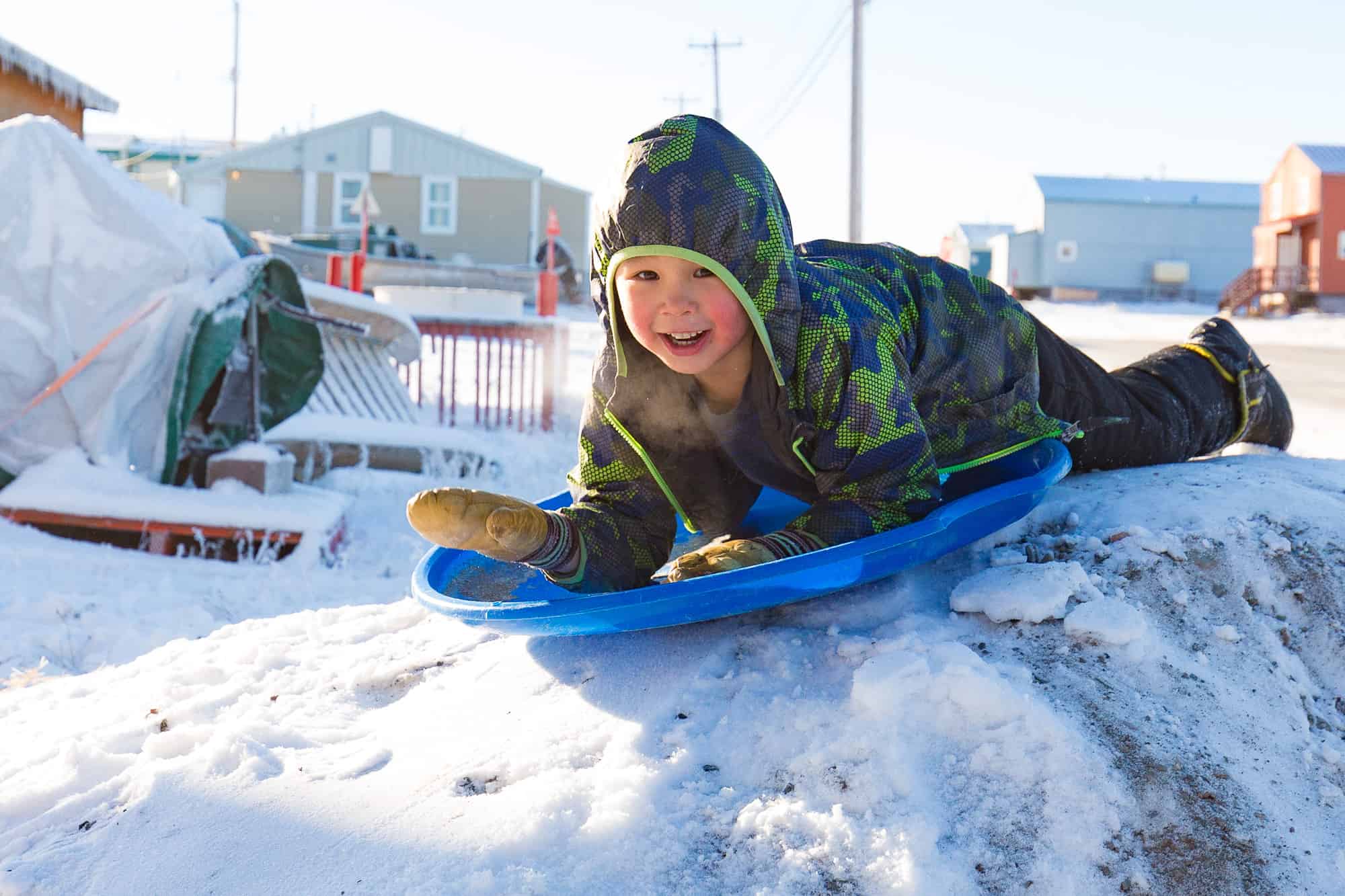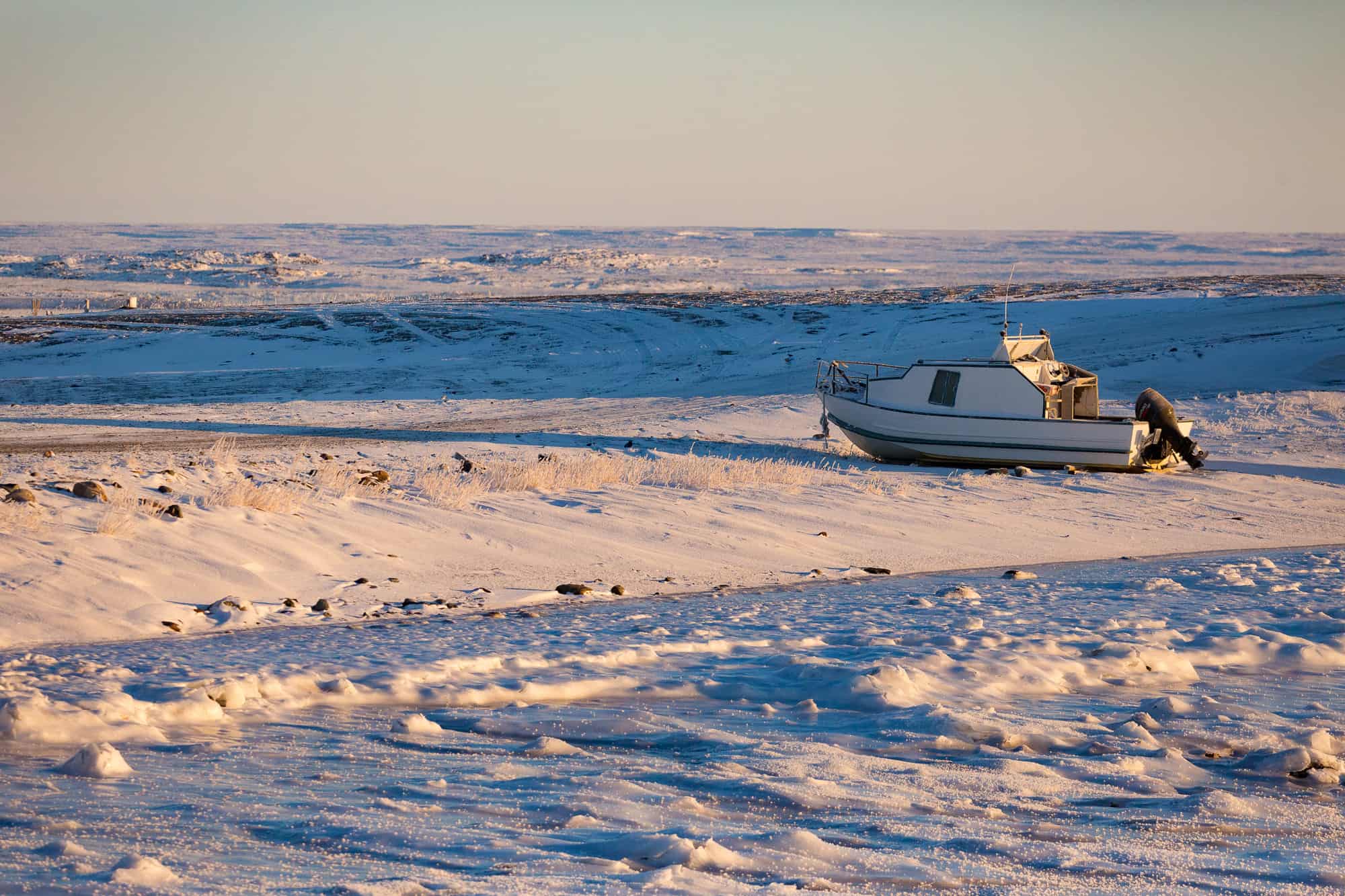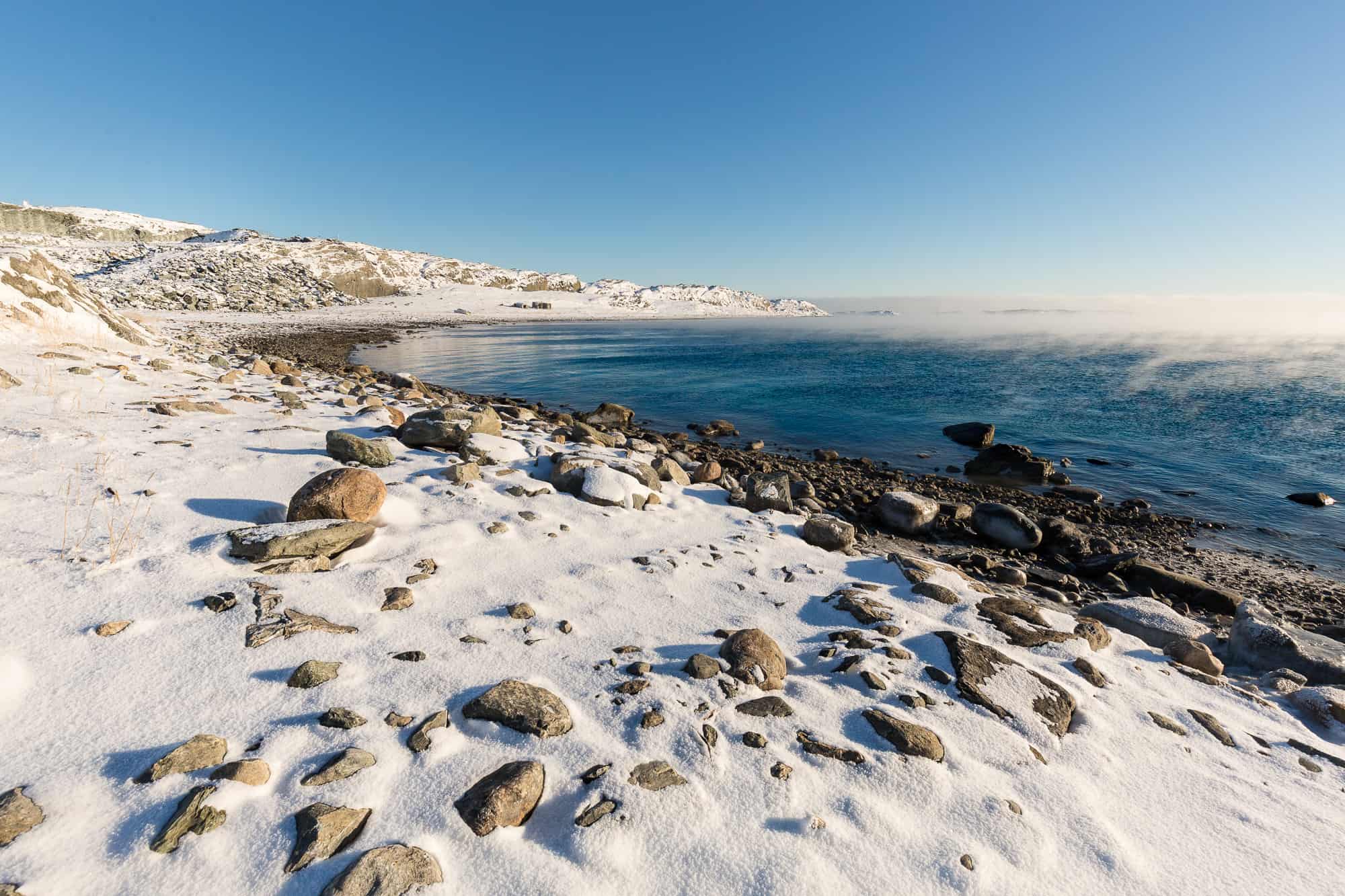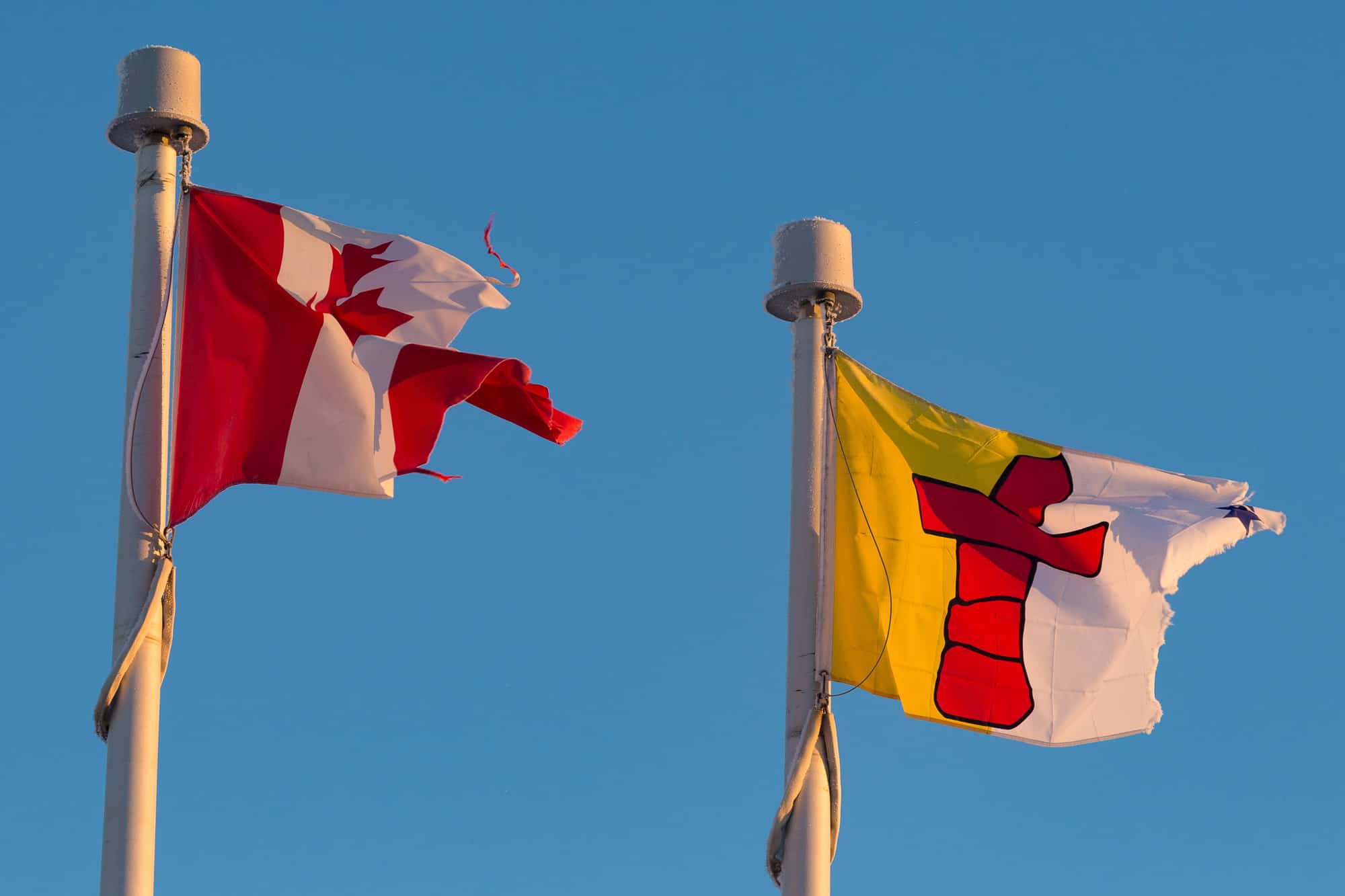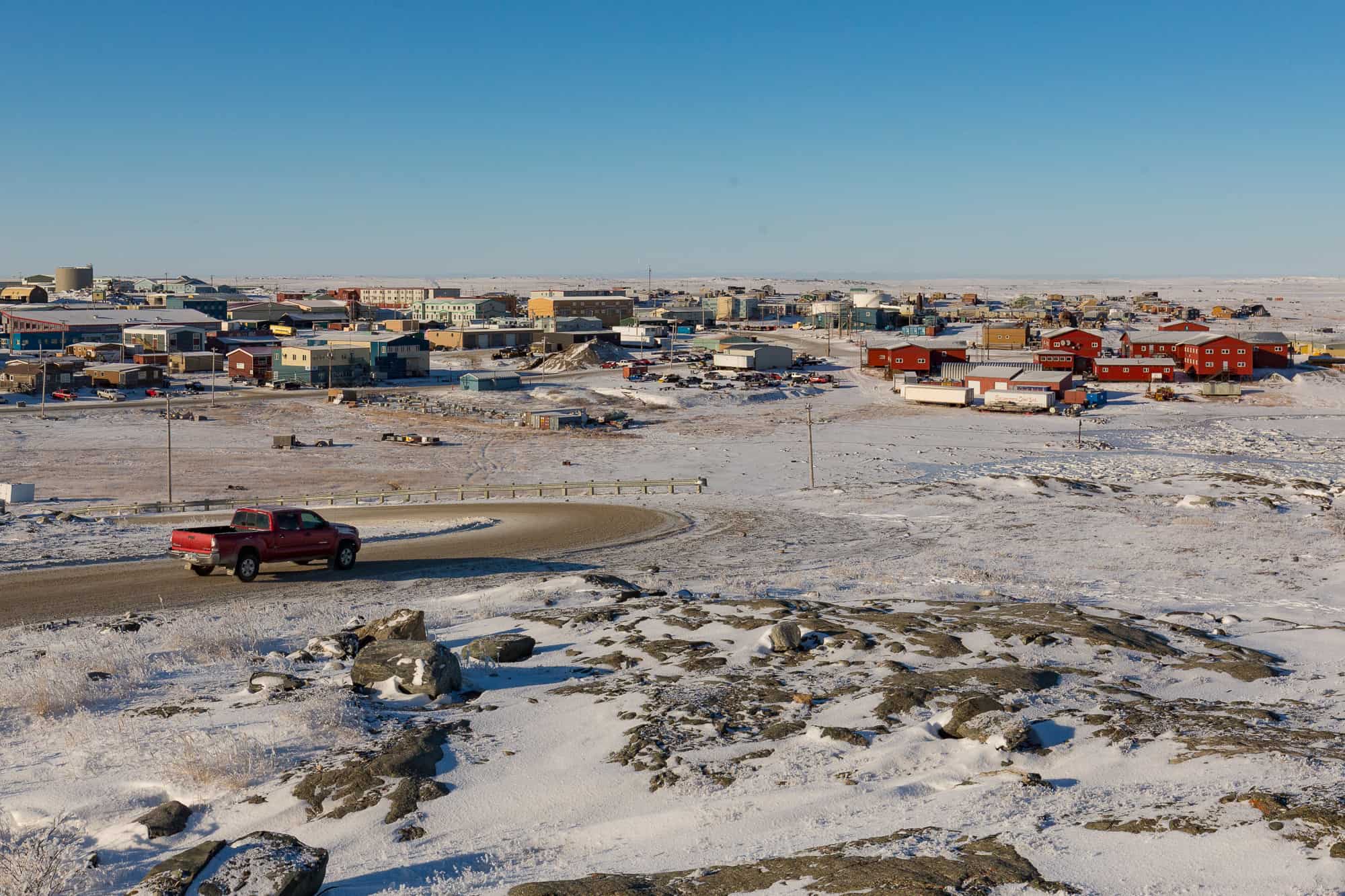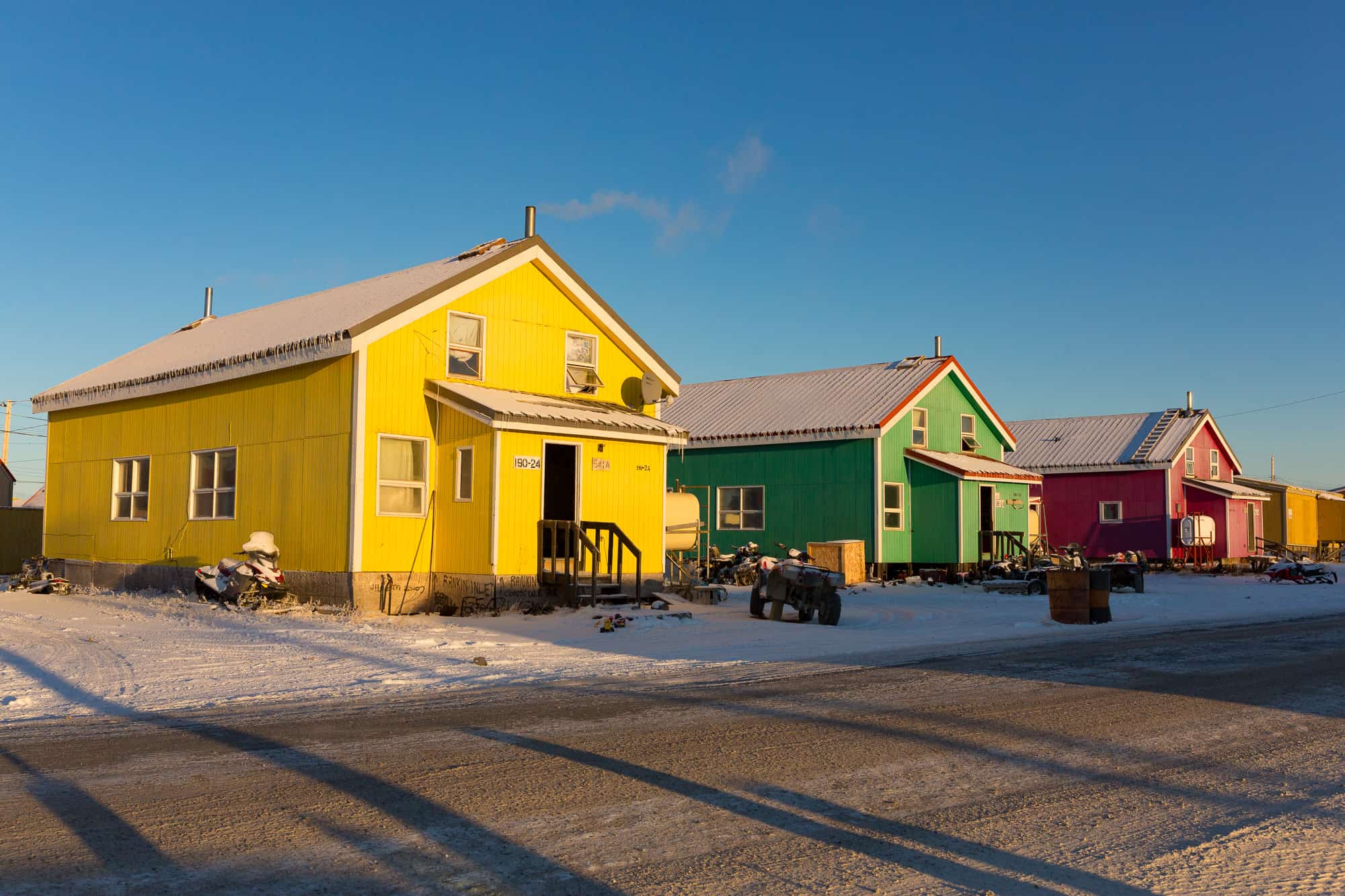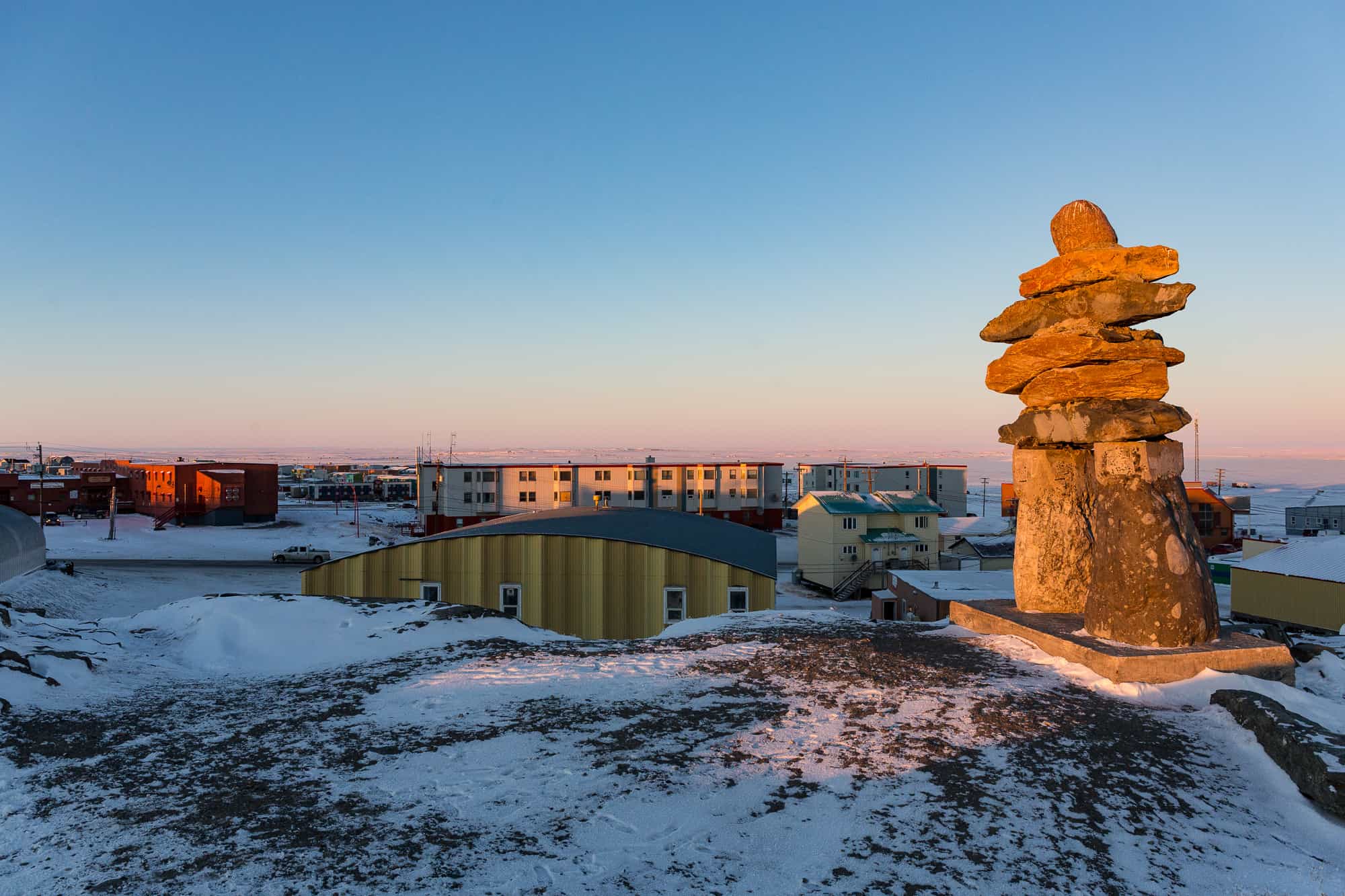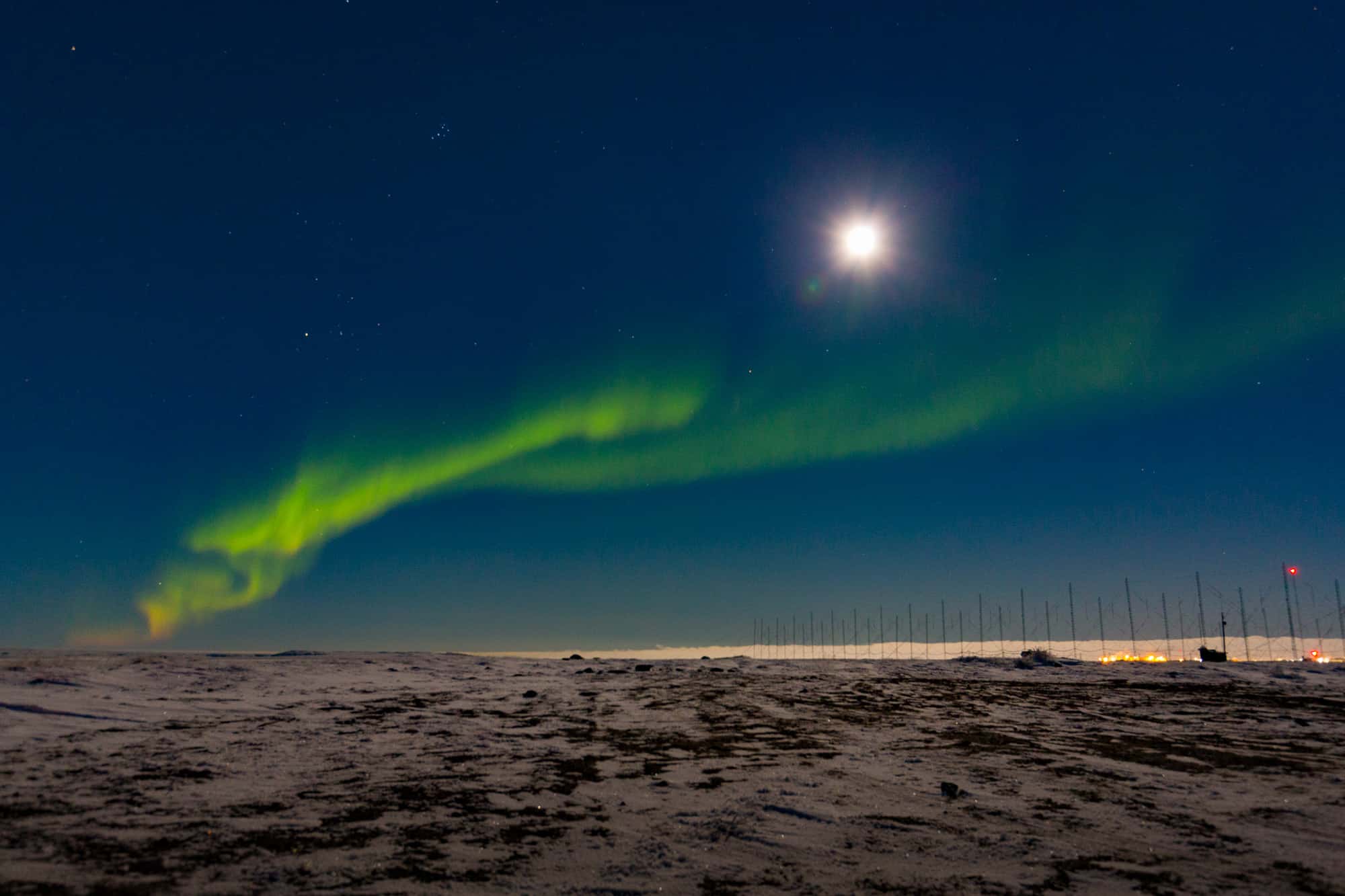 Pray for the Rankin Inlet Celebration of Hope
"The Lord is … patient toward you, not wishing that any should perish, but that all should reach repentance." —2 Peter 3:9 (ESV)
Father, we thank You for Your patience towards us. It is not Your desire that any should perish. Would You put that same desire in the hearts of believers? We ask that no one who comes to the Celebration of Hope will go back the same. Let every unbeliever come to repentance and receive new life at the event. We pray that You would stir our hearts to love the lost and that the lost will be stirred with a desire to know You. May You be glorified through the many who will come to faith in Christ through the Celebration of Hope. In Jesus' Name, amen.
More Photos:
>> Will Graham arrives in Rankin Inlet
>> To the ends of the earth: Will Graham shares the Gospel in Rankin Inlet
>> Final night of Will Graham Celebration brings new beginning for Rankin Inlet
PHOTOS BY RON NICKEL
Give To Celebration with Will Graham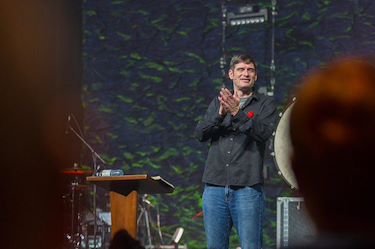 A Celebration with Will Graham is about proclaiming the Gospel of hope in Jesus Christ and equipping others to do the same. Your gift will enable us to partner with churches and believers in Canadian cities so that together we can proclaim the Gospel.