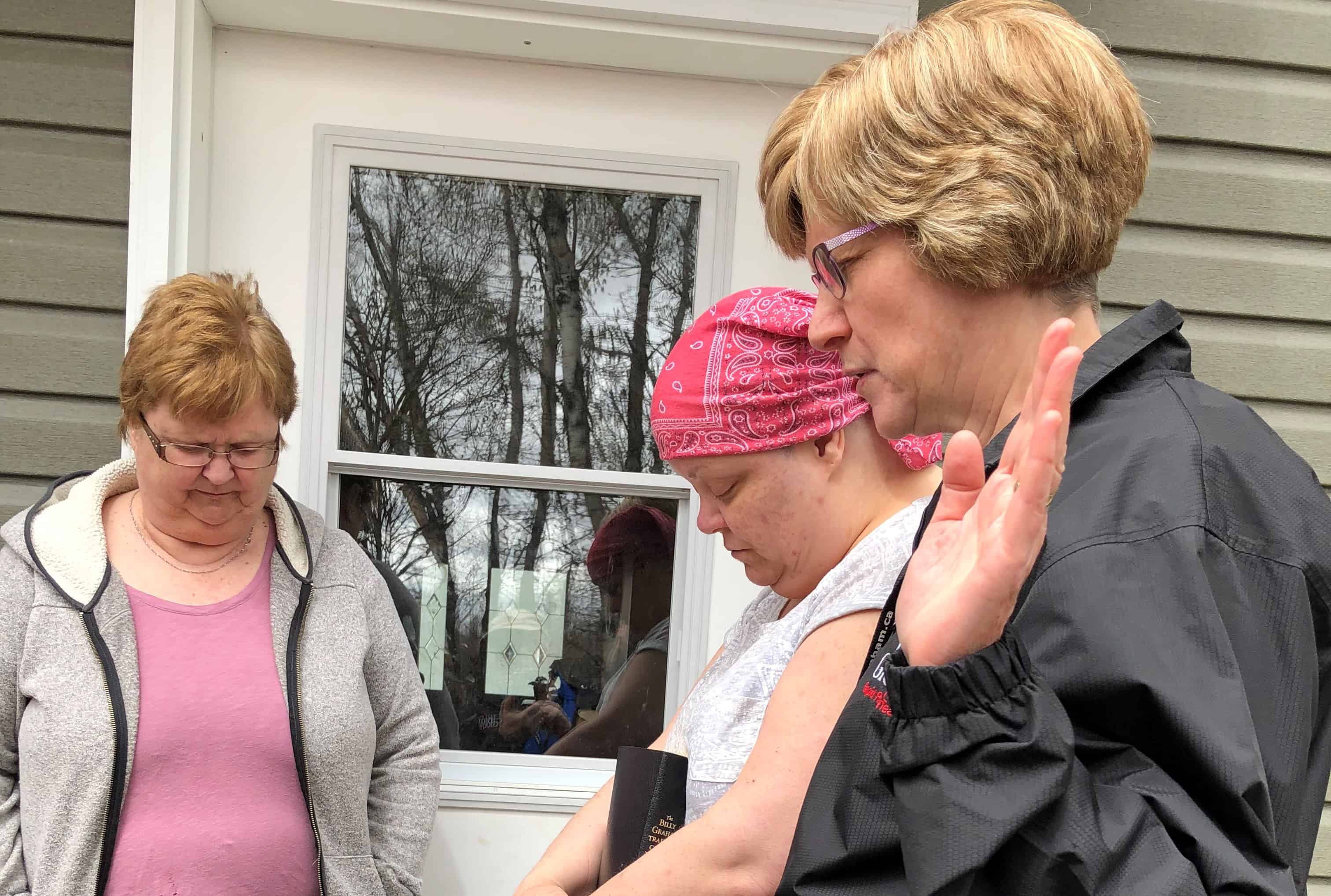 For the second consecutive year, Bruce's home in the New Brunswick community of Maugerville was flooded when the nearby Saint John River spilled its banks. But that wasn't his prime concern.
Divorced and in his late 40s, Bruce has a degenerative lung condition and that caused him, when visited by Billy Graham Rapid Response Team (RRT) chaplains, to ponder his eternal destiny.
"I said 'you never know when your body might give out and do you know where you're going when you die?' He said 'Heaven, I hope,'" recalled Rick Benner, one of the chaplains who had a conversation with Bruce on the front step of his home.
While volunteers from Samaritan's Purse cleaned out Bruce's basement, Rick told the man he could know his eternal future for certain. Rick then asked if he could go through the Billy Graham Evangelistic Association's Peace With God booklet.
"As I'm going through the booklet, he's listening and watching"
Bruce said yes to the question "and as I'm going through the booklet, he's listening and watching," Rick said. "I asked if he believed he was a sinner. He immediately told me yes."
As Rick asked more questions and Bruce answered, "I starting to get excited because my purpose, from the day I got baptized, is that God would use me to bring many into the Kingdom."
Rick finally asked Bruce if he wanted to pray a prayer of salvation. Bruce said yes and "he was serious; he wasn't doing this because he felt obligated; this was a decision he was making."
At the prayer's conclusion, Rick did what all volunteer RRT chaplains are trained to do: he re-affirmed with Bruce that he was deciding to make Jesus Christ his Lord and Savior, "for there is no other name under heaven given among men by which we must be saved" (Acts 4:12, ESV).
Rejoicing with Rick
We rejoice with Rick that Bruce confirmed his decision. "I asked Bruce 'what has Jesus given you now?' said Rick. "He replied 'peace'."
Crisis-trained RRT chaplains have had spiritual conversations with more than 100 people as they've prayed with and spent time with New Brunswick flood victims, first responders, and volunteers.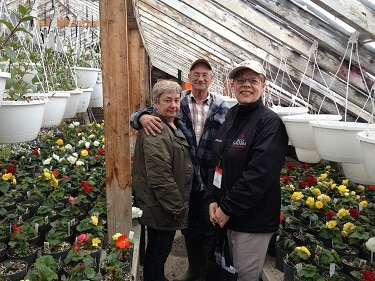 We praise God that five people, so far, have dedicated their lives to Christ. "There is joy before the angels of God over one sinner who repents" (Luke 15:10).
Please pray for our chaplains and the people they are serving, and please partner with us financially so more chaplains can minister to people in crisis in Canada and around the world.
Give To Rapid Response Team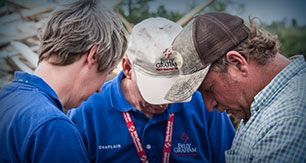 Your gift will provide for the training and deployment of our Rapid Response Team chaplains, who are deployed when natural or man made disasters strike in Canada and abroad. RRT chaplains serve and support hurting people affected by crisis, and share the message of hope found in Jesus.