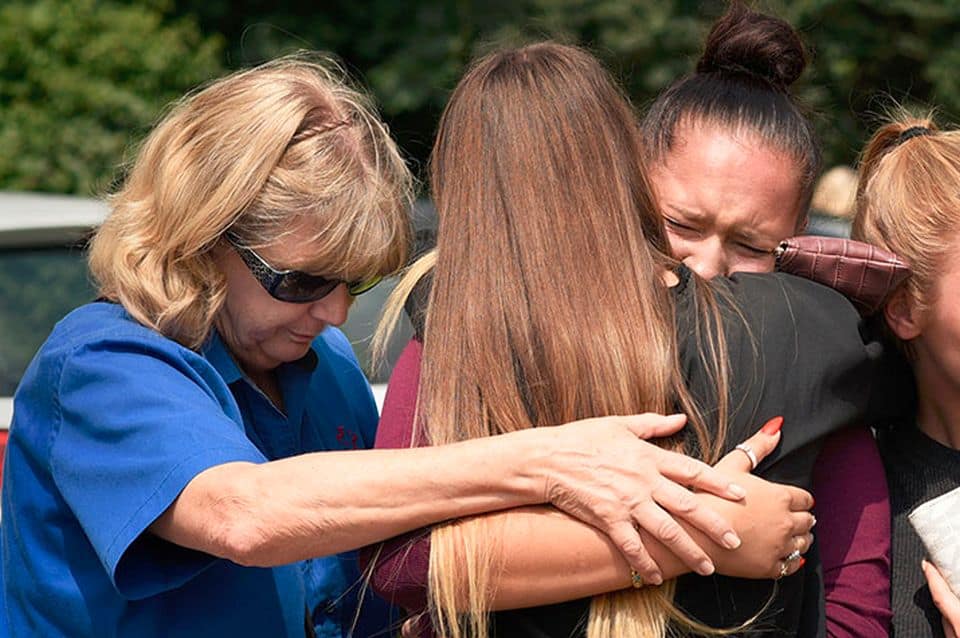 After 10 days of offering Christ's love and compassion to residents of Munich, Germany, the Billy Graham Rapid Response Team chaplains finished their work in the violence-scarred city on August 2.
Residents were reeling after a gunman murdered nine people and injured 36 more in and near a McDonald's restaurant on July 22. The incident ended when the man killed himself in front of two police officers.
Six chaplains, including two Canadians, were deployed to the city. They prayed with almost 120 people, showing them "the love of God [that] was manifested toward us" (1 John 4:9, NKJV).
"The Canadian chaplains who responded had been missionaries in Germany for 25 years," said Canadian Rapid Response Team Manager Merle Doherty. "They were honored to be able to return and offer emotional care to a community that had been traumatized."
Our Rapid Response Team chaplains are standing by to help wherever it's required. When a need arises, we will be there to offer hurting people hope for today, tomorrow and eternity. If you would like to equip this ministry, please consider making a donation today.
Give To Rapid Response Team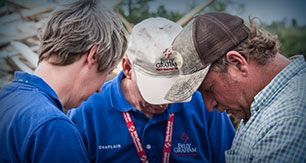 Your gift will provide for the training and deployment of our Rapid Response Team chaplains, who are deployed when natural or man made disasters strike in Canada and abroad. RRT chaplains serve and support hurting people affected by crisis, and share the message of hope found in Jesus.