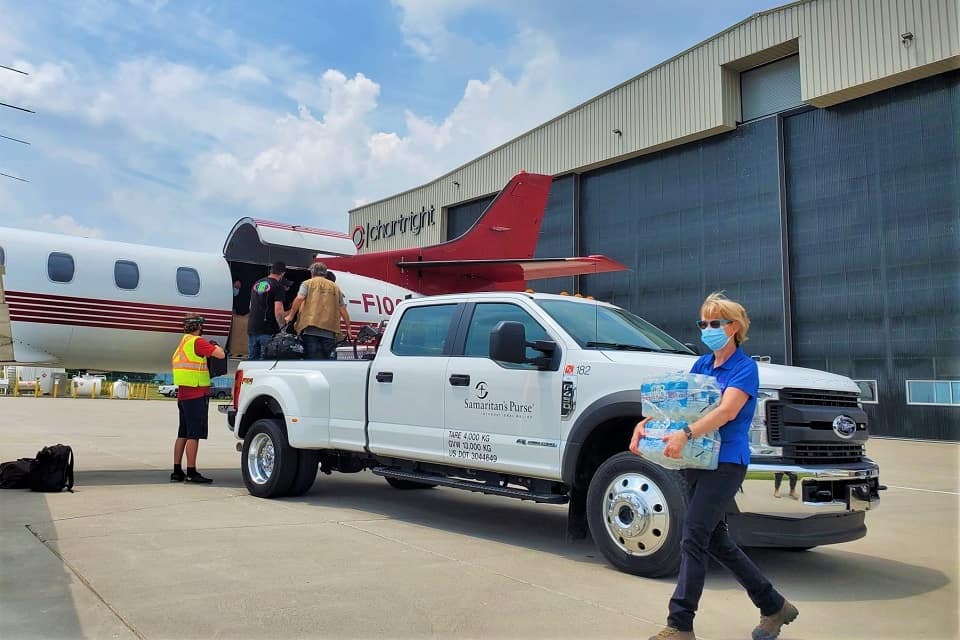 As a COVID-19 outbreak stretched the physical and emotional resources of Attawapiskat, ON, God opened a door for the Billy Graham Rapid Response Team to offer Christ's love and compassion to the isolated community.
Support from people like you made possible to accept an invitation from community leaders to send two crisis-trained chaplains to the northern First Nation of 2,200. The chaplains are supporting a Samaritan's Purse team and coming alongside weary residents and first responders.
"We listened to the local mental health workers on how we could best support Attawapiskat residents," said chaplain Holly Lafont.
Holly and the other chaplain accepted their offer of office space, so the chaplains can now spend more time ministering to those who come to visit them.
The chaplains are also supporting Attawapiskat's pastors. They are struggling to stay connected to their congregations during the community-wide lockdown.
"One of the pastors encouraged us and gave us insight on how to share the Gospel in the community," said Holly.
Please ask God to work mightily through the chaplains, giving them the attitude, words and energy to show His love in a time of crisis. And please be part of this vital Kingdom work through your financial partnership.
Give To Rapid Response Team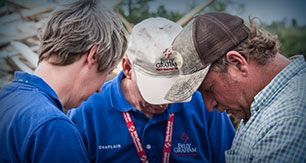 Your gift will provide for the training and deployment of our Rapid Response Team chaplains, who are deployed when natural or man made disasters strike in Canada and abroad. RRT chaplains serve and support hurting people affected by crisis, and share the message of hope found in Jesus.