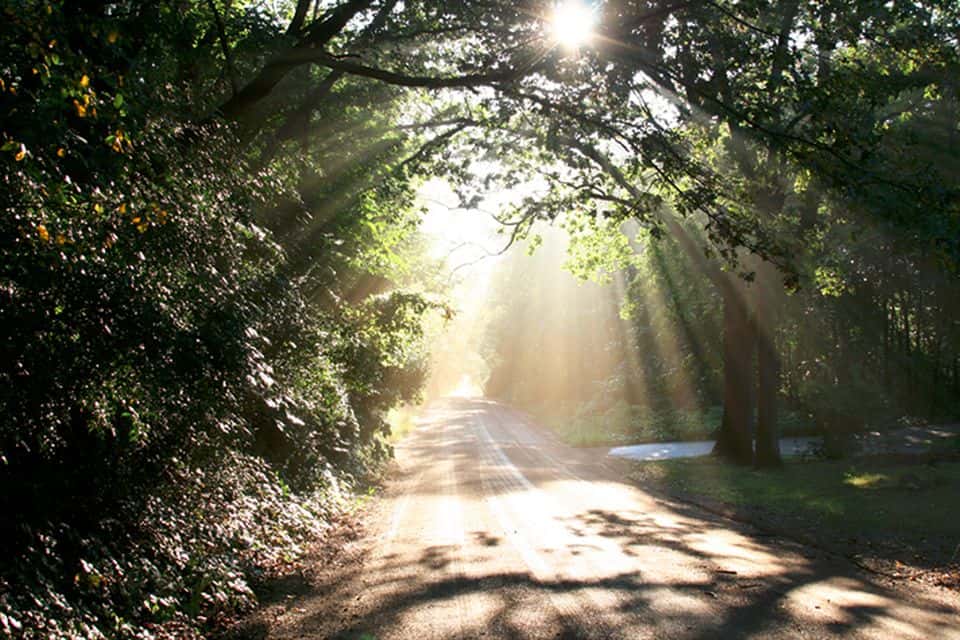 We never know what we truly believe until it's a matter of life and death. Billy Graham, along with a firefighter and a young woman forced to face the reality of death, share the Gospel message, and what really happens when we die. Watch the Heaven movie, from the My Hope program, and be impacted by the message of hope.
My Hope with Billy Graham equips churches with powerful, top-quality videos for Christians to share with non-believers and encourage decisions for Christ. More than one million Canadians watched our The Cross and Defining Moments videos last year, and many thousands responded with faith commitments.
Click here to visit the My Hope website.
Heaven – Featured Program
Order your free DVD copy of "Heaven."
Get involved in My Hope, watch the "Heaven" trailer or order your copy of the film.
Dear Heavenly Father, I know that I'm a sinner. And I ask for your forgiveness. I believe you've died for my sins and rose from the dead. I turn from my sins. I repent of my sins. I invite you to come into my heart and life. I want to trust and follow you as my Lord and Savior. In Jesus' name, Amen
Did you pray this prayer today or do you have a question about a relationship with Jesus Christ?
Give To Where Most Needed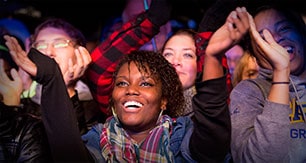 Your gift of any amount to "Where Most Needed" will help us fulfill our mission to share the Gospel with people around the world.