After taking in the music, testimonies and Will Graham's message on the second night of the Prince Edward Island Celebration of Hope at Charlottetown's Eastlink Centre, Marvin and Rosemary MacBeth felt God calling them to invite Marvin's brother Melvin to the final night, November 5.
Having watched many Christian TV programs, including Billy Graham Crusades, Melvin was familiar with Christianity. But he was not attending church and Marvin wasn't sure where he would spend eternity. So when Will Graham invited people to publically commit their lives to Jesus Christ, Marvin said "Melvin, let's go".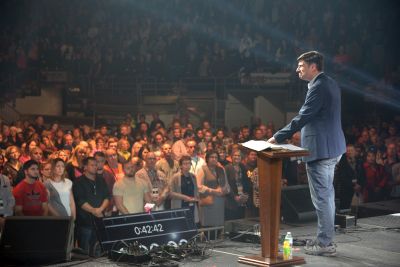 Will Graham shared a message of hope to those attending the Celebration of Hope in Charlottetown, and watching online, on Sunday night.
Melvin accepted the call to come forward, met with a counselor, and recited the prayer of salvation with Marvin and Rosemary beside him.
"I thought it was time to say yes to a good thing," said the 68-year-old Charlottetown resident afterwards.
"I think what he's done is marvelous," said Rosemary joyfully. "Jesus is where all of our hope comes from. It's like Will said tonight—we'll still have tough times, but we're not on our own."
Marvin, Rosemary and Melvin were among the more than 5,000 people who attended the three Celebration outreach evenings and heard the Good News of salvation. We praise God that 327 of them dedicated or rededicated their lives to Christ. The second and third nights of the Celebration, which were livestreamed on the Internet, were seen by more than 42,000 people in 13 countries.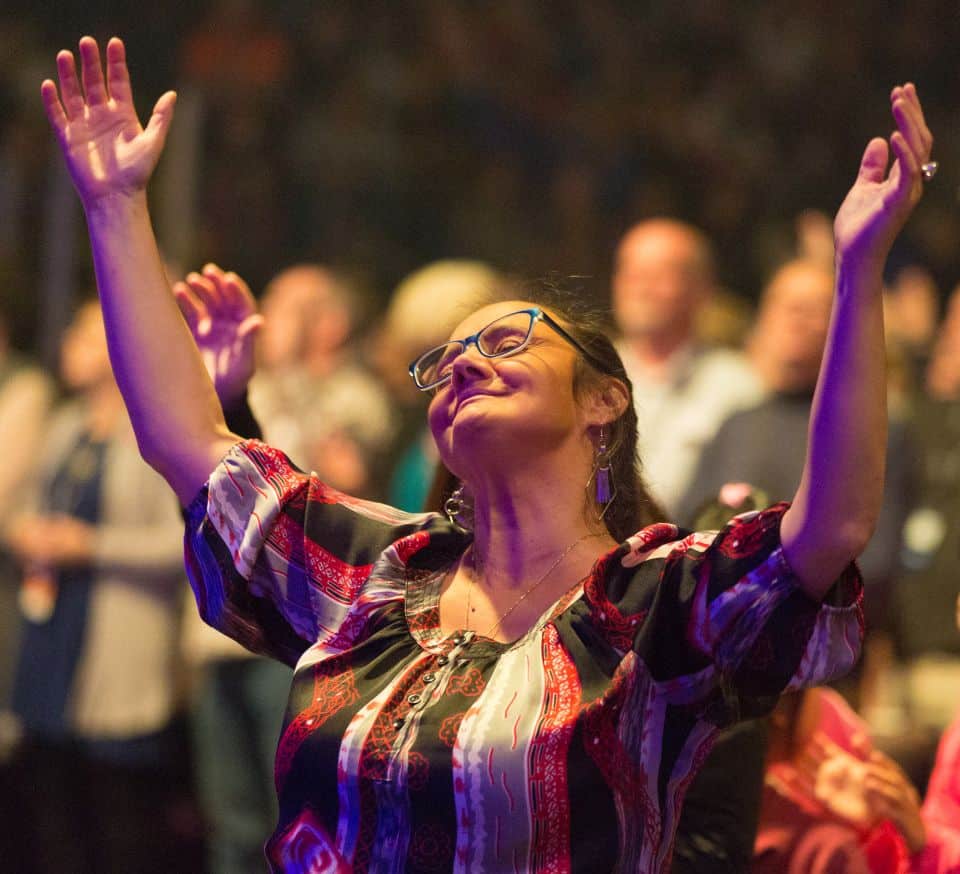 Give To Where Most Needed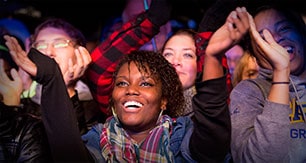 Help us fulfill our mission of proclaiming the Gospel of the Lord Jesus Christ to all we can by every effective means available to us and by equipping others to do the same.