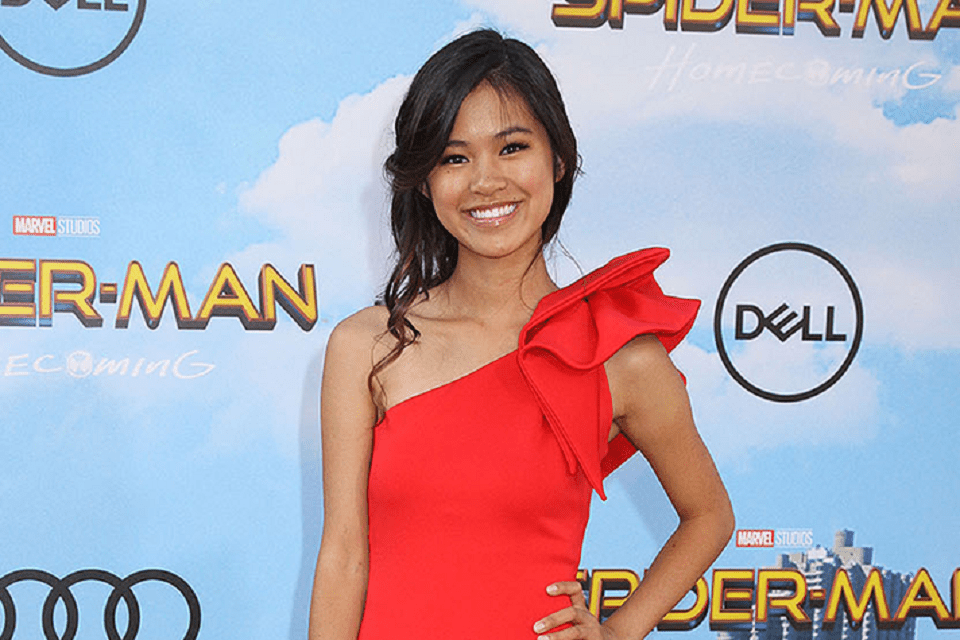 Tiffany Espensen isn't like most 21-year-olds.
She's appeared in box-office hits like "Spider-Man: Homecoming" and "Avengers: Infinity War." Tens of thousands of people follow her social media accounts. And she considers Bindi Irwin, daughter of the late Steve Irwin, one of her closest friends.
But Espensen doesn't see it that way. At every step of her career and life journey, she recognizes God's gentle hand of protection and provision.
Adopted into a New Family
Espensen's story begins in Lianjiang, China, in the late 1990s. It was the height of the country's one-child policy, and her biological parents abandoned her at the steps of a hospital. By God's grace, she says, a family from California adopted her as a 13-month-old.
That experience forever marked Espensen's life, giving her a deep understanding of God as a heavenly Father.
"Adoption reflects Christ, because God chooses us as His children," she explained. "I could've had a totally different story, and I'm just so thankful that He chose me."
As the actress' career started to blossom—from minor roles to starring in Disney and Nickelodeon shows—she felt undeserving of all the blessings.
She remembers thinking, "Wow, look at this beautiful life. [God's] given me these wonderful parents and opportunities. Why me?"
And she sensed God answering: "You can use this as an opportunity to shine a light on Me."
Good News for the Next Generation
Espensen has made it her mission to do just that, redirecting any attention she receives to the true Light, Jesus Christ.
One of her biggest role models in that effort has been Billy Graham.
"He had such a heart for God, and he just had this presence," said the actress, whose grandmother introduced her to the evangelist at a young age. "He worked so tirelessly and selflessly to share that message of Jesus Christ."
Now she's taking that same Gospel message to a new generation. With her combined following of 52,000 people on Instagram, Facebook and Twitter, Espensen often shares Bible verses, worship music and Billy Graham sermons. She answers tough questions with Bible-based advice and a bright smile.
One social media follower recently asked, "How do you always appear to be so cheerful?" In response, she quoted Nehemiah 8:10, "The joy of the Lord is my strength."
What about breakups? "Take this time to learn more about yourself and focus on God. Allow God to heal your heart, and if you do this, then over a period of time you will be okay."
Depression? "Jesus is calling you and will pull you out of the darkest places. Come to Him with your pain. There is no shame in Christ."
From red carpet interviews to Instagram selfies, Espensen offers a refreshing transparency about what it's like to "make it" in Hollywood. She wants people to know that money and fame don't solve life's problems, but peace and purpose are possible—through Christ.
"Hollywood offers all these shiny, worldly things, [but] everything we see is temporary and Jesus offers eternity," she explained. "I use my platform to shine the light on something so much greater, because it's not me—it's Jesus."
Give To Where Most Needed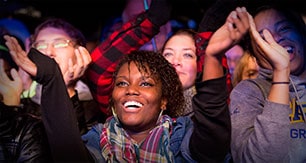 Help us fulfill our mission of proclaiming the Gospel of the Lord Jesus Christ to all we can by every effective means available to us and by equipping others to do the same.