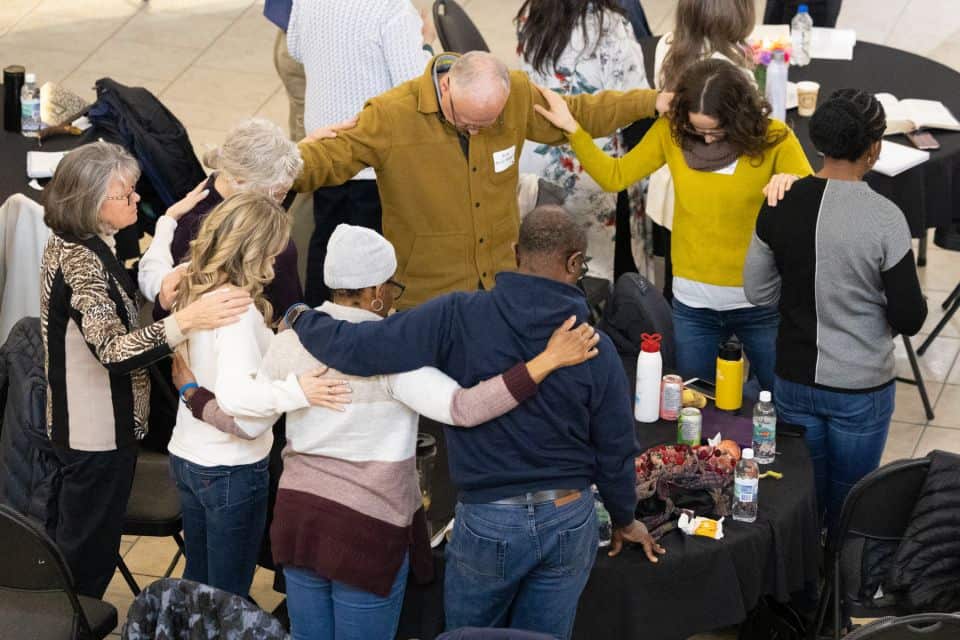 On April 20, more than 270 pastors and ministry leaders gathered at Centre Street Church in Calgary to hear about cultivating a culture of prayer in Canadian churches. The event was co-hosted by the Billy Graham Evangelistic Association of Canada, the Evangelical Fellowship of Canada, National House of Prayer, Peace and Reconciliation Network, Vineyard Canada, and local leaders.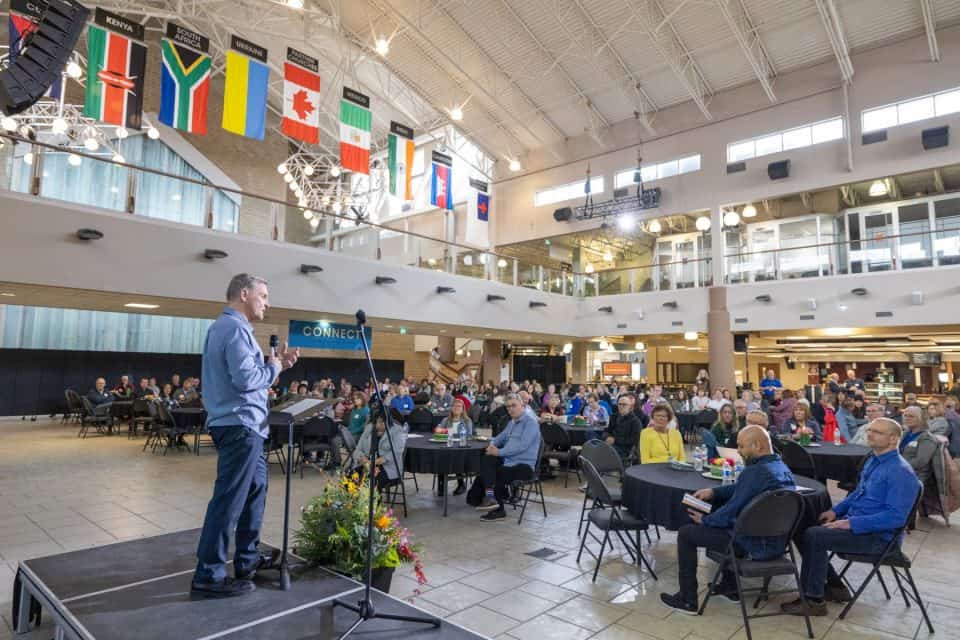 Attendees were challenged by Jason Matta, senior pastor from Hope Church Toronto West, and given steps on how to foster a passion for prayer in their congregations. The focus was on spiritual renewal, awakening, revival, and making prayer a priority.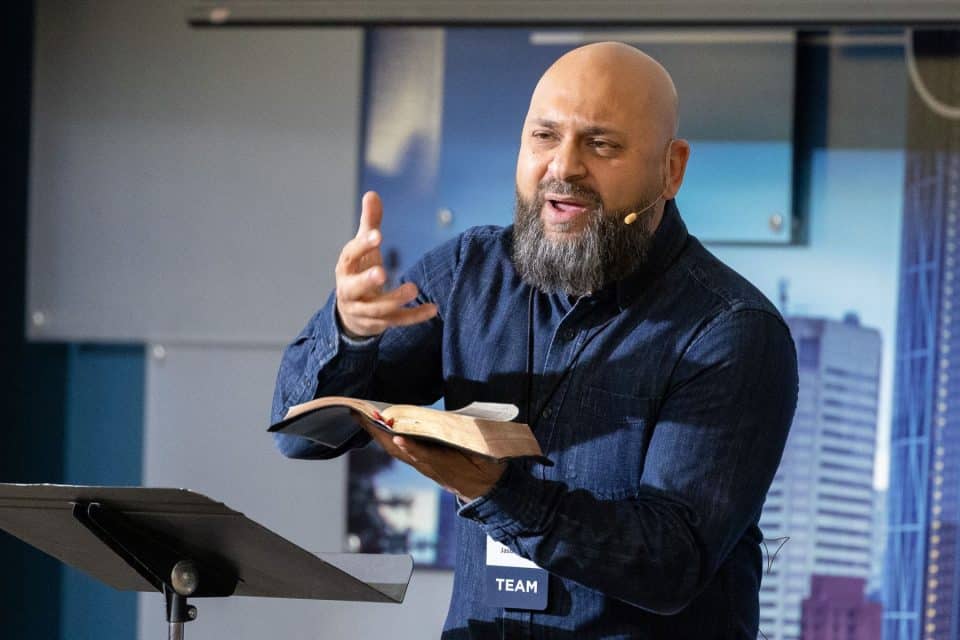 Pastors Ray and Fran Duerksen shared their experience about becoming a church of prayer, and how prayer is instrumental in church growth.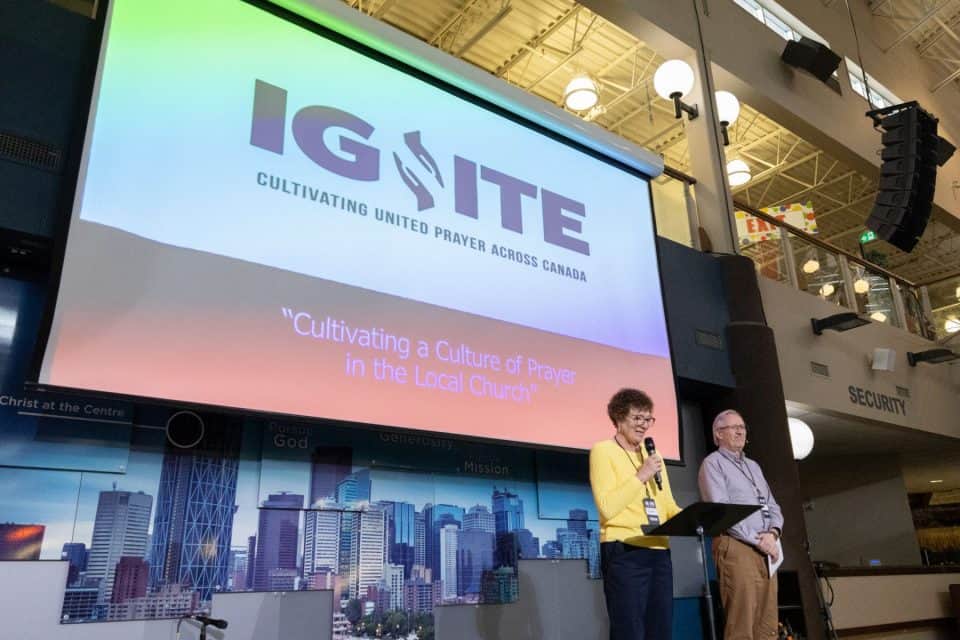 The evening session of Ignite included public prayer and worship, and gave attendees the opportunity to seek God's face and pray for unity and spiritual awakening. Over 350 people came from the Calgary area to praise God and to seek His face for renewal for their city. Worship was led by David Ruis and there was also a time dedicated to small group prayer.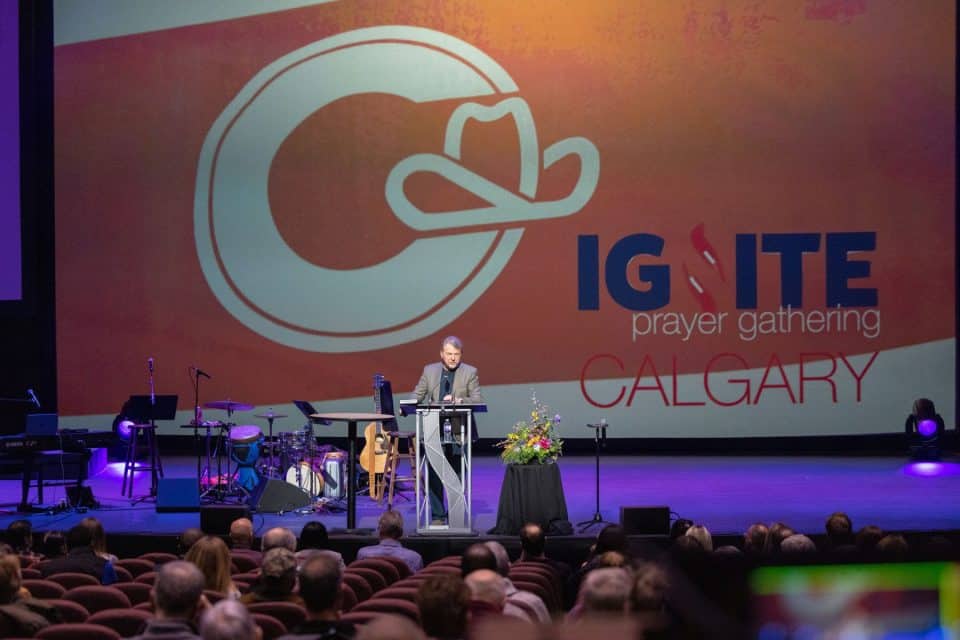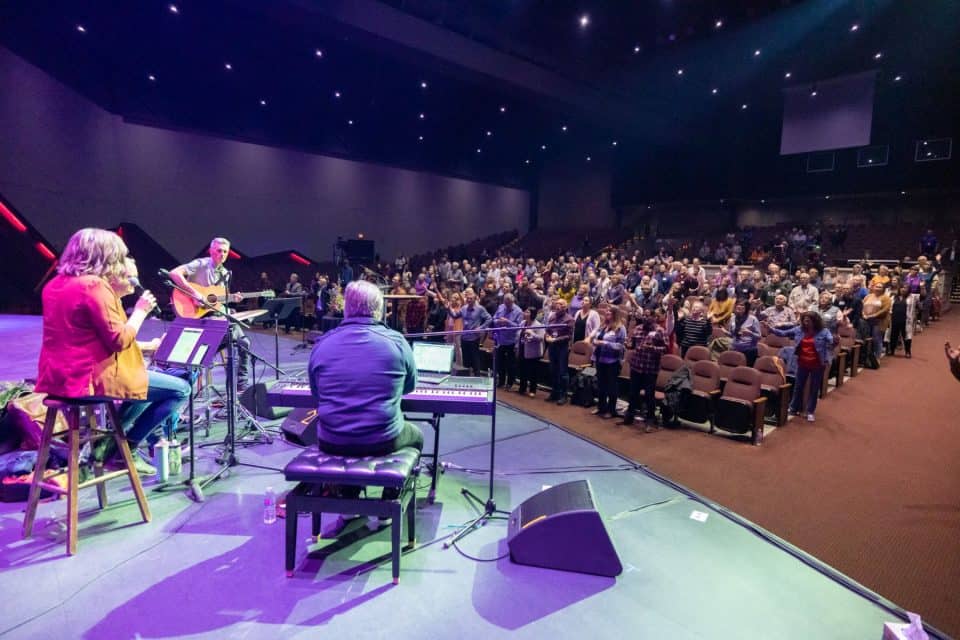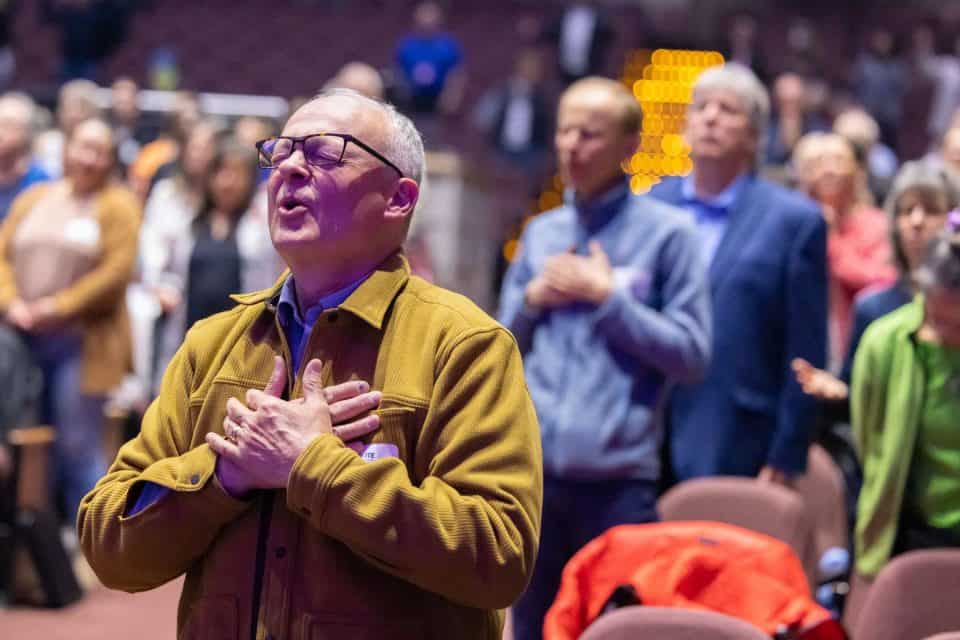 The next Ignite events will take place in Kelowna on April 28 at Trinity Church and in Regina on May 5 at Regina Apostolic Church of Pentecost.
If my people, who are called by my name, will humble themselves and pray and seek my face and turn from their wicked ways, then I will hear from heaven, and I will forgive their sin and will heal their land.
-2 Chronicles 7:14
Making Prayer a Priority
Please pray with us for spiritual transformation in Canada, and that God would have "dominion from sea to sea" (Psalm 72:8). The Billy Graham Evangelistic Association of Canada has a vision is to see a culture of prayer in every church across our nation.
Here are some ways that you can get involved: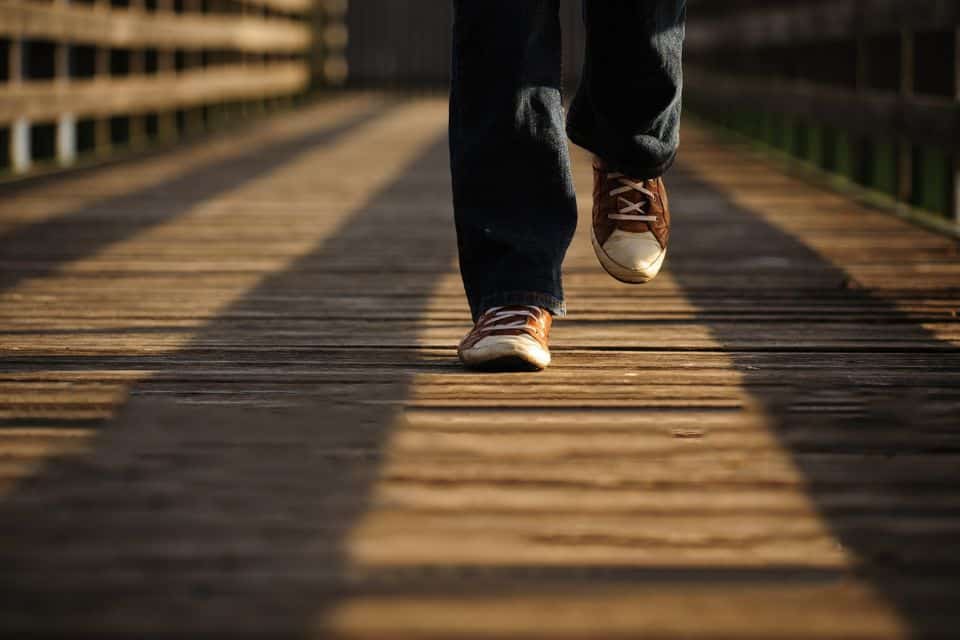 Prayer Walk Challenge
Take up the Prayer Walk Challenge – then challenge others to do the same!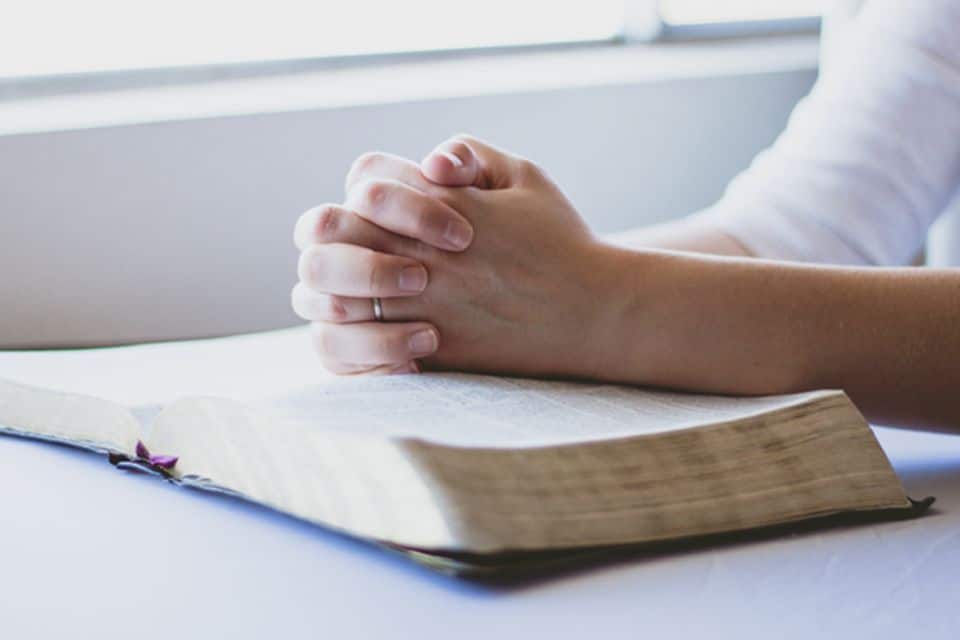 Pastors Prayer Forum
Please join us for these free, online events. For each event we'll be inviting a guest speaker to share on the topic of prayer.
Give To Where Most Needed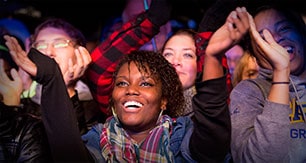 Help us fulfill our mission of proclaiming the Gospel of the Lord Jesus Christ to all we can by every effective means available to us and by equipping others to do the same.