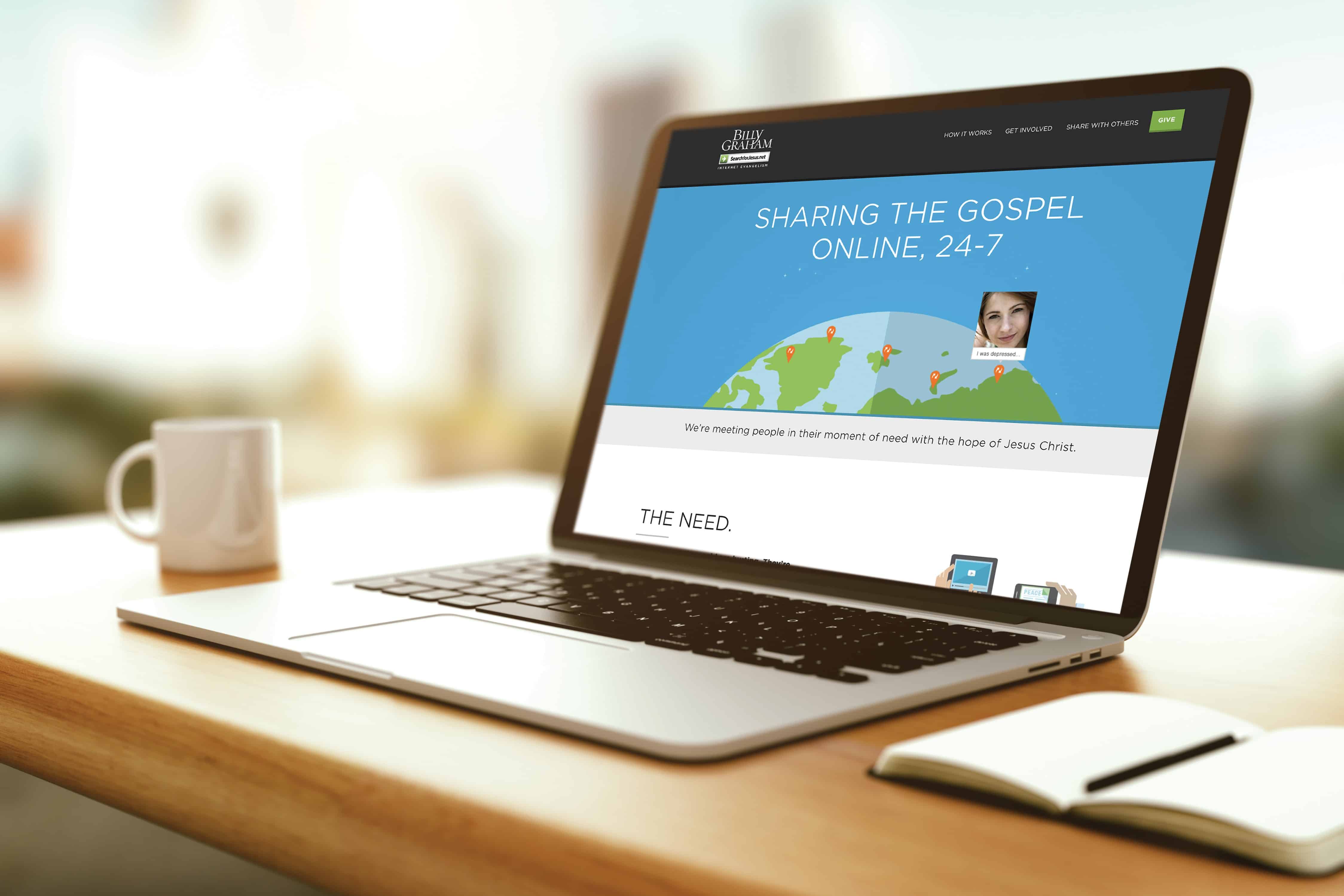 When Fadia, a southern Ontario mother and teacher's assistant, learned about Search for Jesus, she felt the Holy Spirit moving in her to become a volunteer online chat coach.
"I know this is God's plan—that I can serve Him at home," she said.
We learned that Fadia, who came to Canada from Syria in 1990, can speak, read, and write in Arabic. We were delighted, because a rapidly growing number of Arabic-speaking people are logging onto SalamMaaAllah.net, our Arabic site, with questions about Christ.
Fadia is participating in training to serve on the English and Arabic sites. She has committed to investing a minimum of two hours each week at her computer, conversing with Arabic people about Jesus Christ.
The prospect doesn't make Fadia nervous. "They're the ones who initiate the conversation," she explained. "They're the ones searching, so they're going to have an open heart."
You can be an online chat coach like Fadia.
Just visit SearchForJesus.net for more information.
Give To Internet Evangelism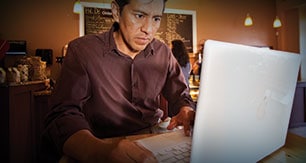 Help hurting people find Jesus online by supporting our internet ministries such as PeaceWithGod.net. Your gift helps us recruit and train e-coaches, buy advertising that promotes this website online, and follow up with Canadians who make online faith commitments.