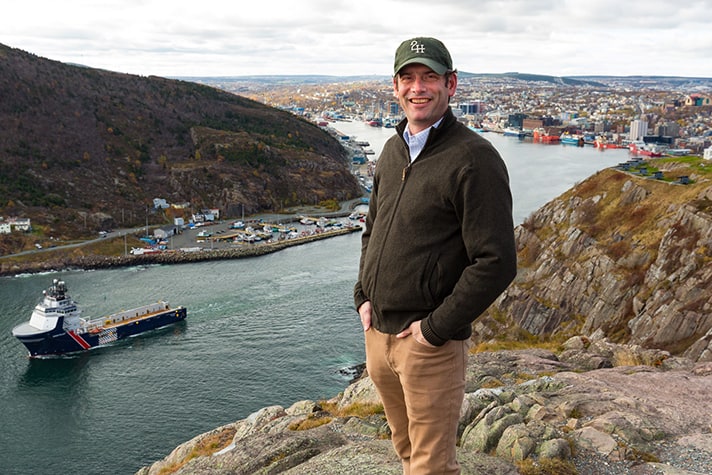 With human tragedy and natural disasters dominating 2018 headlines, people around the world are more open than ever to finding hope.
In 2019, the Billy Graham Evangelistic Association (BGEA) will keep sharing the Good News of God's love.
Continuing his grandfather's legacy, Will Graham will lead evangelistic Celebrations in Canada, Asia, and the U.S.
"This world is a broken place," Will said. "People are hurting, dealing with addictions, family issues, job and financial issues, or depression. So many are hopeless.
"I desperately want people to know that there is hope, and it's found in Christ."
—Will Graham
"I desperately want people to know that there is hope, and it's found in Christ."
In February, Will Graham will travel to southeastern Asia to share the Gospel in Manila, Philippines. The evangelist is the third Graham to take the Gospel to this city. In 1977, 412,000 people attended a Billy Graham Crusade, with more than 22,000 responding to the invitation to receive Christ. Franklin Graham also preached in Manila in 2006.
"There's a desire to see the Gospel carried on here," said BGEA's Executive Director of Celebrations, John Cass.
Telling people about Christ can bring hope in even the most dire circumstances. Around 17 percent of people in the capital city of Manila are unemployed. As many as 75 percent of people in some areas of southern Philippines are living in poverty.
"Celebrations are about God changing people's hearts and lives and the need for people to respond to the message to follow Jesus Christ," Cass said.
"BGEA's mission statement is about evangelism," he emphasized. "Franklin Graham and Will Graham have had the opportunity to continue what their father and grandfather have done for many years. They're sticking true to God's Word and people are responding to the Gospel."
In May, at the request of local churches, Will Graham will travel to Kaua'i, Hawaii, for a Celebration of Hope. History-making amounts of rain flooded parts of the Garden Island last April, with nearly 50 inches coming down in 24 hours. Chaplains with the Billy Graham Rapid Response Team were there shortly after to minister to those affected.
Through the Kaua'i Celebration, Cass is hopeful that residents will put aside their challenges and let God speak to their hearts.
"He can tell them He loves them and sees everything that's been going on in their lives," Cass explained. "Maybe that will help reset their lives with direction and hope."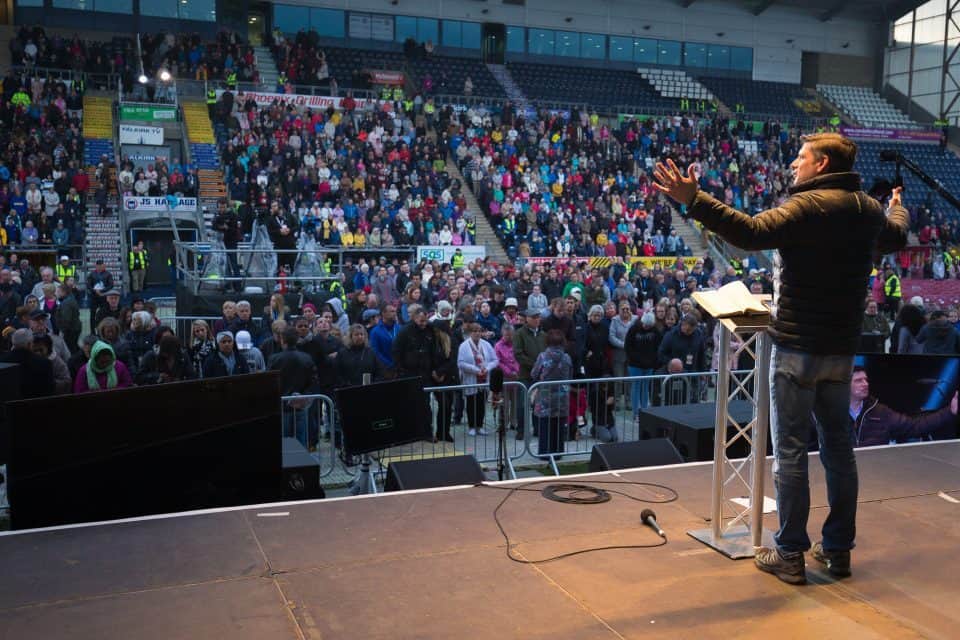 In September, the Big Sky Celebration with Will Graham will be held in the cities of Helena and Great Falls, Montana. Amid the Rocky Mountains and Great Plains, many people live in isolation and suffer from depression. For decades, the state's suicide rate has been among the country's highest. According to a state study, veterans account for more than 20 percent of these deaths.
Will Graham will round out 2019 by returning to Canada, where he will be preaching at two Celebrations: one in Belleville, Ontario on October 4-6, and one in Baker Lake, Nunavut on October 26-27.
The evangelist's calling has taken him to ordinary and exotic places around the world. In his new book Redeemed: Devotions for the Longing Soul, Will writes about why BGEA continues to share the Gospel:
"As I've traveled the globe to share the good news of Jesus Christ, I've seen 'longing souls' from every walk of life," he said. "Deep inside they are hungering for something, but they don't know what that is. The Bible tells us that God—only God—can fill the void inside of us."
Please add these 2019 Celebrations to your prayer list.
Are you longing for peace in the new year? Start here.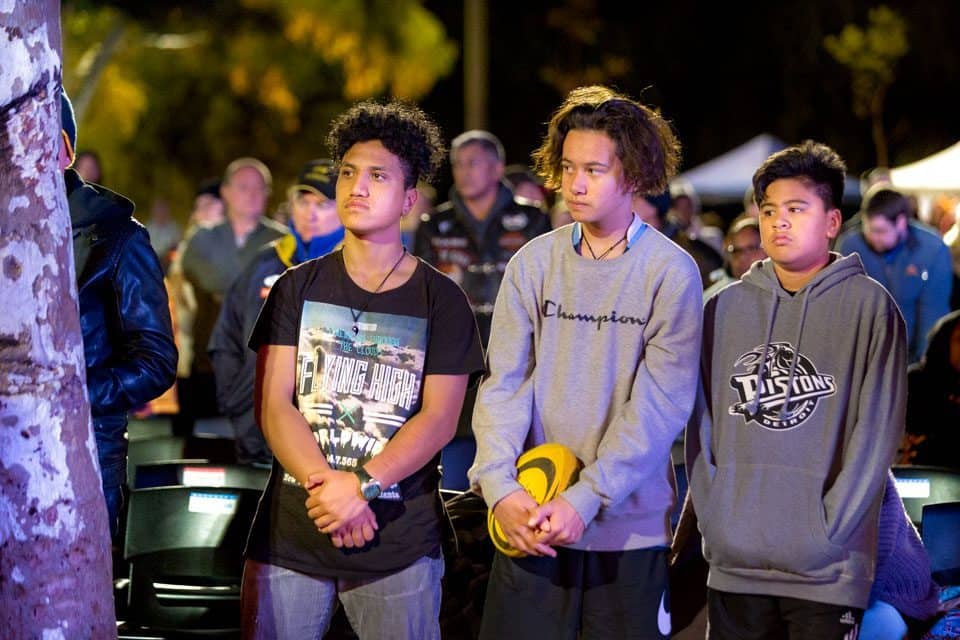 Give To Celebration with Will Graham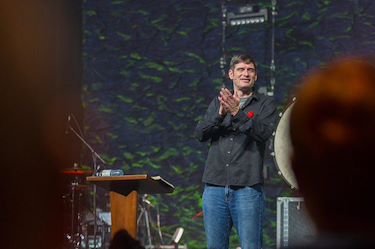 A Celebration with Will Graham is about proclaiming the Gospel of hope in Jesus Christ and equipping others to do the same. Your gift will enable us to partner with churches and believers in Canadian cities so that together we can proclaim the Gospel.