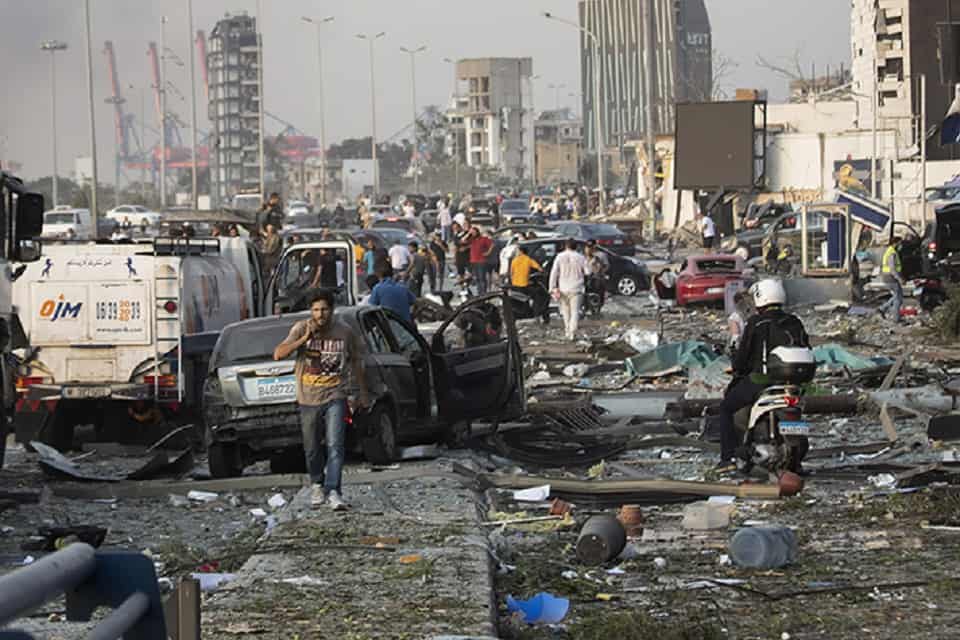 Anger. Stress. Hopelessness.
The Lebanese people were grappling with these feelings even before a huge explosion shook their capital city Tuesday. Between ongoing economic issues and political tensions, this tragedy is now another burden the tiny country has to bear.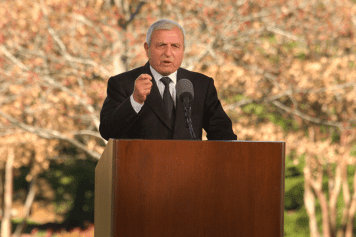 "There is shock and devastation everywhere," Milad Dagher told the Billy Graham Evangelistic Association after the explosion killed, injured and displaced thousands in his home country. "This is just beyond what we've ever experienced throughout the whole time of unrest in Lebanon."
Less than two miles from the site of Tuesday's explosion sits Alliance Church, founded by Dagher's father, Sami Dagher, in 1976.
Glass from the church's windows now litters the floor. Walls have collapsed. Furniture is askew. But as rattled church members start the cleanup process, they're praising God.
"The stories I hear are little miracles here and there, every one with a special way God put His hand of protection on them," Dagher explained.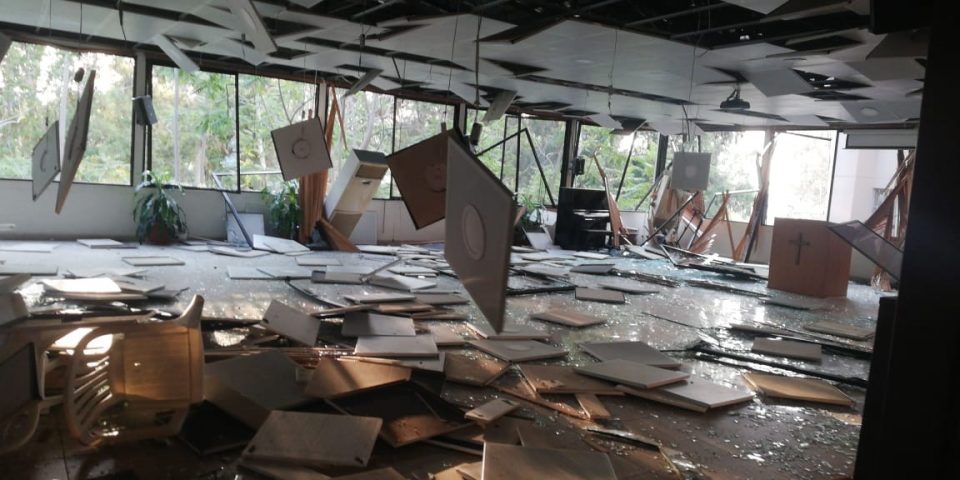 For example, church leaders decided to move their prayer meetings online just a week ago because of coronavirus precautions. Otherwise, they would've gathered in a home destroyed by the explosion.
In Dagher's case, he happens to be out of the country right now for his son's wedding. But he's seen God at work—even from thousands of miles away.
"I got some pictures that made me cry today, as I looked at how different churches have also come alongside us to help," he said. "I'm overwhelmed with the magnitude of how many people are praying for us."
As believers in Beirut cling to the God of all comfort, millions of other Lebanese citizens don't have that lifeline. And they all need our prayers.
Will you join us in praying for Lebanon?
Here are some specific requests from Milad Dagher:
Pray for believers in Beirut.
"Pray for the churches as they mobilize to help and to share the Gospel with those that are around us."
Pray for the country's leaders.
"Our country has been going through a lot of financial difficulty even before this one. The resources are very scarce [and] the political divisions of the country have made it hard."
Pray for those who lost loved ones.
"They need the comfort of the Lord and the hand of the Lord on their lives."
Pray for medical needs.
"Some hospitals have closed down in the area because they have been destroyed. … The hospitals are full. There are a lot of people who have suffered injuries."
Pray for the Gospel to spread.
"Pray that the Lord would touch lives and change lives and Christ's name would be known and the Gospel would be known."
Who do you turn to when tragedy strikes? Christ is near.
Give To Where Most Needed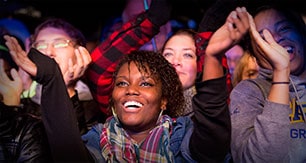 Help us fulfill our mission of proclaiming the Gospel of the Lord Jesus Christ to all we can by every effective means available to us and by equipping others to do the same.