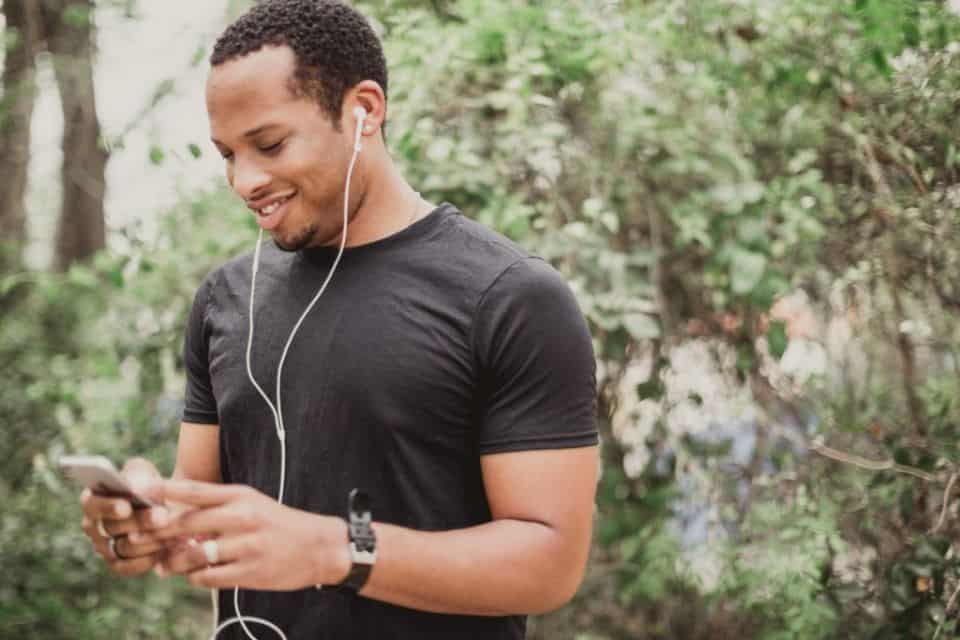 The Billy Graham Evangelistic Association reaches people every day with the Good News of Christ, and now it's even easier to stay connected with its radio programming via BillyGrahamRadio.org.
Launched this month, the site features a new weekly podcast called "GPS: God. People. Stories."
GPS, available through iTunes or Stitcher, shares the amazing ways in which God is working in the lives of everyday people.
"Like" the Billy Graham Radio Facebook page to stay up-to-date with podcasts and other content, including a News & Features section devoted to behind-the-scenes clips.
Give To Where Most Needed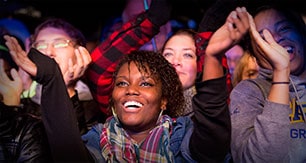 Your gift of any amount to "Where Most Needed" will help us fulfill our mission to share the Gospel with people around the world.