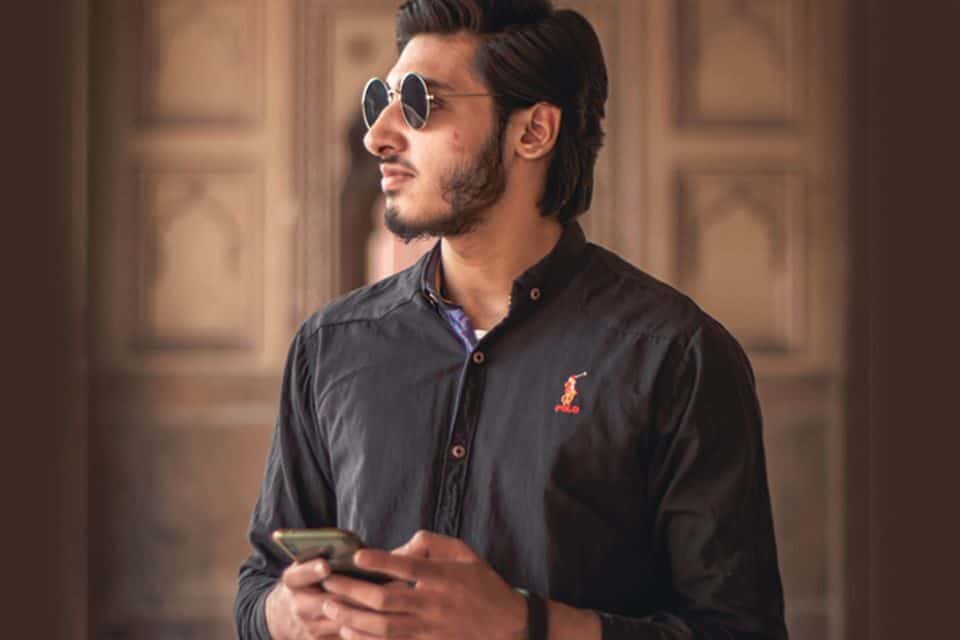 Editor's Note: The name and photo for this story have been changed for privacy.
Many Christians can relate to the fear of sharing their faith.
But for Yusuf, talking about the Gospel of Jesus Christ could literally cost him his life.
"We face religious discrimination in all the walks of life," the Pakistani Christian told the Billy Graham Evangelistic Association's (BGEA) internet evangelism team. BGEA's online ministry, called Search for Jesus, operates in seven languages, including an Arabic site that explains the Gospel.
Yusuf's home country recently took the No. 8 spot on the Open Doors World Watch List—which lists the most difficult and dangerous countries for Christ followers. Less than 2 percent of the population identifies as Christian.
Persecution in the country ranges from intimidation and arrests, to kidnappings and forced marriages. Yusuf specifically mentioned Pakistan's infamous blasphemy laws, which are punishable by death.
"Under these tough circumstances, trusting Jesus Christ is a source of energy and power for me and my family," Yusuf said. "I have courage and strength from the Lord Jesus Christ."
>> Learn about becoming a Search For Jesus volunteer
Through email, he has a safe space to communicate with BGEA team members, ask spiritual questions and get encouragement to follow Christ—even in the toughest of scenarios. And he hasn't been keeping all he's learned to himself; Yusuf knows people just like him need the same hope he's found in Christ.
"I have learned many life-changing Biblical truths through the emails," Yusuf said. "Through this ministry, I got the courage to share the Word of God to people living in my country."
Give To Internet Evangelism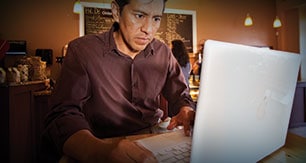 Help hurting people find Jesus online by supporting our internet ministries such as PeaceWithGod.net. Your gift helps us recruit and train e-coaches, buy advertising that promotes this website online, and follow up with Canadians who make online faith commitments.