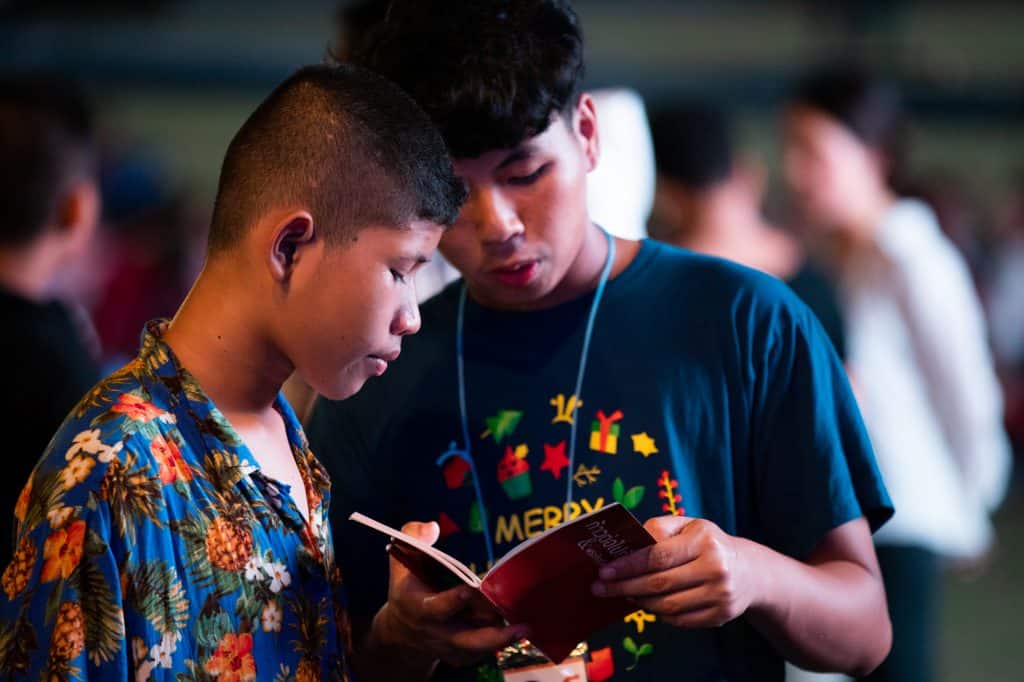 Around this time of year, it's common for little ones across Thailand to practice their English singing songs like "Jingle Bells." And in tourist areas like Phuket, the holiday spirit is especially noticeable with Christmas trees, decorations and music in hotels and restaurants.
But most know little to nothing about the true meaning of Christmas in this majority-Buddhist nation. Rather than a celebration of Christ's birth, shiny bulbs and festive music are simply another way to have fun.
That's why, on the final night of the Celebration of Love in Phuket, Will Graham wanted to take time to explain the Christmas story.
"God sent His Son into the world so He could save it," Will told the crowd. "That's what Christmas is all about."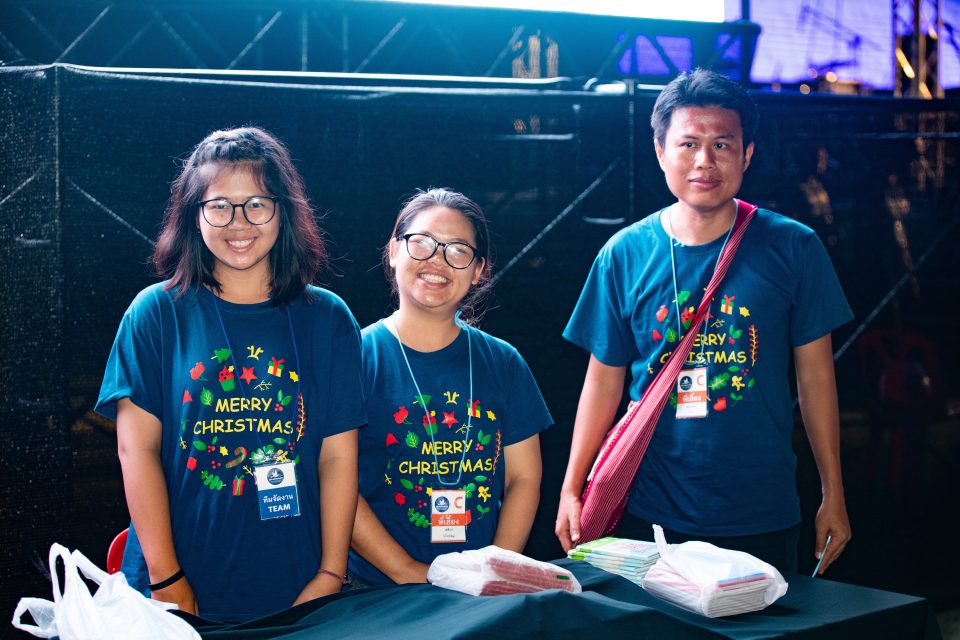 Thousands shuffled into the soccer field at Prince of Songkla University to hear Will preach throughout the weekend. The Phuket events marked the last phase of the Andaman Celebration of Love, which was also held in two other cities in southern Thailand.
"Have you made room for Jesus?" Will asked those attending Sunday, referring to King Herod's desire to kill Jesus because he feared his throne was in danger.
"There are some who don't want another king in their life. … You want to sit on your own throne because you don't want God to rule your life.
"My friends, you'll miss Christmas altogether if you do this."
Making Vision Reality
Off Teerakit could relate to Will's message of making room for the Christ of Christmas.
Three years ago, Off found himself drifting away from Christ as a fairly new believer. It was on his birthday (and during Christmastime) that he decided to return back to God wholeheartedly.
At that time, Celebration planning had just begun, and Off heard about the event through his church. Soon after, he said God gave him an image in a dream. Within a few minutes, he designed what he saw—what would later become the Celebration logo.
"I'm thankful to the Lord for being able to be a part of something like this," Off said. He also served as a photographer during the Celebration.
"I hope what happened here shows the world the need [for everyone] to come to know the love of Jesus."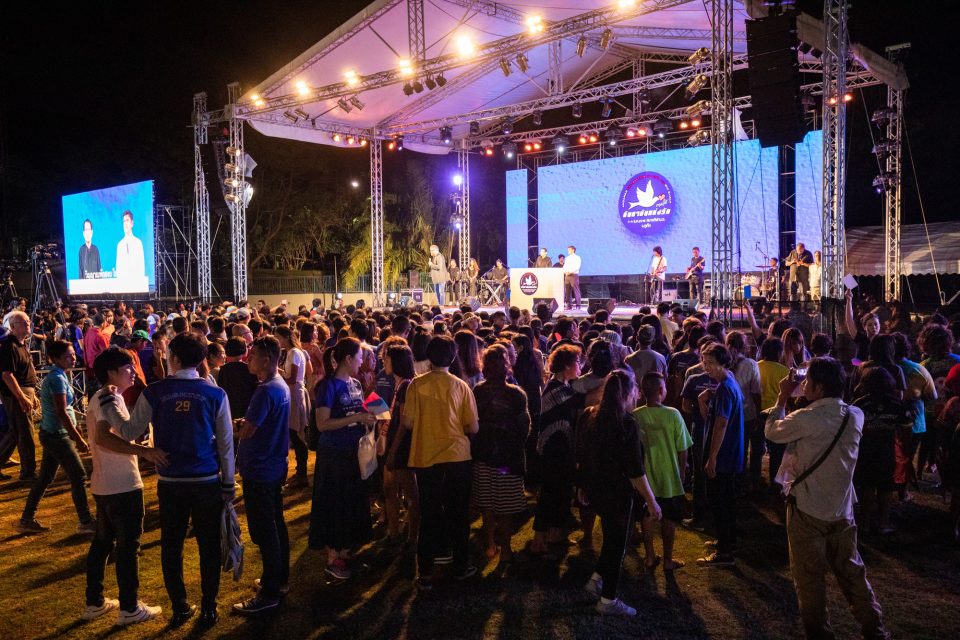 Just Keep Praying
Involved in the Celebration were hundreds of other passionate Christians from around southern Thailand, eager to share their faith with others.
Sunday night, Yao was able to pray with an entire family that walked forward during the invitation to accept Christ. After personally experiencing what it's like to know Jesus, she felt she had to get involved in the Celebration and became a prayer volunteer.
Yao also participated in Operation Andrew, the Billy Graham Evangelistic Association's evangelism tool that helps believers pray for and minister to people they know who don't know Christ.
Yao's Operation Andrew prayer list included 12 people; three of them have already come to know Christ.
"And I will keep praying that the rest will come," she said.
Husband and wife Abdul and Wimon also served as prayer volunteers. For extra motivation, Abdul decided to add a depiction of Christ to one side of his Celebration badge.
"This is my Savior!" he said with a smile.
From Small to Big
From here, churches will disciple these new believers and help them connect to a community where they can grow and learn how to live the Christian life.
"My prayer is that this revival will spread," Off said. "I don't want it to just stay here, but go everywhere. From this little spot [in southern Thailand] to the big picture."
And churches in the region understand it will take them doing the work with God's help.
"I know people will be transformed, just like I was," Off said confidently. "That's why it's so significant for us to share with [unbelievers].
"God giving to us and us giving to them."
Give To Festivals and Celebrations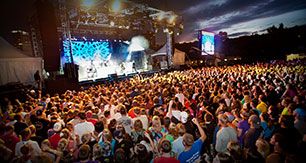 Your support will help us proclaim the Gospel of hope in Jesus through our Festival and Celebration evangelism events, which feature inspiring music from well-known Christian artists, powerful stories of transformation and Gospel messages by Franklin and Will Graham.