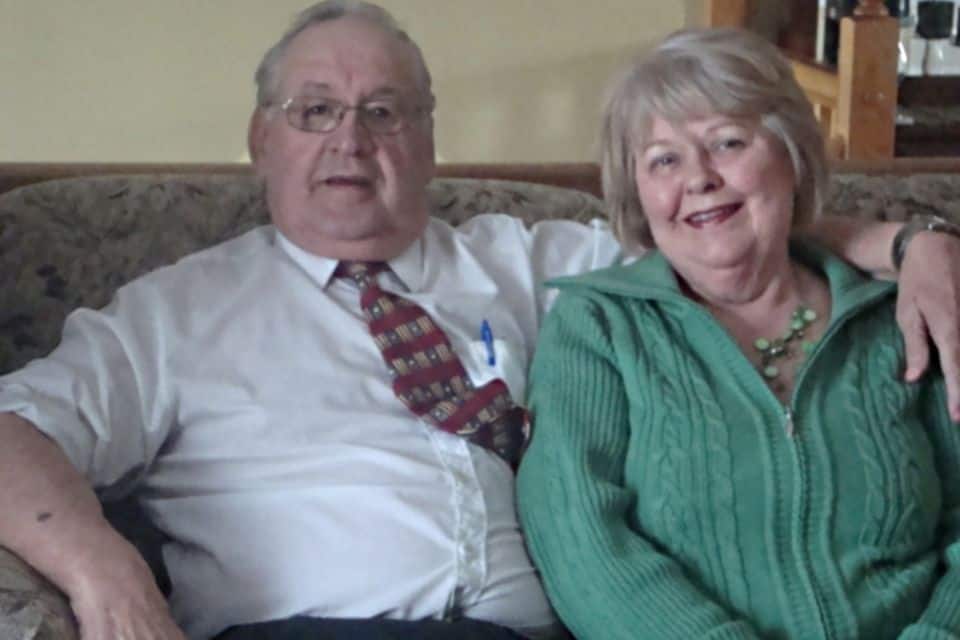 The Billy Graham Evangelistic Association of Canada recently launched an Internet-based initiative designed to gather stories of people who came to faith in Jesus Christ through our ministry. This is one of those stories.
Sometimes, Christ doesn't need modern conveniences like electricity to get His message of love and salvation to people who need to hear it.
In the 1950s, electricity had yet to come to the remote Newfoundland community of Middle Amherst Cove. So Thomas and Mary Ford used batteries to power the family radio. At 5 p.m. on Sunday evenings, one of the few stations that could be heard in the region broadcast Hour of Decision from the Billy Graham Evangelistic Association (BGEA).
Thomas and Mary's teenaged son, Art, remembers hearing one of those broadcasts and being fascinated by Billy Graham's sermons.
"Five o'clock was a busy time in our family kitchen with my two sisters and parents, so I would take the radio off the shelf and carry it into my bedroom," he says.
"I would close the door, lie on my bed and listen to Billy's messages. There was something different about him…his voice and the way he explained the Gospel. What he said made sense and it struck me in my heart."
Art, now 72, doesn't remember exactly when he prayed the prayer of salvation that was part of Hour of Decision broadcasts. But he does know for sure that because of BGEA, his life changed forever.
"[Becoming a Christian] helped my life," he says. "I was no angel, but I never got into any bad mischief or landed in jail. I tried to do good deeds and be charitable. I think Billy had a big effect on that."
Art and his wife, Betty, got married in 1969. They took their children Thomas (now 36) and Bettina (now 40 and a mother to two boys) to church regularly. Today, both are Christ followers and Bettina takes her children to church regularly.
Art was a car salesman for 35 years and drove a school bus for five years before retiring in 2008 in the Newfoundland city of Gander. Since then, he's become familiar with the Internet and in 2014, realized its potential for evangelism.
"I Googled Billy Graham and found these sermons on YouTube," he explains. "I just said to myself, 'I'm going to put these videos on my Facebook page. I have nothing to lose.'"
So more than 2,000 of Art's online friends now find videos for two classic Billy Graham messages on their Facebook accounts every week.
The reaction has been mostly positive.
"There were a couple of people who criticized me, but I didn't want to get into any arguments," he says. "I just put the links on my Facebook page; if they don't want to watch the videos, that's fine."
There's an irony here that Art chuckles over. After saying the prayer of salvation all those decades ago, he didn't tell his parents or siblings.
"I kept it all to myself, but now I don't mind telling people. I have more sense."
Tell us your story of how you came to Christ through a BGEA initiative and we might share it—with your permission—on our website and in Decision magazine. Just visit BillyGraham.ca/yourstory, type out some basics, provide your contact information, and send it to us.
Give To Where Most Needed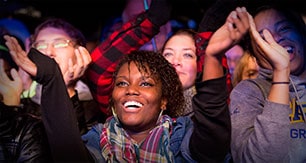 Help us fulfill our mission of proclaiming the Gospel of the Lord Jesus Christ to all we can by every effective means available to us and by equipping others to do the same.