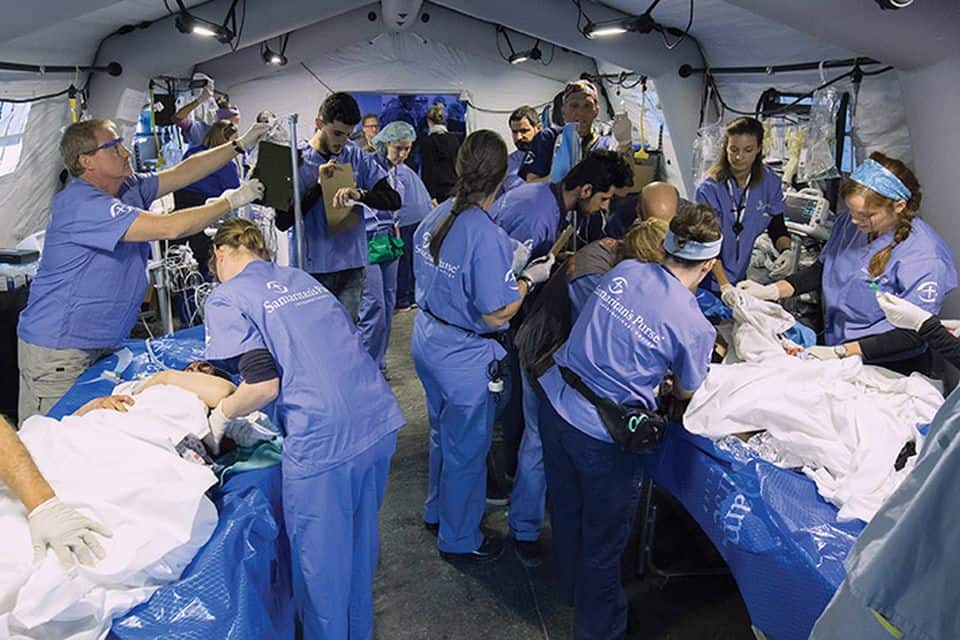 For Canadian medical personnel who have served at the Samaritan's Purse emergency field hospital in Iraq, returning to regular life—after caring for war-ravaged victims on the front lines of battle—can be fraught with pain and difficulty.
Thanks to generous Canadian donors like you, the Billy Graham Evangelistic Association's volunteer Rapid Response Team chaplains have been able to provide crucial emotional support.
The field hospital is just 20 kilometers from Mosul, an ISIS stronghold that is under attack by Iraqi government troops. Thousands of seriously wounded residents, Iraqi troops and even suspected ISIS fighters have been treated at the hospital.
"Processing what they've seen and heard has been difficult, so we talk and I listen and we pray," said chaplain Patricia Kanwischer, who has met with six Canadian doctors and nurses.
Some medical personnel have had to make life-and-death decisions. If they haven't had much experience with this, the emotional and psychological reverberations can be traumatic.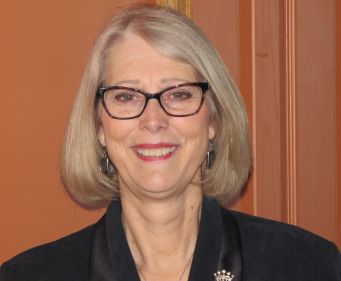 Rapid Response Team chaplain Ann Gillies works with returning medical personnel who have served at the Samaritan's Purse emergency field hospital in Iraq.
"What impacts each one most – and they've all told me this story – is seeing children who arrive at the hospital looking fine because there's no blood. But when they turn the child over, the doctors and nurses discover the children have huge, shrapnel wounds in their heads," said chaplain Ann Gillies, who has worked with three returning medical personnel.
In these cases, there is nothing medical personnel can do to save the children, she added.
Thinking about this, and her meetings and emails with returning medical personnel, Ann said "I can't even begin to describe the value of what we're doing."
Added Patricia: "There is a need for this; people tend to get lost in the shuffle after returning from a deployment; they want to tell their stories, but their families can't understand (what they've experienced), so they feel safe with us."
With the Rapid Response Team's role expanding to include working with medical personnel returning from war zones, there is a great need to equip more chaplains for this vital Kingdom work. Please join us with your donations and prayers so chaplains can provide the love and compassion of Christ to as many hurting people as possible.
Give To Rapid Response Team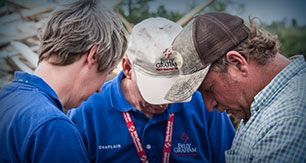 Your gift will provide for the training and deployment of our Rapid Response Team chaplains, who are deployed when natural or man made disasters strike in Canada and abroad. RRT chaplains serve and support hurting people affected by crisis, and share the message of hope found in Jesus.