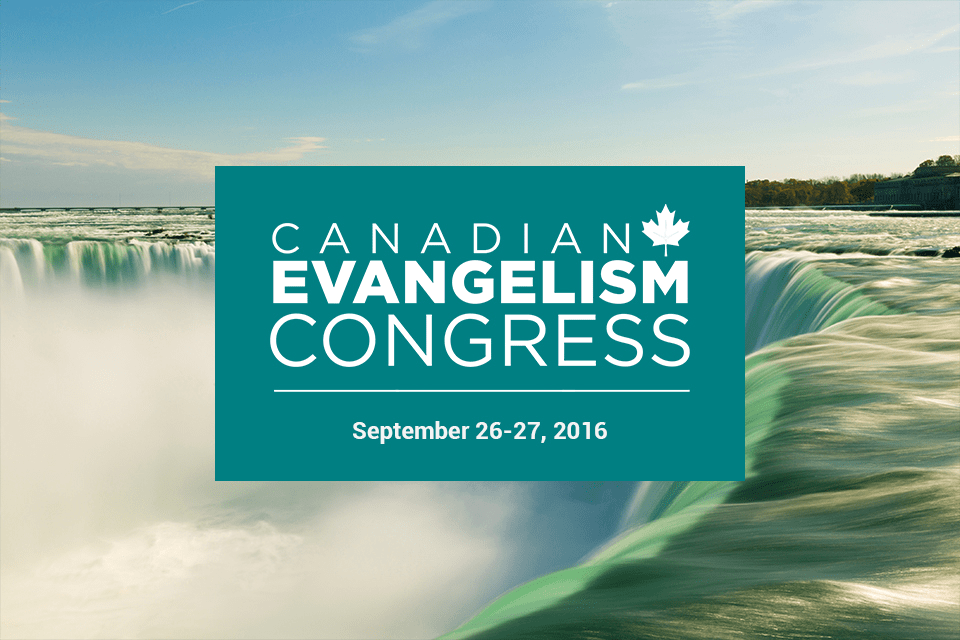 It's a country that increasingly knows almost nothing about Jesus Christ or the Bible. So the Billy Graham Evangelistic Association of Canada (BGEAC) is inviting Canadians who are interested in evangelism to learn new techniques and deepen their passion for sharing the Gospel at a national conference.
The Canadian Evangelism Congress is taking place September 26-27, 2016 at the Hilton Niagara Falls Hotel & Suites in Niagara Falls, ON. It's intended for pastors, church leaders and anyone else who is dissatisfied with Canadian churches' lack of success in evangelism.
"There's a huge spiritual hunger in Canada, but Canadians aren't turning to the church like they once did," said David Macfarlane, BGEAC's Director of National Initiatives.
"They haven't heard the Good News of the Gospel. So we need to re-evangelize our nation; we want Canadians to find the hope we've found in Christ."
Macfarlane, who speaks at churches and Christian events across Canada, says traditional outreach methods no longer work in a society that is so secular and multicultural.
The Canadian Evangelism Congress is designed to present new and innovative ways to connect churches and Christians to their communities. It's also designed to bring together Christians of like minds to encourage each other and share their own outreach methods.
Macfarlane, who pastored a Canadian church that experienced major growth through creative evangelism, will be one of the main speakers. The others are:
Will Graham, Franklin Graham's son and a vice president with the Billy Graham Evangelistic Association. Will has preached in eight provinces and territories, and will lead two BGEAC Celebration of Hope outreach events in Newfoundland and Labrador in November.
Claude Houde, pastor of Église Nouvelle Vie near Montreal. While the average Quebec church has a weekly attendance of only 70, more than 3,000 people regularly attend services at Église Nouvelle Vie. A food bank and a dynamic women's ministry are among the tools Houde has used to grow this church.
Mark Hughes, founder and lead pastor of Church of the Rock. Since its beginnings in 1987, this Winnipeg church has grown to more than 2,000 regular attendees at three campuses. Hughes' messages are also broadcast on secular TV stations in every major Canadian city.
Dr. Sam Owusu, founder and senior pastor of Calvary Worship Centre, a multicultural church with a campus in Victoria, BC, and three more in the Greater Vancouver area. Owusu has written several books and is on the leadership team for the 2017 Greater Vancouver Festival of Hope with Franklin Graham.
There will be other speakers leading break-out sessions on a wide variety of evangelism-related topics.
"At the Congress, you'll receive inspiration, ideas, and resources that will help any person who wants to present the Gospel to do so with confidence," said Macfarlane.
He encouraged Christians to attend the conference, to ask their pastors and other church leaders to attend, and to make a donation to help pay for the congress and enable Christ followers to be as effective as possible in sharing the Gospel.
Give To Where Most Needed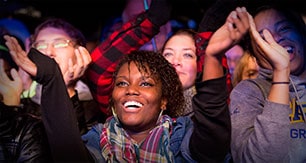 Help us fulfill our mission of proclaiming the Gospel of the Lord Jesus Christ to all we can by every effective means available to us and by equipping others to do the same.