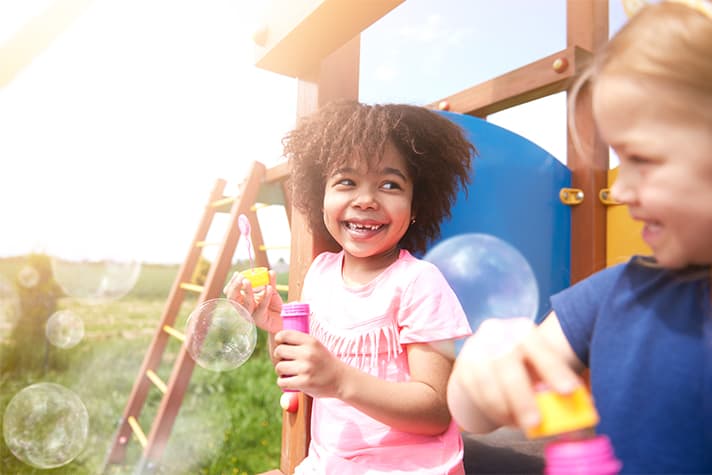 You're reading part 5 of the six-week Summer Soul Refresher series from BGEA.
Part 1: Whatever is true
Part 2: Whatever is honorable
Part 3: Whatever is just
Part 4: Whatever is pure
Part 6: Whatever is commendable

PART 5
"She's a lovely person."
Have you ever used those words to describe someone? Maybe it was a friend who reached out when you were sick, grieving—or just going through a hard time. Or was it a complete stranger whose caring words made you feel special and loved?
As we study Philippians 4:8 and strive to take every thought captive, let's consider "whatever is lovely."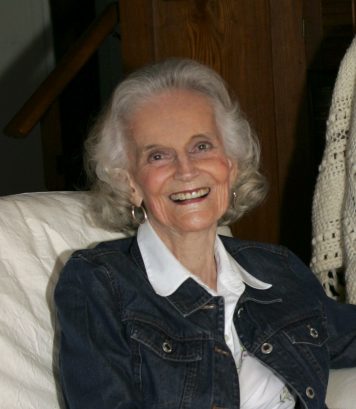 Lovely generally means something that is beautiful, but in this Bible reference, it's about loving others through pleasing thoughts, actions and conversations.
Ruth Bell Graham, Billy Graham's beloved late wife, is remembered as a lovely woman.
"She loved God's people, especially those who needed a helping hand, a guiding touch or a loving hug," Franklin Graham shared shortly after his mother passed away.
He said his mother "treated everyone the way Jesus showed us. She delighted in doing things that you never heard about—cooking for a sick neighbor, teaching Sunday school and visiting the jail."
Jesus Christ was a friend to seemingly unlovable people during His time on earth, and believers are called to imitate Him. Though we're not all naturally compassionate and kind, we can aspire to be with God's help.
Having the mind of Christ starts with a positive and friendly outlook toward others. Find insight through these resources and see how He can transform your thoughts—and your heart—to be pleasing and lovely:
Have you ever asked, "Who am I?" This devotion includes a quick test to help you find out.
>> Read and share.
What does it mean when the Bible says I need to "die to self?"
>> Find what it means to lay down your life
Can God change my heart and give me compassion for others?
>> Read and share this devotion from Billy Graham.
Some people are just hard to love.
>> Learn how to see people through Christ's eyes.
Find life-changing power to truly love others.
>> Read and share this devotion from Billy Graham on his personal step of faith.
I want to live for Christ. Where do I start?
>> Surrender your life to Christ today.
Give To Where Most Needed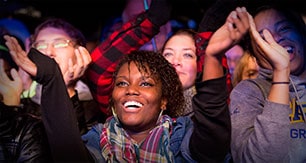 Help us fulfill our mission of proclaiming the Gospel of the Lord Jesus Christ to all we can by every effective means available to us and by equipping others to do the same.