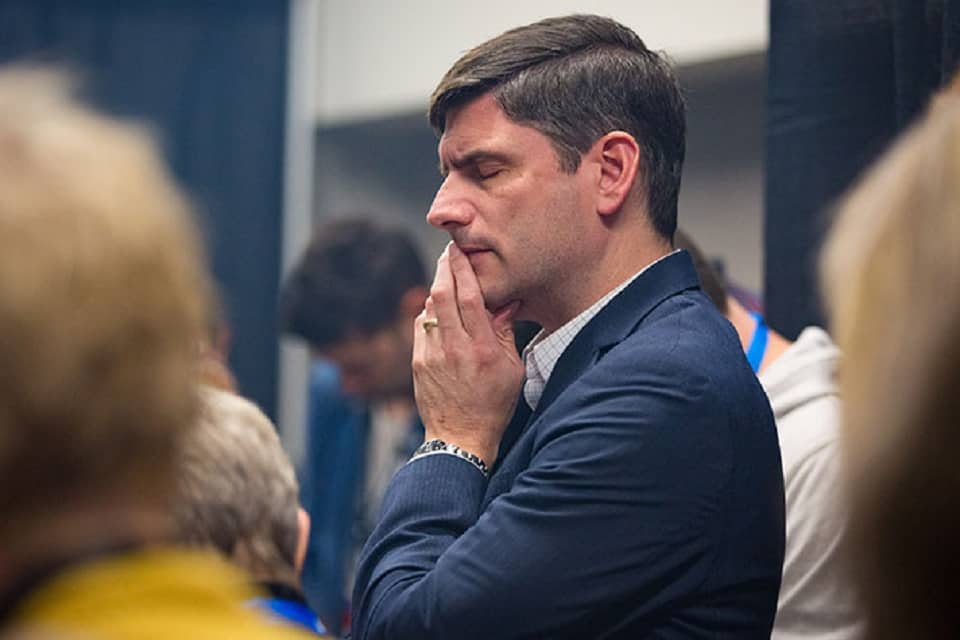 Put yourself in the place of the disciples for a moment. They were with Jesus, the most important person in the history of the world. They had seen miracle after miracle. They knew that Christ held boundless wisdom and power.
They could have asked Him any number of questions seeking insight into the physical or spiritual realms. In Luke 11, however, they showed the great importance of prayer when they humbly said, "Lord, teach us to pray."
You see, prayer is an act of obedience to God, which we do because we love Him. We trust Him with everything that we are.
Consider these 5 points:
Prayer is commanded: There are many verses that call us to unceasing prayer, such as 1 Thessalonians 5:16-18 ("Rejoice always, pray without ceasing, in everything give thanks; for this is the will of God in Christ Jesus for you.") But have you ever considered that not praying is a sin? 1 Samuel 12:23 says, "Moreover, as for me, far be it from me that I should sin against the Lord in ceasing to pray for you." Samuel realized that prayer is something he must do. It was a spiritual duty that should not be ignored.
Prayer gets results: James 4:2 says, "You lust and do not have. You murder and covet and cannot obtain. You fight and war. Yet you do not have because you do not ask." We try everything we can to get to where we want to be. We plan, strategize, or even scheme. What we should be doing is spending time in prayer to the One who has ordained the ends as well as the means.
Prayer aligns us with God's will: There's a risk of treating God like some sort of cosmic genie who we try to rope into giving us whatever our heart desires. The Lord's Prayer in Matthew 6, however, paints a different picture, as it starts with the words, "Your will be done," before it ever gets to our needs. The more time that we spend in prayer and in the Word—especially praying the Scripture—the more our will begins to line up with God's will for us.
Prayer protects us: We live in a sin-sick world, full of temptations. Prayer draws us closer to God's presence, helping us to turn from the things of this world. In Matthew 26:41, Jesus says, "Watch and pray, lest you enter into temptation. The spirit indeed is willing, but the flesh is weak."
Prayer changes the course of a nation: 2 Chronicles 7:14 says, "If My people who are called by My name will humble themselves, and pray and seek My face, and turn from their wicked ways, then I will hear from heaven, and will forgive their sin and heal their land" (NKJV). Throughout the Old Testament we see the people of Israel repenting, crying out to God and being spared.
As we consider these five truths about prayer, I encourage you to join me—and tens of thousands across our country—as we cry out to God together during the National Day of Prayer today. We are in a very unique time in our nation's history, and we need to turn our eyes back to our Creator and Sustainer.
My friends, something feels different about 2020. Dating back to the beginning of the year, even before COVID-19 changed life as we know it, it felt as though revival was coming; as if God was on the move. We've already seen that come to fruition as many have come to Christ during the quarantine.
I truly believe that as our voices fuse in cries of intercession, God will respond with healing in our land.
Give To Where Most Needed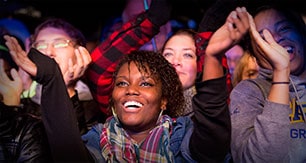 Help us fulfill our mission of proclaiming the Gospel of the Lord Jesus Christ to all we can by every effective means available to us and by equipping others to do the same.