People around the world are searching for answers online. Many find hope through Search for Jesus. Would you join us to make a lasting impact for God's kingdom and see lives changed by Christ?
Volunteer Opportunities
---
CHAT COACHES

Online visitors can connect with trained chat coaches through PeaceWithGod.net, our evangelistic website. Chat coaches answer spiritual questions and share the Gospel through live chat.
---
PRAYER VOLUNTEER

Prayer volunteers intercede specifically for SFJ ministry taking place daily around the globe. We believe that personal and corporate prayer changes lives through the power of the Holy Spirit.
---
Church Opportunities
NEW BELIEVERS NEED YOUR CHURCH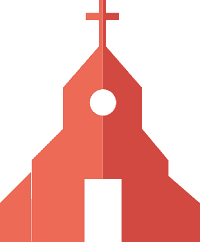 Search for Jesus can connect online visitors with local, Biblically sound churches that are passionate about discipleship. These churches will help them grow in their relationship with Christ.
---
DONATE

By becoming a financial partner, you share the Gospel with millions around the world. Make a lasting difference by helping those with spiritual questions find the answers they're looking for.
---