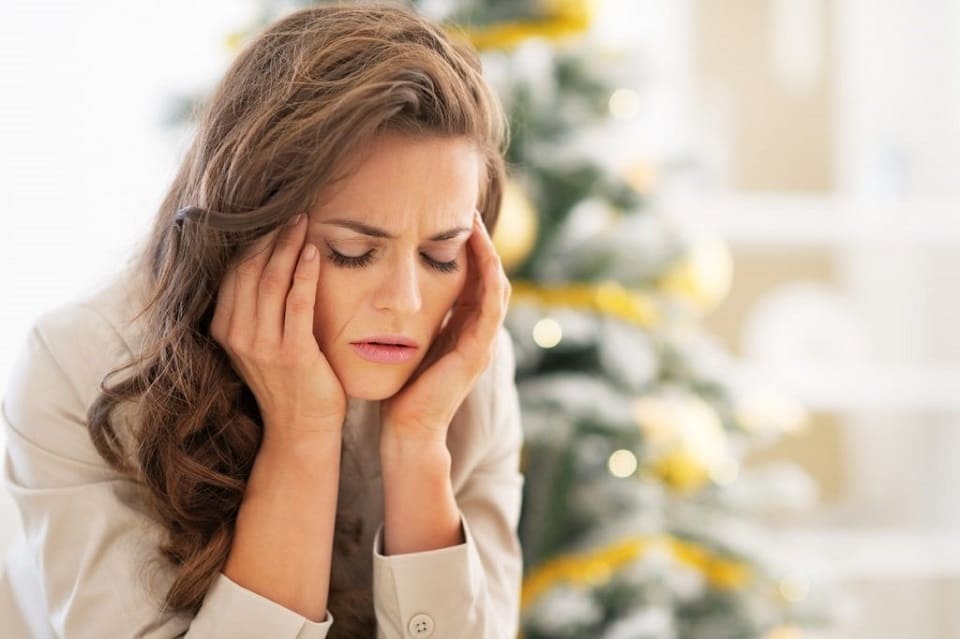 Q:
I know Christmas is still some weeks away, but I'm already getting uptight about it. It's always such a hectic time and we always end up spending far more than we planned to. To be honest, I don't really enjoy Christmas any more, although I know I ought to. Any suggestions?
---
A:
Instead of feeling overwhelmed before you even start the Christmas season this year, why not ask God to help you and your family make this the happiest, most meaningful Christmas ever? I believe He'd answer that prayer if you were sincere – and were willing to put it into action.
What can you do? First, plan ahead. Look at your calendar; what activities do you normally do every year? Perhaps you need to say "No" to some of them; it's far better to enjoy a few things than to be stressed out and exhausted because you've tried to do too much. Plan your shopping also, and be realistic about your gift-giving. Don't leave everything to the last minute, either, and make a budget in advance – and stick to it.
Then ask God to help you make Christ the center of your holidays this year. Your church probably will have some special Christmas services; make them part of your family's life. In addition, each day read part of the Christmas story from the Bible with your family (perhaps around the dinner table).
Most of all, never forget that at Christmas we celebrate the coming of Jesus Christ into the world. He left heaven's glory to be with us, so that some day we could share heaven's glory with Him. He gave His life so we could have "an inheritance that can never perish, spoil or fade – kept in heaven for you" (1 Peter 1:4).