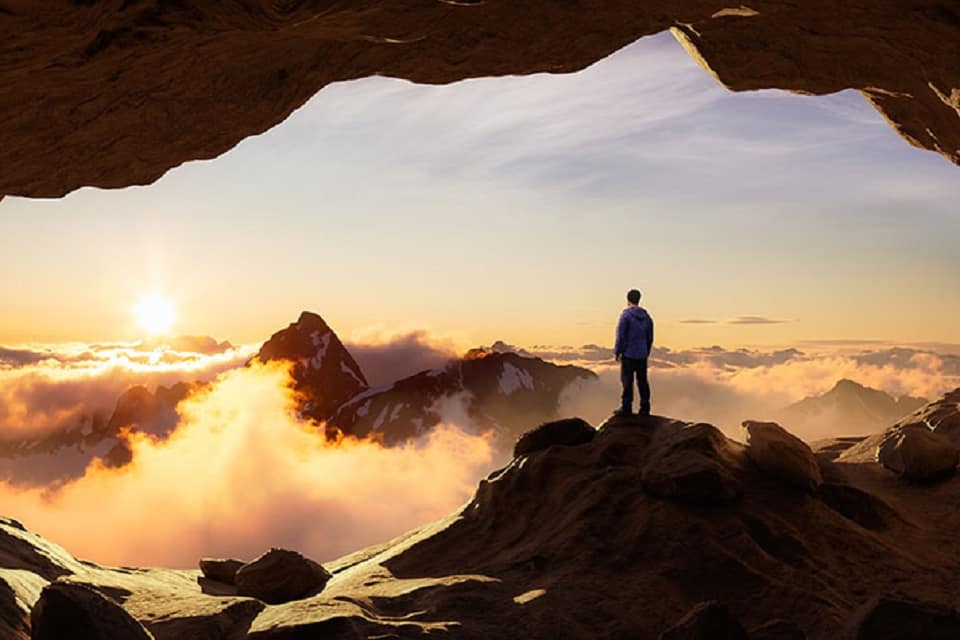 Q:
Is Heaven a literal place, simply a state of mind, or a kind of dream?
---
A:
Heaven is a literal place. It is not an imaginary world or fantasy land in which to dwell.
God created Heaven with its vast array of authentic characteristics (Genesis 2:1). Jesus did not ascend to a lofty dreamworld following His resurrection, but returned to sit at the right hand of God (Mark 16:19). Abraham didn't cling to the promise of living in a state of mind; he looked forward to "the city with foundations, whose architect and builder is God" (Hebrews 11:10, NIV).
The Old Testament heroes of faith longed for a literal place—"a better country—a heavenly one … for [God] has prepared a city for them" (Hebrews 11:16, NIV). Jesus told His disciples, "You know the way to the place where I am going" (John 14:4, NIV). That place is Heaven and Christ our Savior is there now, preparing for our arrival.
Having confidence that Heaven is a literal place is important, but even more so is that we know how to get there. The only GPS that can give you flawless direction is the Gospel Plan of Salvation. Jesus said, "I am the way and the truth and the life. No one comes to the Father except through me" (John 14:6, NIV).
By nature, people are bent toward home. Far better than any dream you can imagine is the supernatural transformation that will take place for all of God's people in His heavenly home. I hope you'll be there.
Will you go to Heaven when you die? You can be sure.
What will Heaven be like? More answers from Billy Graham:
What will we look like in Heaven?
Will we live in literal mansions or palaces in Heaven?
Will we have work to do in Heaven, or will we sit around doing nothing?