Canadian Law Enforcement Retreat
March 24-25, 2024
"He guards the paths of the just and protects those who are faithful to Him." Proverbs 2:8 
In appreciation for your service, the Billy Graham Rapid Response Team invites you—and your spouse—to the Canadian Law Enforcement Retreat. Come and be encouraged by expert speakers who will discuss challenges faced by officers' families, share Biblical insights, and offer valuable instruction on surviving and thriving in the law enforcement world.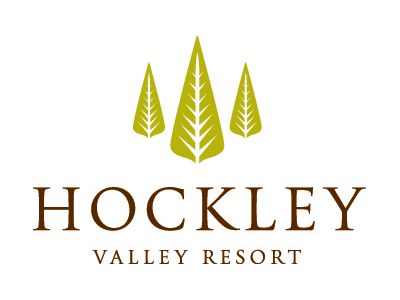 When: March 24 – 25, 2024
Where: Hockley Valley Resort
Cost: $200/individual, $225/couple (includes lodging and meals)
No refunds will be processed for cancellations less than two weeks before the event.
Note: Registration is coming soon.
Speakers
Kweis Millington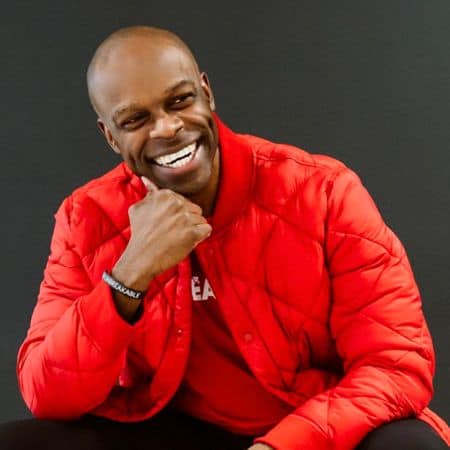 Kweis Millington is a former police officer for the RCMP. His story, known nationally and covered in a documentary movie by the CBC, included years of public scrutiny and struggle.
He is now a mental Health and resilience speaker, as well as a certified wellness coach helping students, frontline workers, and high-stress organizations to overcome adversity, cope with and conquer stress, and build confidence.
Kwesi's presentations combine engaging yet purposeful storytelling with audience interaction to create memorable and motivating experiences. Kwesi has more than a decade of experience as a first responder and coach helping others overcome obstacles, conquer change and improve mental health.
---
Bill Mikaluk (B.Ed., PCC, CPP)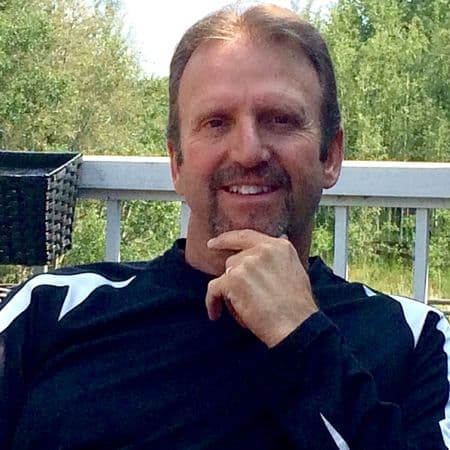 Bill Mikaluk is a retired policeman. He enjoyed over 25 years with the Edmonton Police Service before retiring in 2019. He is now working part-time as a community peace officer and as a corporate chaplain. He also volunteers at his church, creating men's programs such as Men's Adventure Group and 'Power Up!', which is a personal development program.
Bill began his career as a school teacher and then transitioned into policing, which drew him into instructing and performance management in the Edmonton Police Service. He also worked as a coordinator within the Police Training Officer program for a number of years.
When a friend encouraged Bill to get involved in coaching and certification, Bill realized how transformational this would be for himself and his colleagues. That was in 2010, and was the beginning of his journey into 'coaching in policing', and supporting police leaders. Bill started "CopsCoach International" shortly after.
In 2011, Bill became a certified professional coach and a certified police coach, and has presented coaching materials at various conferences. In 2018/2019 he completed the Positive Psychology and Positive Education certification programs through Wilfrid Laurier University, and has since taught law enforcement students.
Bill is married to Bonnie (29 years) and they have two grown children, so he appreciates the challenges and joys that come with family life in the law enforcement environment and beyond. Bill is a huge advocate of journaling (for self-awareness and personal growth) and enjoys time in the outdoors where he finds his balance, renewal and a greater appreciation for God.
---
Join Us!
Come be encouraged by speakers who will discuss the unique issues faced by officers' families and share insights from God's Word.
Note: Registration is coming soon.
Donate to Law Enforcement Ministry
Help our ministry address the unique emotional and spiritual needs of law enforcement officers and their families, by offering encouragement, fellowship, training, and practical marriage advice.