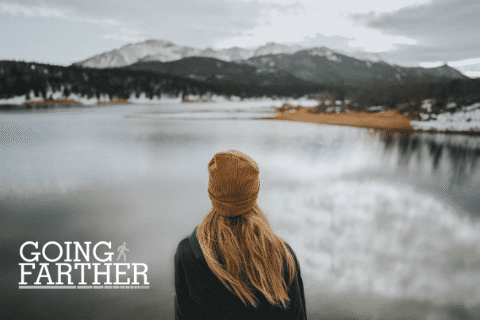 Going Farther
Explore and deepen your faith alongside an online Christian mentor at no cost.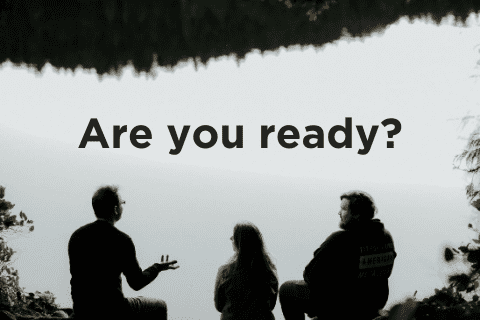 Are your ready to share your faith?
Here are four tips to help you share your faith.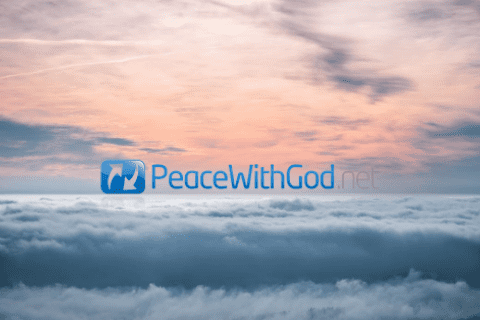 Peace With God
Not sure if you have a personal relationship with Jesus Christ? Begin your journey to peace.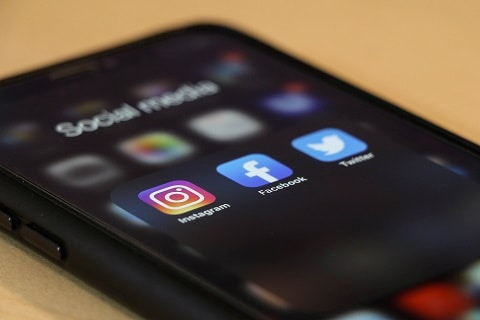 We want to connect with you!
We are here to help you grow in your faith and to equip you so that you may share your faith with others.
Got a question? Need to connect? Contact Mark Miller, National Initiatives Director