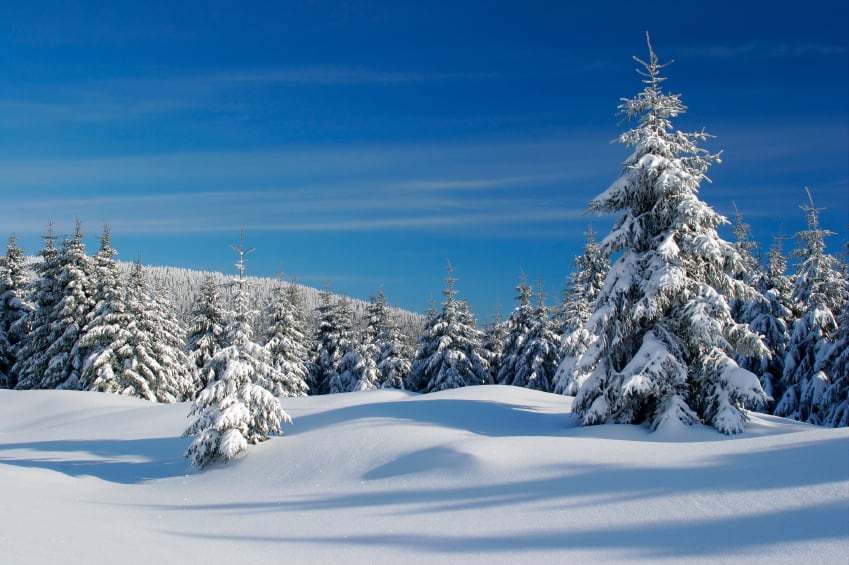 It is strange that the world accepts enthusiasm in every realm but the spiritual. The world appreciates and understands emotion and enthusiasm, until it becomes a religious fervor—then immediately it is suspect. When you bring a grand and glorious abandon to your dedication to the Lord Jesus Christ, you are thought by many of your neighbors to be mad, to have "gone too far" in religion.
The whole history of missionary enterprise is filled with names like William Carey, Hudson Taylor, John Paton, David Livingstone, and others, who were thought by their generations to be mad. Their dedication was beyond the understanding of those who loved the smugness and the ease of contemporary life . . . And yet, in the last analysis, who are the mad ones? Are they not the complacent, self-centered, and smug who are so selfish that they tire of their own smugness, tire of their pleasures, and even tire of themselves?
Prayer for the day
Let me rededicate my life to You, with complete abandonment, Lord Jesus.