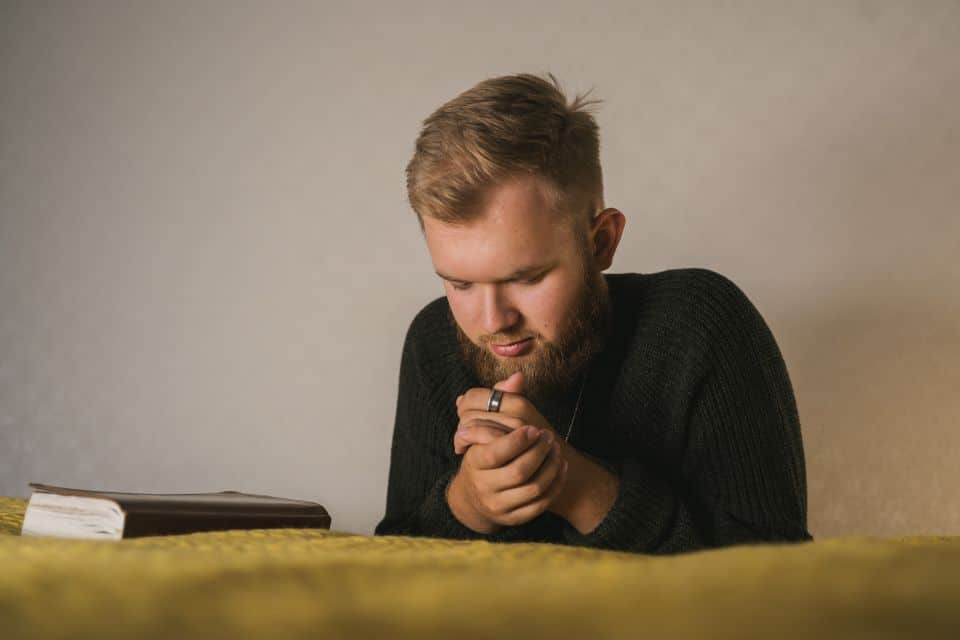 Is God stirring you and your church to extraordinary prayer? There is a movement of the Holy Spirit blowing across the land and stirring believers to a "concerted effort of extraordinary, sustained prayer" -J. Edwin Orr
Is this is your experience? We want to hear from you!
We are looking to track stories of churches with escalated intentionality in mobilizing their congregation to prayer. It is our hope to discover what God is doing, share this with others, and kindle the spirit of revival.
Join The Prayer Walk Challenge
Prayer Resources
The following free tools can be used to help congregation members become more intentional in prayer for revival in Canada.
Praying for Loved Ones – How to pray for friends and loved ones who need Jesus Christ in their lives
Praying Scriptures For Loved Ones – Pray Scripture for those searching for Jesus and discover the power of praying God's Word over your unsaved loved ones.
Pray for our Government Leaders – Join us in praying for our government. Our nation—all nations—need God's favor and wisdom, and we need Christians across Canada who will lift up this country and its leadership to the Lord through prayer.
Search for Jesus – People around the world are searching for answers online. Many find hope through Search for Jesus. Join us in praying for those who make decisions for Christ through BGEAC's Internet Evangelism.
"If my people who are called by my name humble themselves, and pray and seek my face and turn from their wicked ways, then I will hear from heaven and will forgive their sin and heal their land."
–2 Chronicles 7:14 (ESV)