Spiritual awakenings throughout history began "with a concerted effort of extraordinary, sustained prayer."
-J. Edwin Orr
Our vision is to see a culture of prayer in every church across Canada.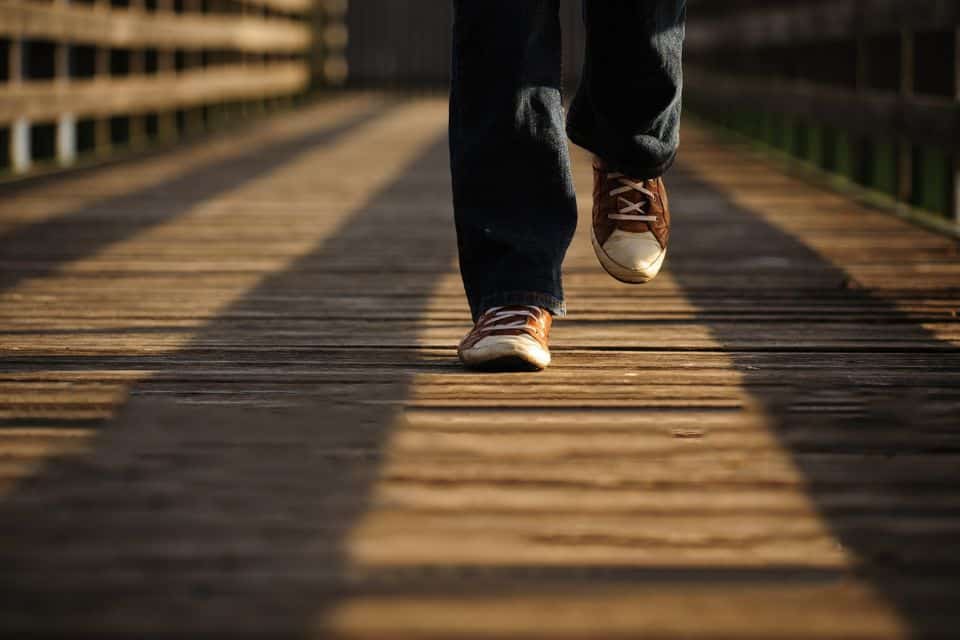 Prayer Walk Challenge
Take up the Prayer Walk Challenge – then challenge others to do the same!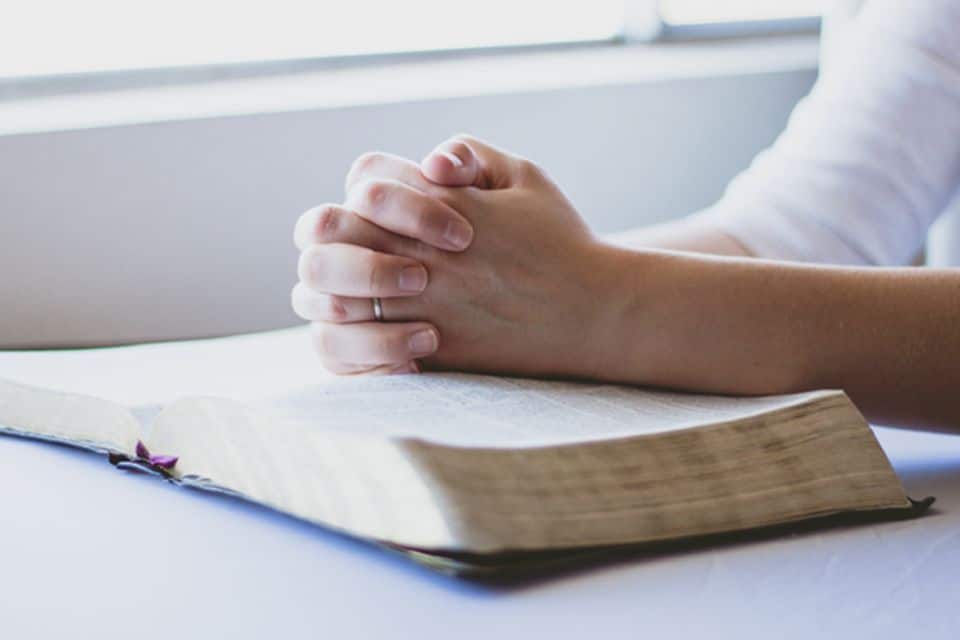 Pastors Prayer Forum
Please join us for these free, online events. For each event we'll be inviting a guest speaker to share on the topic of prayer.