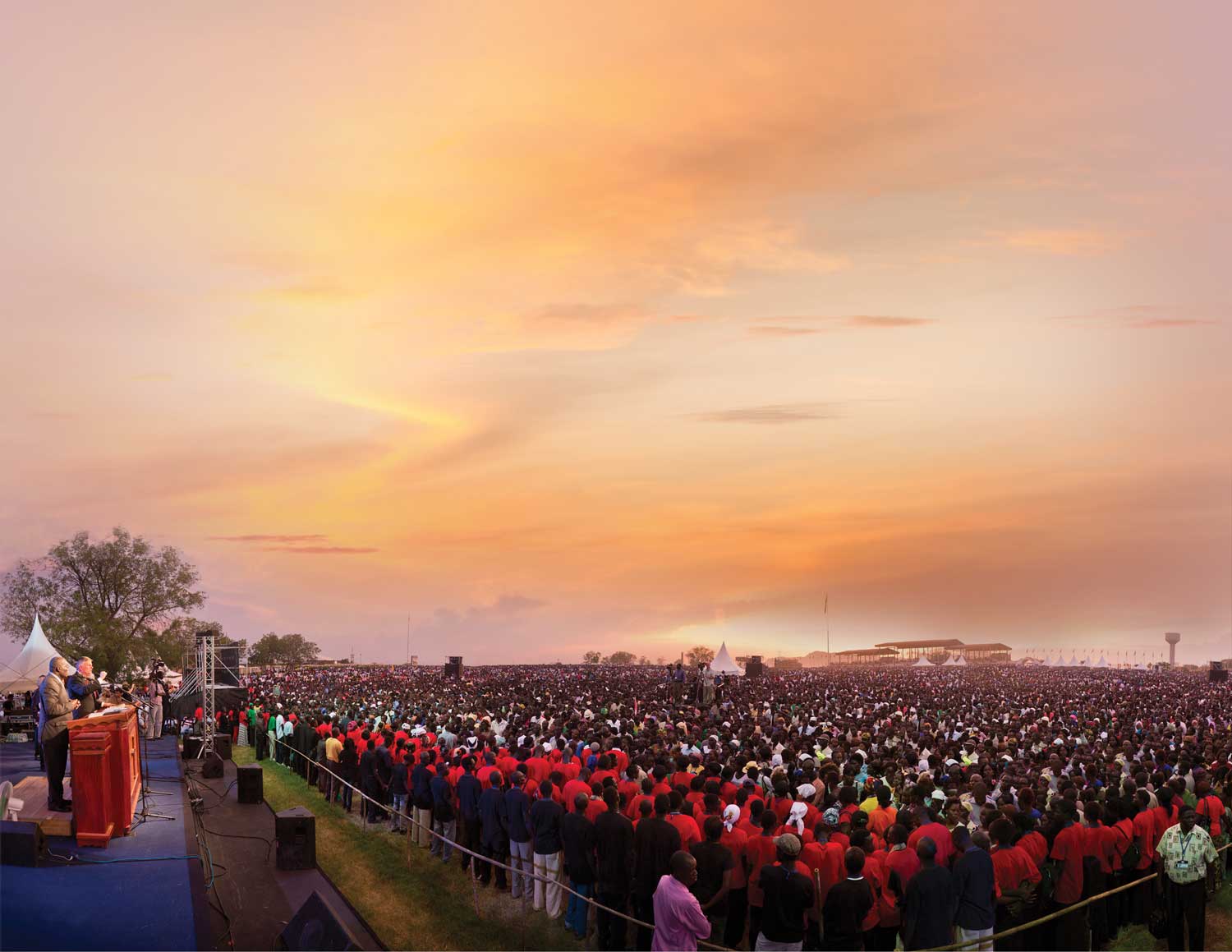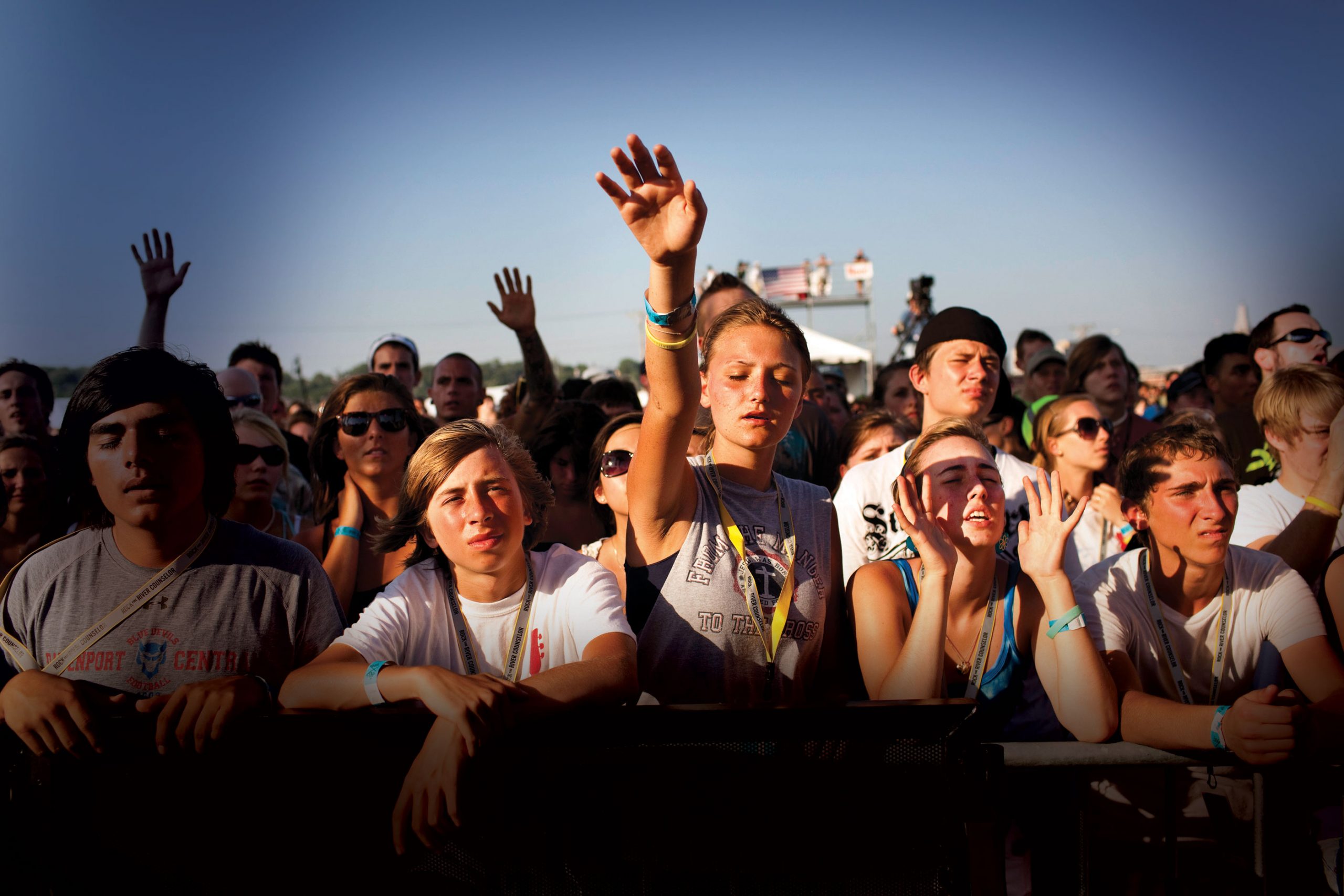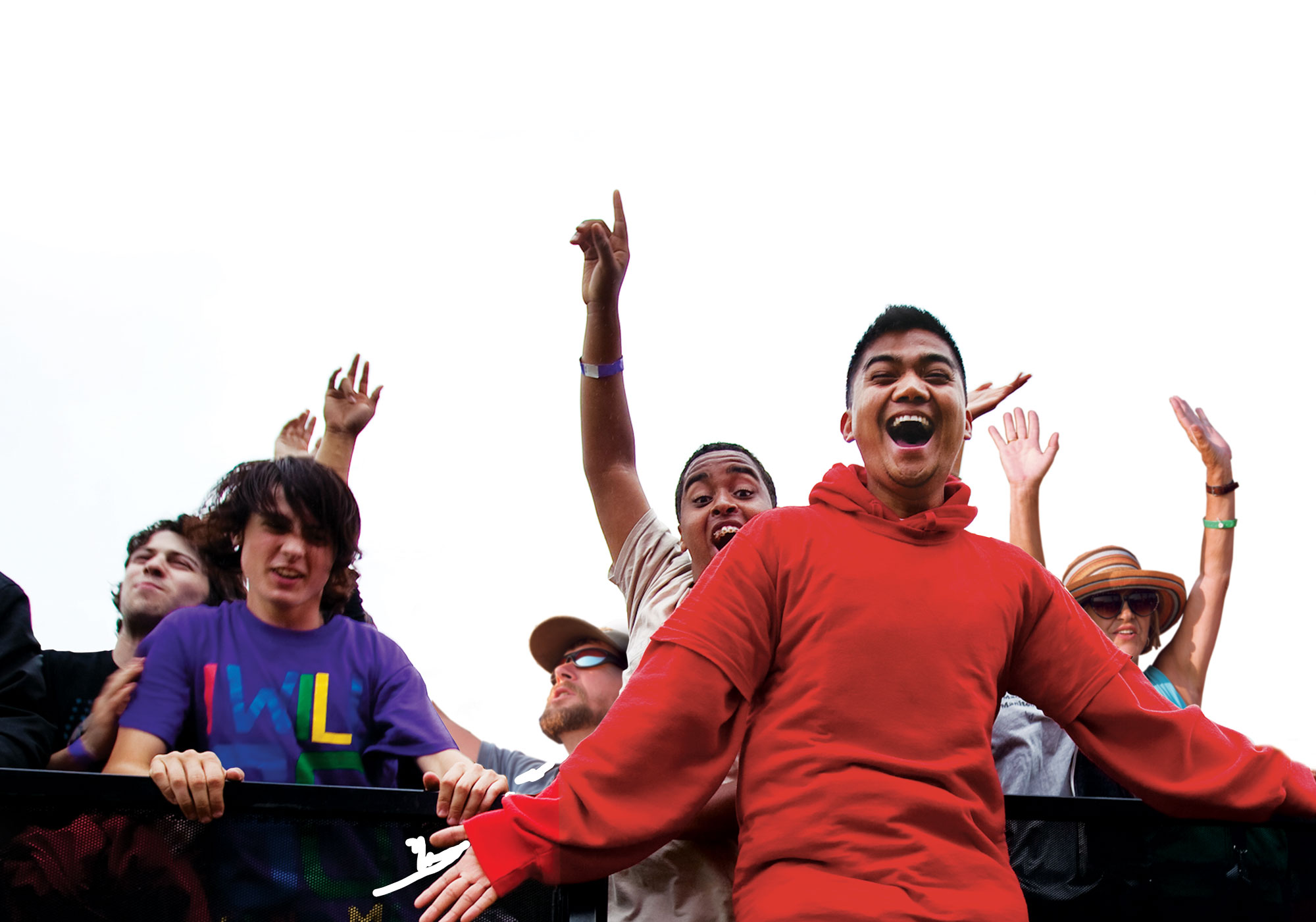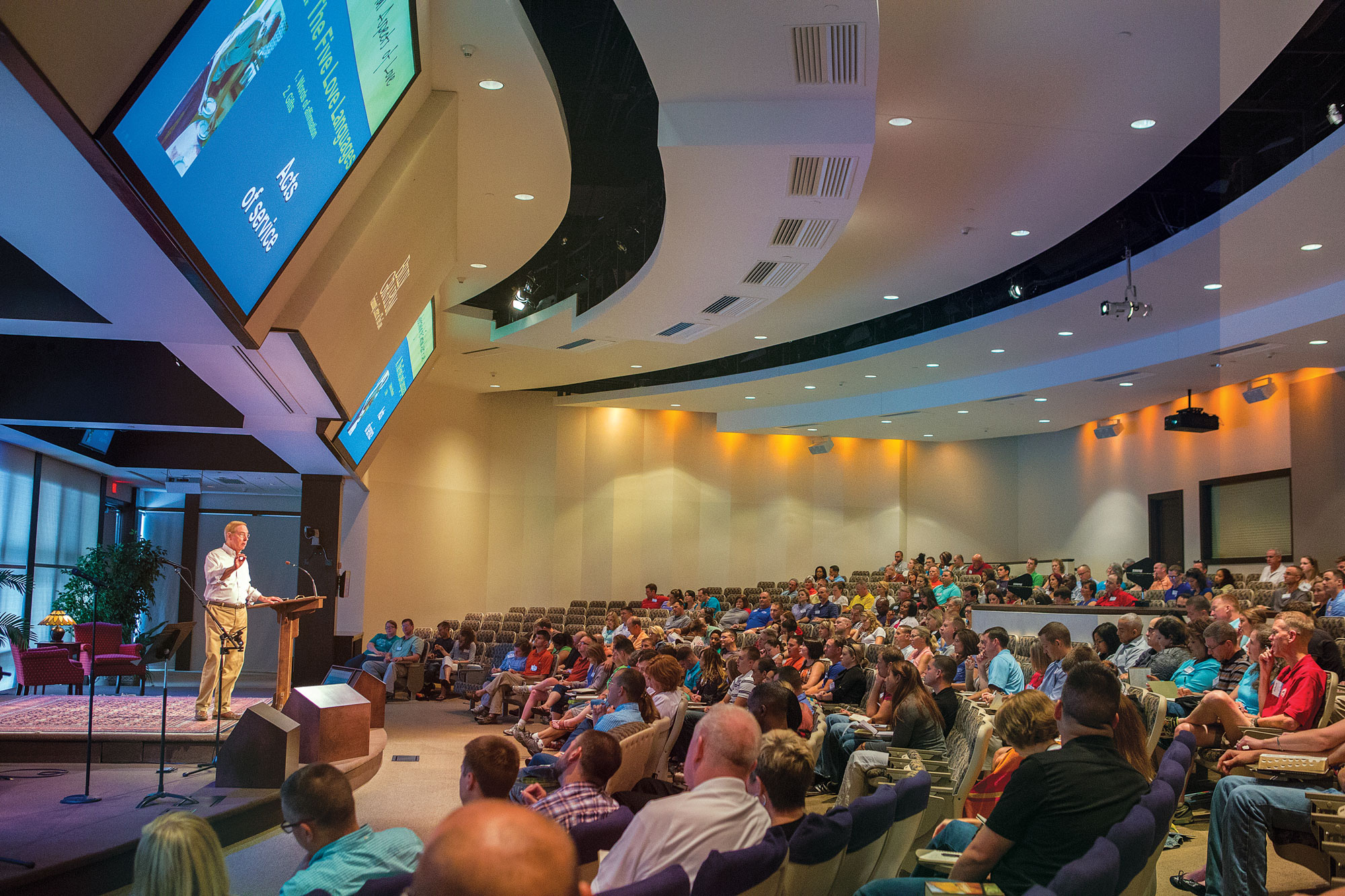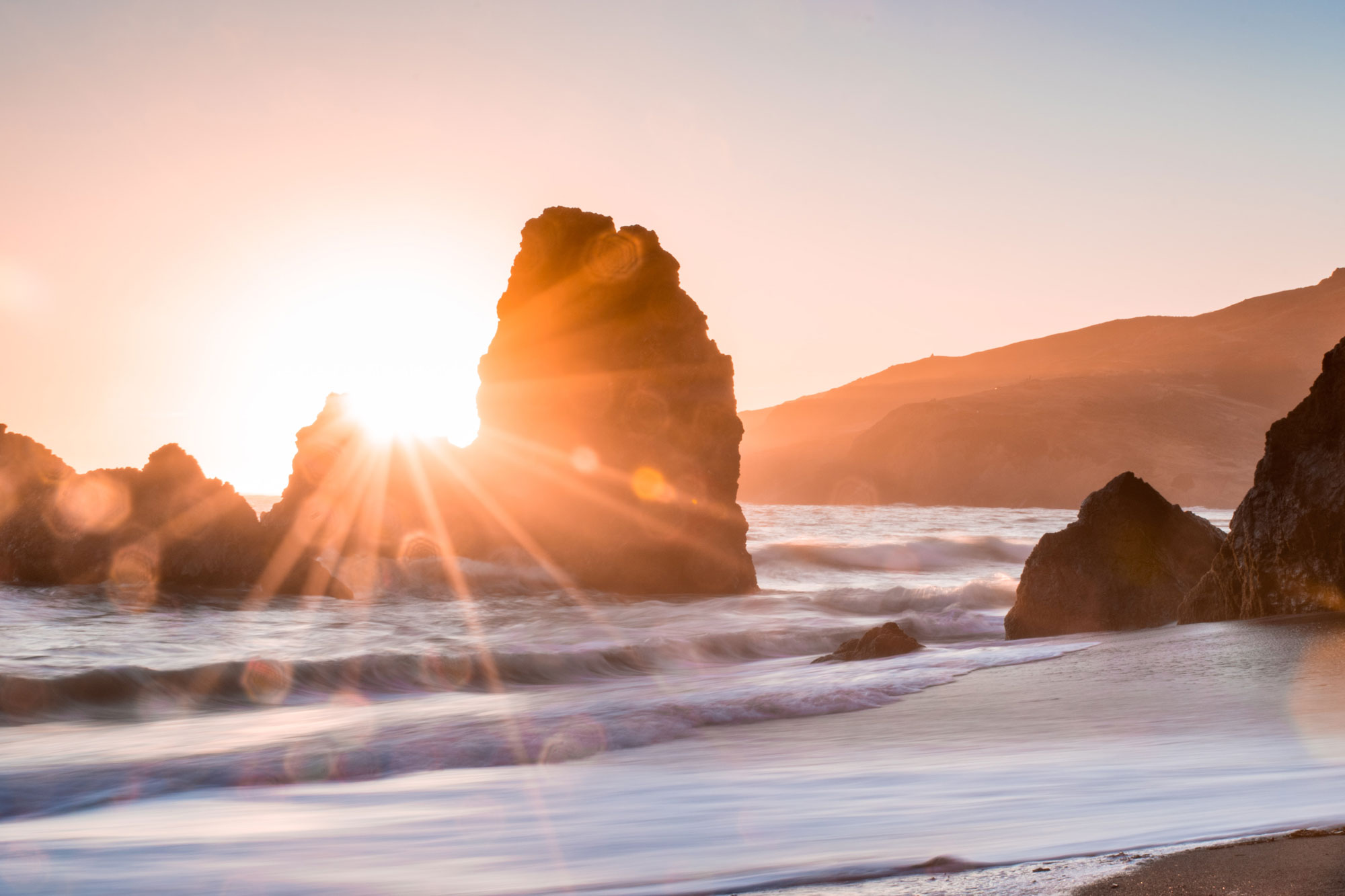 Slide
HOPE IN CHRIST FOR TODAY, TOMORROW AND ETERNITY
"...That you may bring salvation to the ends of the earth." ACTS 13:47, ESV
Click on the the left and the right arrows to scroll through the online brochure on desktop and swipe left to right on mobile device.
Slide 1
The Billy Graham Evangelistic Association exists to proclaim the Gospel of the Lord Jesus Christ to all we can by every effective means available to us and to equip others to do the same.
Slide 2
EVANGELISTIC FESTIVALS AND CELEBRATIONS
Our Festivals and Celebrations in Canada and around the world invest in a community over many months, partnering with churches to jointly disciple Christians, deepen their faith in Jesus Christ, and train and inspire them to share that faith with others. With the help of our generous donors, we then hold community-wide outreach events to which these trained Christians—including many youth—can bring friends, family, classmates, and co-workers to hear and respond with hope to the Good News of Jesus Christ.
Slide 3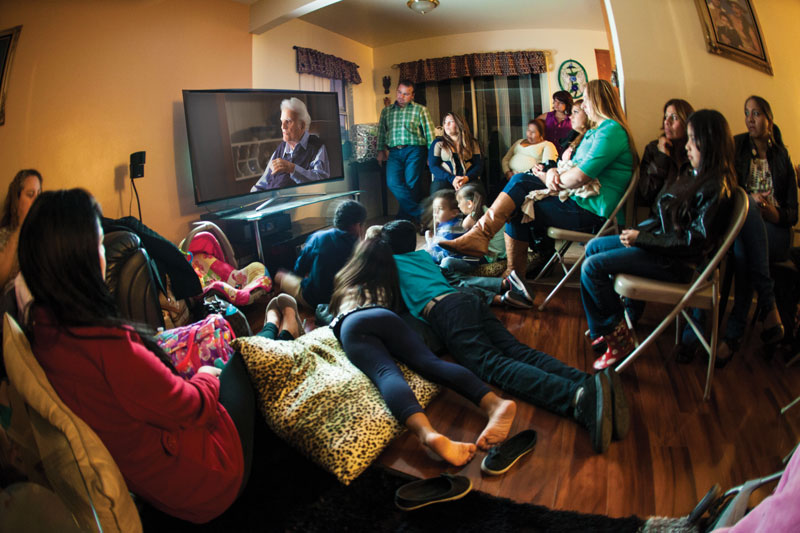 My Hope is a nationwide evangelistic initiative that combines the impact of video programs with the power of personal relationships. Christians share the Gospel message with friends, family, colleagues, and neighbors using one of several inspiring videos featuring testimonies from people whose lives have been transformed by Christ, and also featuring powerful messages from Billy Graham or Franklin Graham.
Slide
God has used our ministries to disciple and train young Canadians to evangelize their Communities. The Greatest Journey and Dare to Be a Daniel curriculum help young people stand up for Jesus in school and amongst their peers. Outreach events provide venues for teenagers to invite friends and family to hear popular Christian music and the message of hope in Christ. Young people across Canada have an extraordinary hunger for spiritual things. God is working
through BGEAC to fill that hunger with His Son
Slide
A key part of our mission is to equip Christians to share the love of Christ and invite others to commit their lives to Him. We do this through conferences and seminars that help pastors and church leaders to make their churches relevant and effective. We also train ordinary Christians to share their faith, invite others to make a decision for Christ, and counsel those who make commitments at our evangelistic outreach events. Please visit BillyGraham.ca to learn about upcoming training event.
Slide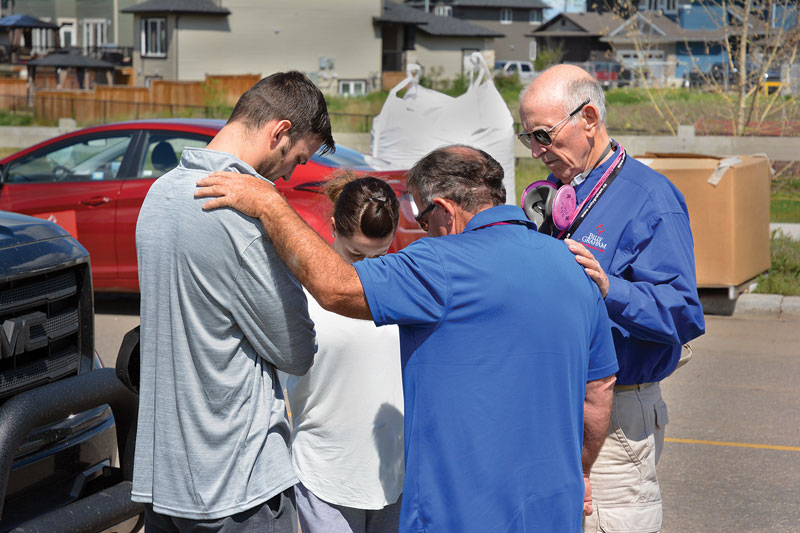 Since the 2001 terrorist attacks on the United States, God has shown us the need to reach out with the love of Jesus Christ to Canadians devastated by crisis. Thanks to donations and prayers from people like you, the Billy Graham Rapid Response Team volunteer chaplains have provided this support across Canada after fires, floods, tornadoes, and hurricanes. Please contact us to learn how you can be trained to participate in this vital Kingdom work.
Slide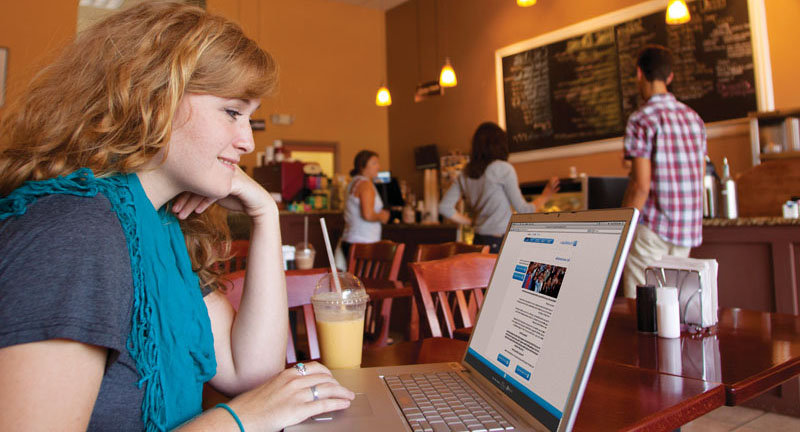 Television, radio, and newspapers have long been vital outlets for us to take the Gospel to people around the world. In recent years, your support has enabled us to extend that reach to the Internet and social media. Evangelism initiatives, including our PeaceWithGod.net website and our Twitter posts, Youtube videos, and Facebook "fan" pages, are crossing international boundaries to introduce people to the hope of Jesus Christ.
Slide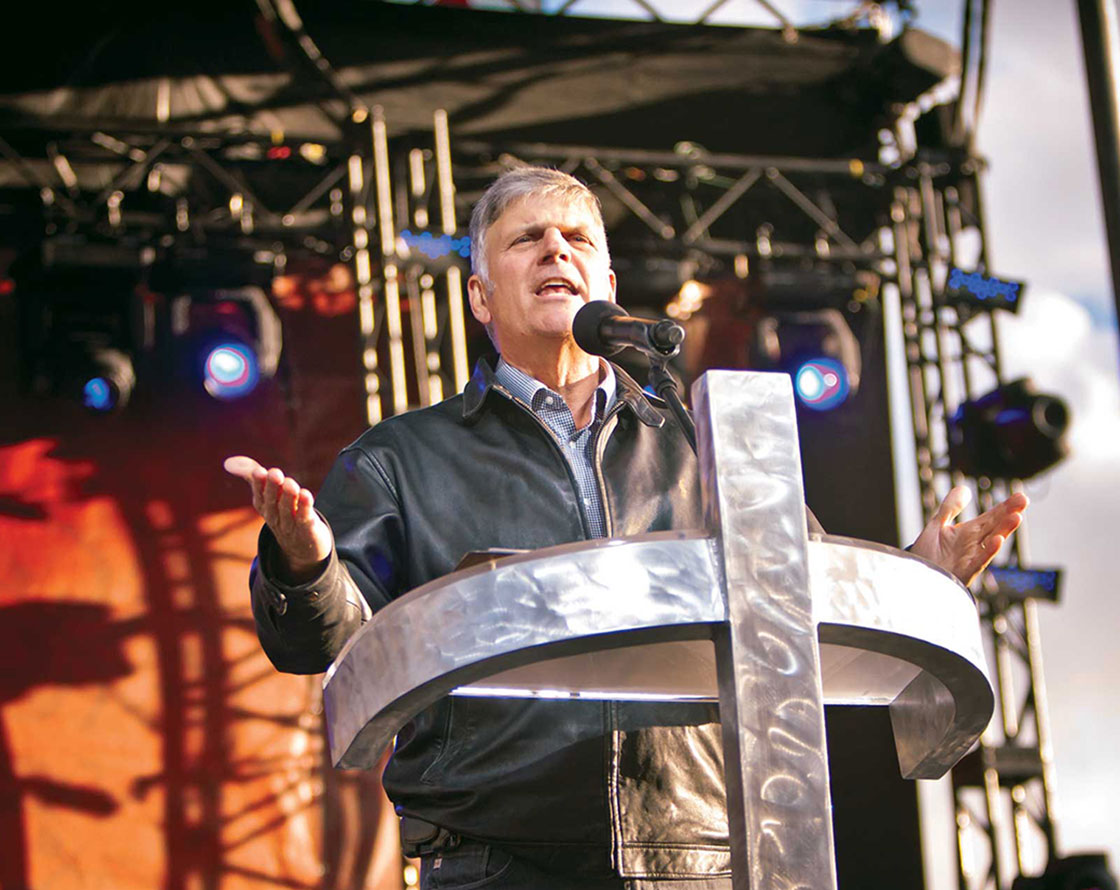 A Message from Franklin Graham

An average of 150,000 people pass into eternity world wide each day. The vast majority of them aren't prepared to stand before God. They don't know his Son, Jesus Christ, who died to rescue them from their sin. Without Jesus, the Bible says they are "without hope and without God" (Ephesians 2:12, NIV). Will you help us reach them with the Gospel of peace before it's too late?

Franklin Graham
President
Slide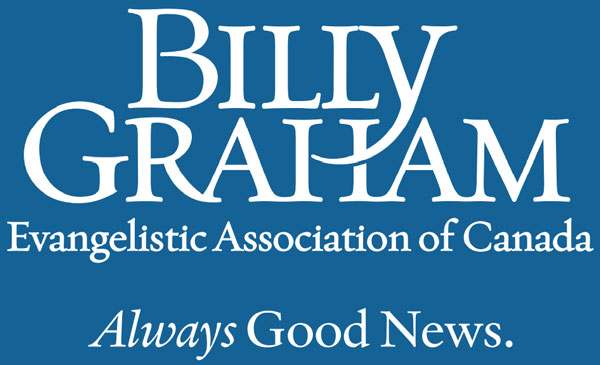 Give Hope for Today, Tomorrow, and Eternity
Let's give people HOPE IN CHRIST for the challenges they have today.
Let's give HOPE IN CHRIST so they have strength to deal with the challenges they'll have tomorrow.
Let's give people HOPE IN CHRIST that enables them to see life through the lens of eternity so they live boldly and purposefully for Jesus, free from fear or doubt.
Slide
Because of your financial support, we are reaching people around the world with the life-saving news that God "wants all people to be saved and to come to a knowledge of the truth"
(1 Timothy 2:4, NIV)
We exist to proclaim the Gospel of the Lord Jesus Christ to all we can by every effective means available to us, and to equip others to do the same.