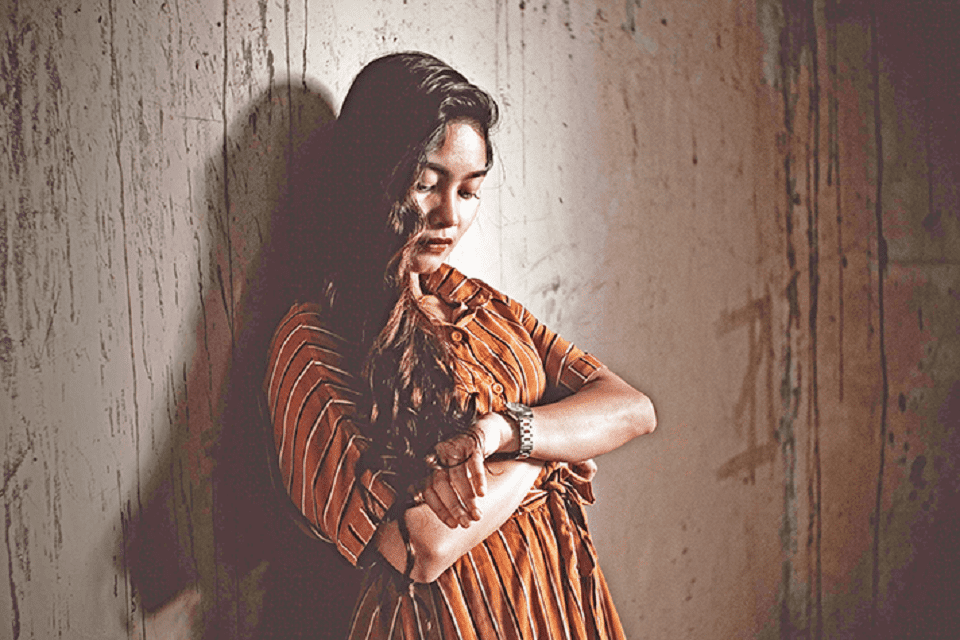 "Yet you do not know what tomorrow will bring. What is your life? For you are a mist that appears for a little time and then vanishes." —James 4:14
On Sunday, we'll lose an hour of sleep as our clocks "spring forward" for the start of Daylight Saving Time. As this time change brings longer days of sunshine, it's important to remember Christ called us to be His light throughout the various seasons of life.
The following are words of wisdom Billy Graham shared throughout his 99 years on earth.
How are you spending your time?
"Nothing will help us grow spiritually more than spending time alone with God every day, reading His Word and praying. Time alone with God is essential to our spiritual welfare."
"God did not intend for us to be idle and unproductive. There is dignity in work."
"Some people spend so much time worrying about what might happen that they never enjoy what is happening [now]. … Today is the tomorrow you worried about yesterday."
"What began as an apparently harmless pastime has ended up as a frightening, overpowering addiction or obsession."
"We relegate God to our spare time—but end up never having any spare time! Jesus said, 'Seek first His kingdom.'"
"If someone had told me when I was 20 years old that life was very short and that it would pass just like 'that,' I wouldn't have believed it. And if I don't tell you that, you don't believe it either. The fact that time is short calls for something now. The things we ought to do, the classes we ought to take, the books we ought to read—do it now! … Time is too short for indecision."
Do you trust God in every season?
"No situation is beyond God's control. Over my wife's desk are these words: 'Fear not the future; God is already there.'"
"Life has its shares of joy and laughter—but we also know life's road is often very rough. Temptations assail us; people disappoint us; illness and age weaken us; tragedies and sorrow ambush us; evil and injustice overpower us. Life is hard—but God is good, and Heaven is real!"
What time are we living in?
"Nations and civilizations rise, flourish for a time, and then decay. Eventually each comes to an end. This, because of sin, is the decree of history and the way of life on this planet."
"Only God knows when the alarm will sound, ending the work and ministry of evangelism as we have known it."
Have you taken the time to surrender your life to God? Know Him today.
Give To Where Most Needed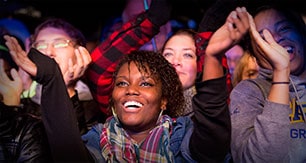 Help us fulfill our mission of proclaiming the Gospel of the Lord Jesus Christ to all we can by every effective means available to us and by equipping others to do the same.