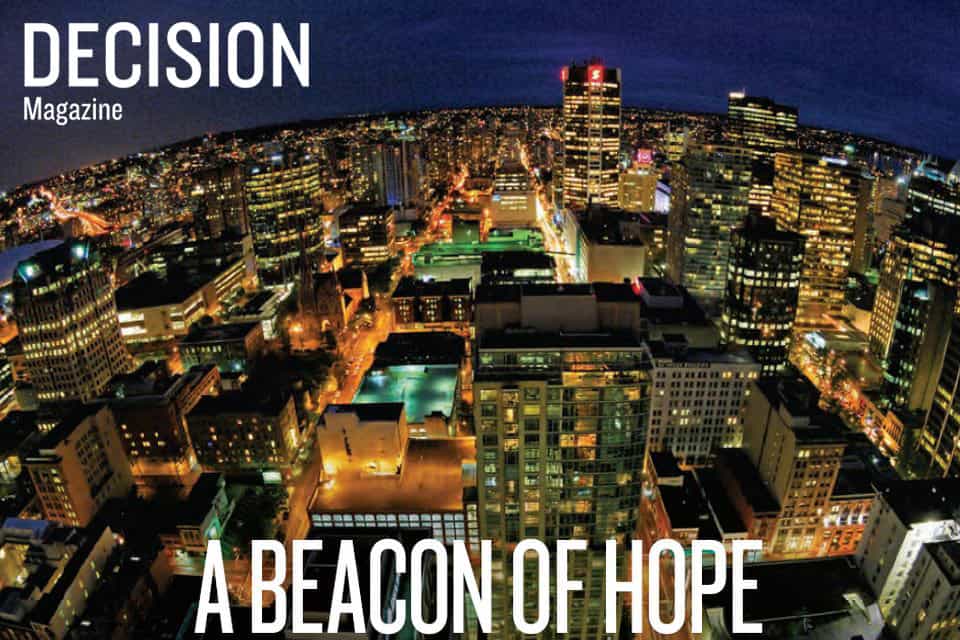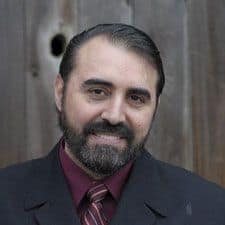 Giulio Gabeli is the lead pastor of Westwood Community Churchin Coquitlam, BC.
On March 3-5, the Greater Vancouver area will host the Festival of Hope with Franklin Graham. This journey began about two years ago when a significant representation of pastors and church leaders gathered to discern if the time had come to invite Franklin Graham and the Billy Graham Evangelistic Association of Canada team to come to our city.
Thankfully, the response was overwhelmingly positive.
Vancouver is the third-largest urban center in Canada, with a very diverse population. In fact, it is a microcosm of the global community—a beautiful, blended mosaic.
People have come here from all over the world to pursue success, prosperity, and a secure future for their children. According to a United Nations census on sustainable living, Vancouver is one of the world's most desirable cities in which to live. It also ranks very high on the international stage because of the beauty of our mountains, the ocean, and the rainforests.
Even though Vancouver is a desirable destination and the gateway to the prosperous Pacific Rim nations, our region is plagued with loneliness and hopelessness.
Subscribe to Decision
Get your own subscription, or renewal, or bless someone by giving Decision Magazine as a gift.
SUBSCRIBE NOW
Vancouver is a breeding ground for secularism and hedonism, leaving many people feeling empty and disillusioned about life and their future. We are a port city that fuels the sex trade, homelessness, and drug addiction. The region is littered with the influence of Wicca and the pursuits of New Age practitioners.
The Festival will be a beacon of hope at the downtown Rogers Arena—proclaiming loud and clear the message that Jesus Christ is The Light, and the only One who can restore hope to people's lives, marriages, and families.
Through the Festival, more than 300 churches, organizations and networks have mobilized to unite and impact the life of our city. Together, we believe that multitudes will respond to Franklin Graham's invitations to follow Christ. To help make that happen, thousands of counselors, volunteers, and follow-up personnel have been trained and prepared to serve in the Festival.
We are so grateful for the investment that BGEA of Canada has made in the Greater Vancouver area. That investment is training, equipping, and inspiring us to believe in God for a great harvest of souls that will impact successive generations.
To everyone who has and is investing in the Greater Vancouver Festival of Hope through prayer and financial support: Thank you for loving the Lord and for your willingness to be carriers of hope to our city. ©2017 BGEA
Give To Where Most Needed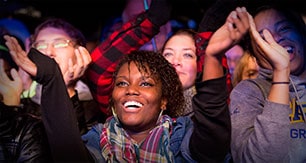 Help us fulfill our mission of proclaiming the Gospel of the Lord Jesus Christ to all we can by every effective means available to us and by equipping others to do the same.