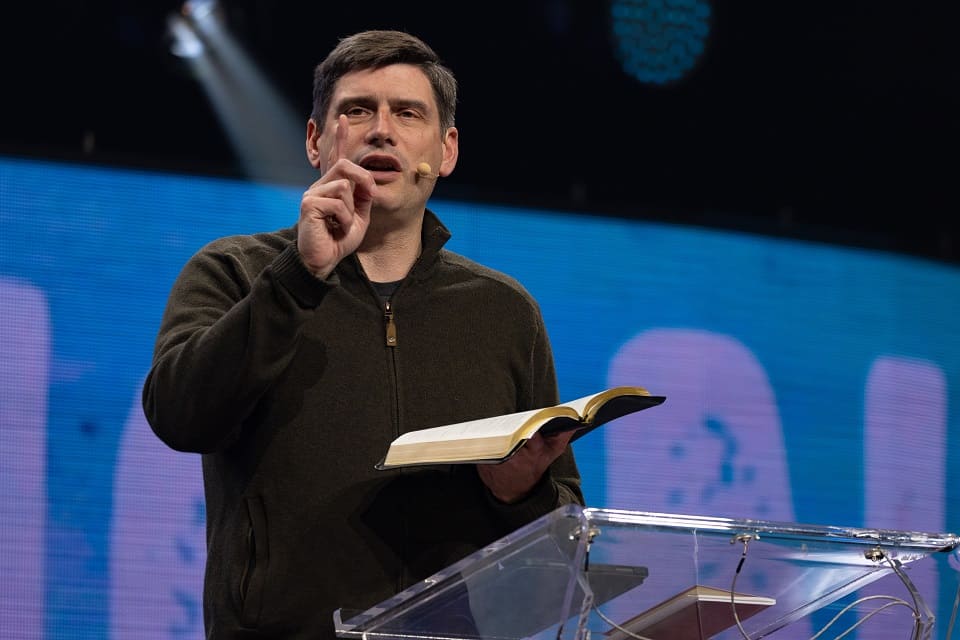 Speaking on Proverbs 14:12 ("There is a way that seems right to a man, but its end is the way to death") Will Graham told the audience at the second night of the Greater Sudbury Celebration about a time when he thought he was on the right road to a meeting, but it turned out wrong.
"I wanted to go in the right direction," he recalled. "I planned to go in the right direction, but I went in the wrong direction. You can honestly try to follow God and get to Heaven, but you're going in the wrong direction."
In the audience, Matthew understood the illustration, saw how his own life was going and accepted Will's invitation to change direction by dedicating his life to Jesus Christ.
"God's been speaking to me recently and a lot of what Will said resonated," said the 33-year-old Sudbury resident as the crowd departed from the Sudbury Community Arena. "If you've sinned, it's always good to dedicate yourself to Jesus."
As his stepmother, Kim, listened, Matthew said as a result of his decision, "I feel rejuvenated and I cried a little. I just felt Iike I'd come home."
"I was praying Matthew would go forward (when Will invited people to respond to the Gospel)," Kim said happily. "He'd gone to church with us in the past, then he rebelled."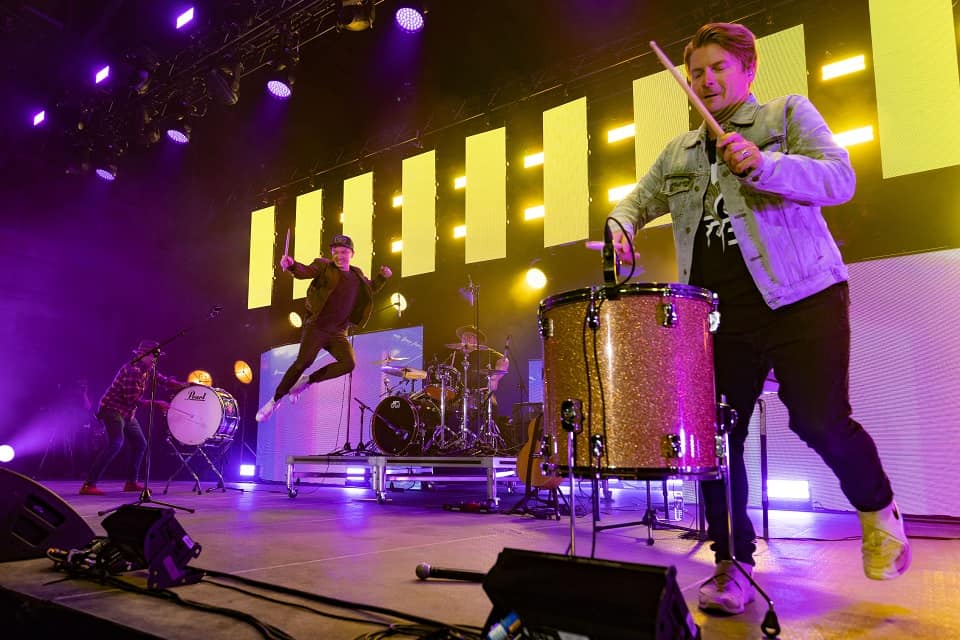 Besides Will's message of hope, the second night of the Celebration featured music and testimonies from Canadian worship leader Brooke Nicholls, Manitoba Christian band The Color, and popular U.S. group The Afters.
The evening also included a message from Sudbury mayor Brian Bigger.
"I encourage everyone to take in the music and the Gospel message this weekend," he told the audience. "We thank Will for uplifting our community."
Give To Festivals and Celebrations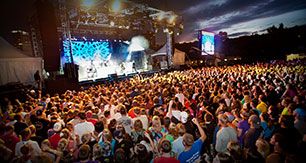 Your support will help us proclaim the Gospel of hope in Jesus through our Festival and Celebration evangelism events, which feature inspiring music from well-known Christian artists, powerful stories of transformation and Gospel messages by Franklin and Will Graham.