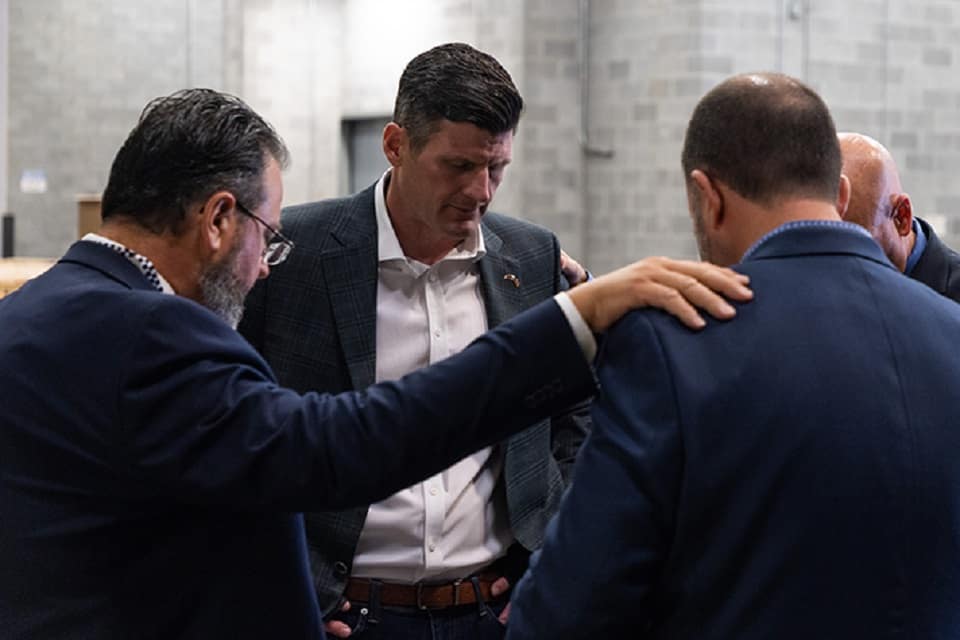 Edward Graham is a former Army ranger who deployed to Afghanistan six times. After serving 16 years, he felt called to work at Samaritan's Purse, and is now involved with Operation Heal Our Patriots (OHOP), which offers wounded vets and their spouses spiritual refreshment.
In honor of Veterans Day, Edward Graham shared a message and prayer for veterans through the podcast "On the Ground With Samaritan's Purse."
"They have identity, they have a purpose," he said, acknowledging that those no longer serving in the military still have value. "It never was [in] a uniform and it never was this country. It's in Jesus alone."
While his grandfather Billy Graham preached in stadiums all over the world, Edward Graham has carried out the Gospel mission by putting his boots on the ground not just in combat situations and war zones, but now in the aftermath of natural disasters. That's where veterans from Team Patriot—who volunteer at disaster sites—often serve alongside Billy Graham Rapid Response Team chaplains.
"If you want to be a part of a miracle, you've got to get out of a boat," Graham said. "And vets aren't afraid of a miracle."
The sight of communities torn apart is never something easy to see—but for vets, they "feel comfortable in that chaos," he continued.
Yet the truth is, many veterans have difficulty going from one day to the next.
"My hope and prayer for these veterans that are struggling is that I want them to know that Jesus Christ loves them more than I ever could. He died for them," Graham said. "I want them to know that, to trust and believe that. To know they still have purpose, God needs them, God wants them thriving in His Kingdom."
Just as veterans have shown love to their neighbors through OHOP, you can express love for veterans this holiday. Graham offered a prayer you can say for them.
Lord,

We come to You this Veterans Day and we just give You the glory and the honor. We thank You for this country that we get to live in, and we thank You for the men and women who have fought to serve and protect this nation that others may live free.

For those struggling this Veterans Day with loss of friends, loved ones, the challenges going on in this country, … Lord, we just commit these struggles to You.

We know You are in control and that You are all-powerful. We know that You are the answer, not man. Lord, I just pray that these veterans would come to know You, trust You, to love You and serve You boldly. Wherever You lead us, may we go and share the name of Jesus Christ.

In Jesus' name I pray, amen.
Give To Where Most Needed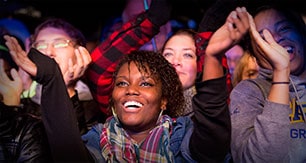 Help us fulfill our mission of proclaiming the Gospel of the Lord Jesus Christ to all we can by every effective means available to us and by equipping others to do the same.