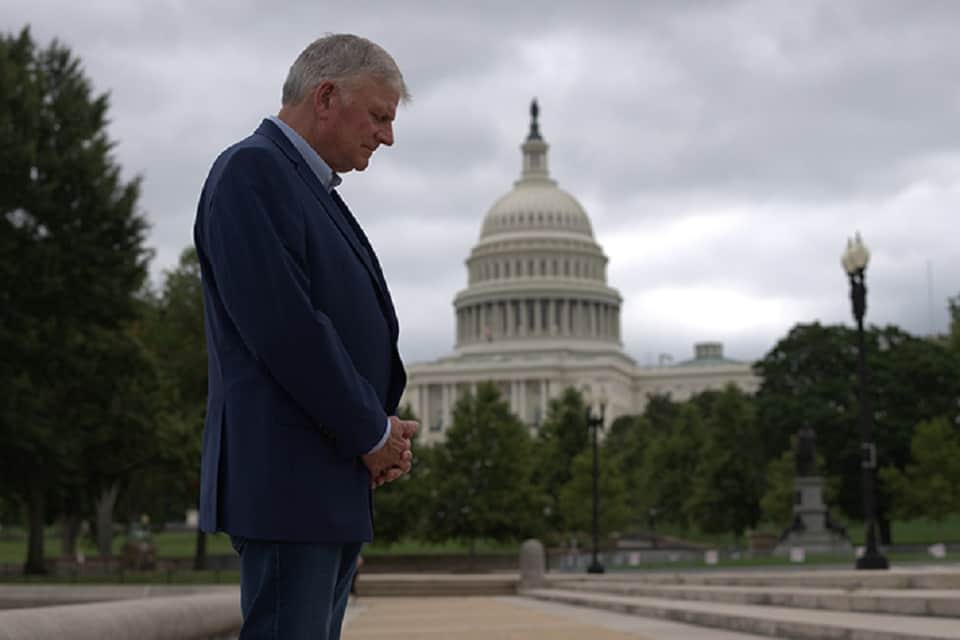 Franklin Graham recently posted the following on Facebook, in light of recent world events:
Our world is aflame. We're still reeling from a global pandemic. Over 4,000 people a day are dying from COVID-19 in India as the virus rages. Bodies still lie in refrigerated trailers in New York inside our own country. For the first time in history, we've locked down the healthy and not just the sick.
This week, the East Coast of the U.S. faced a gasoline pipeline cyberattack crisis. Iran has openly threatened to move forward with a nuclear weapon if pushed by the West. As President Biden announces he is withdrawing all U.S. troops from Afghanistan, the Taliban is already making a comeback and has seized a key district outside the capital.
The deadly fighting between Israel and Hamas is escalating and could become a full-scale war in the blink of an eye.
(AUDIO) Why Israel matters: A new podcast from Cissie Graham Lynch and Skip Heitzig
We need to make praying for our nation and for the world around us a priority. God is our only hope. As individuals and as a nation, we need to turn to Him. The Bible tells us, "Blessed is the nation whose God is the Lord…" (Psalm 33:12). We need to look to Him for help and direction—and ask for His mercy.
"Let us then with confidence draw near to the throne of grace, that we may receive mercy and find grace to help in time of need" (Hebrews 4:16).
How to pray for America: Focus your prayers using these examples from the Bible.
Does praying for peace in the world do any good? Read this short answer.
Give To Where Most Needed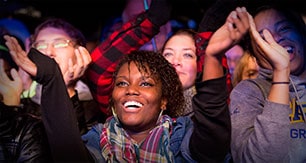 Help us fulfill our mission of proclaiming the Gospel of the Lord Jesus Christ to all we can by every effective means available to us and by equipping others to do the same.