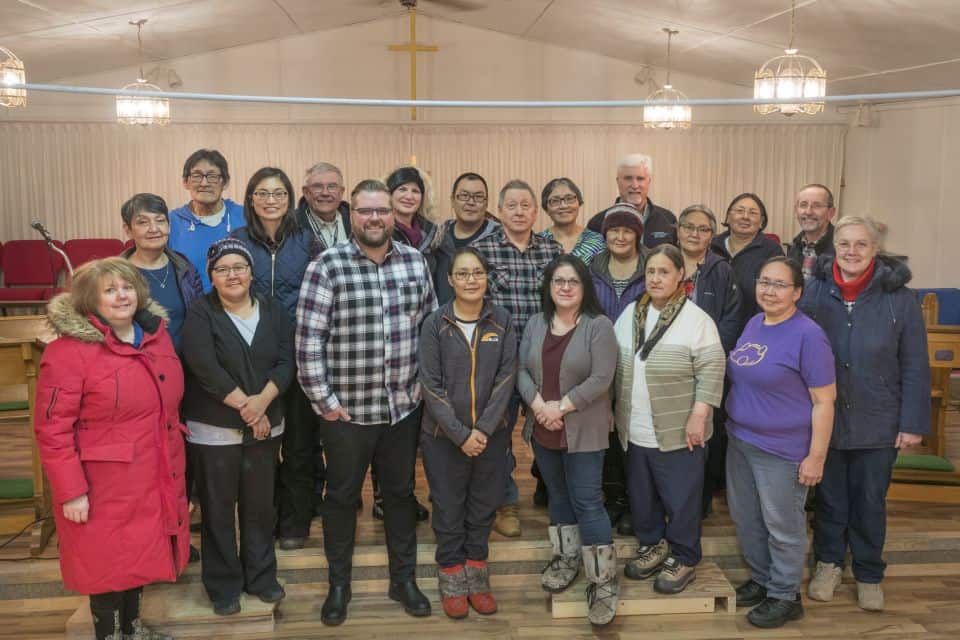 Almost 10 percent of the population of Baker Lake, Nunavut, participated in the Celebration of Hope launch event on March 9 and many of the 177 attendees, with tears in their eyes, called the Billy Graham Evangelistic Association of Canada's (BGEAC) commitment to their remote community an answer to their prayers.
A hamlet of 2,000 mostly Inuit people, Baker Lake is the Canadian Arctic's only non-coastal community. It's about 320 kilometers inland from the northwest corner of Hudson's Bay, and 1,600 kilometers north of Winnipeg.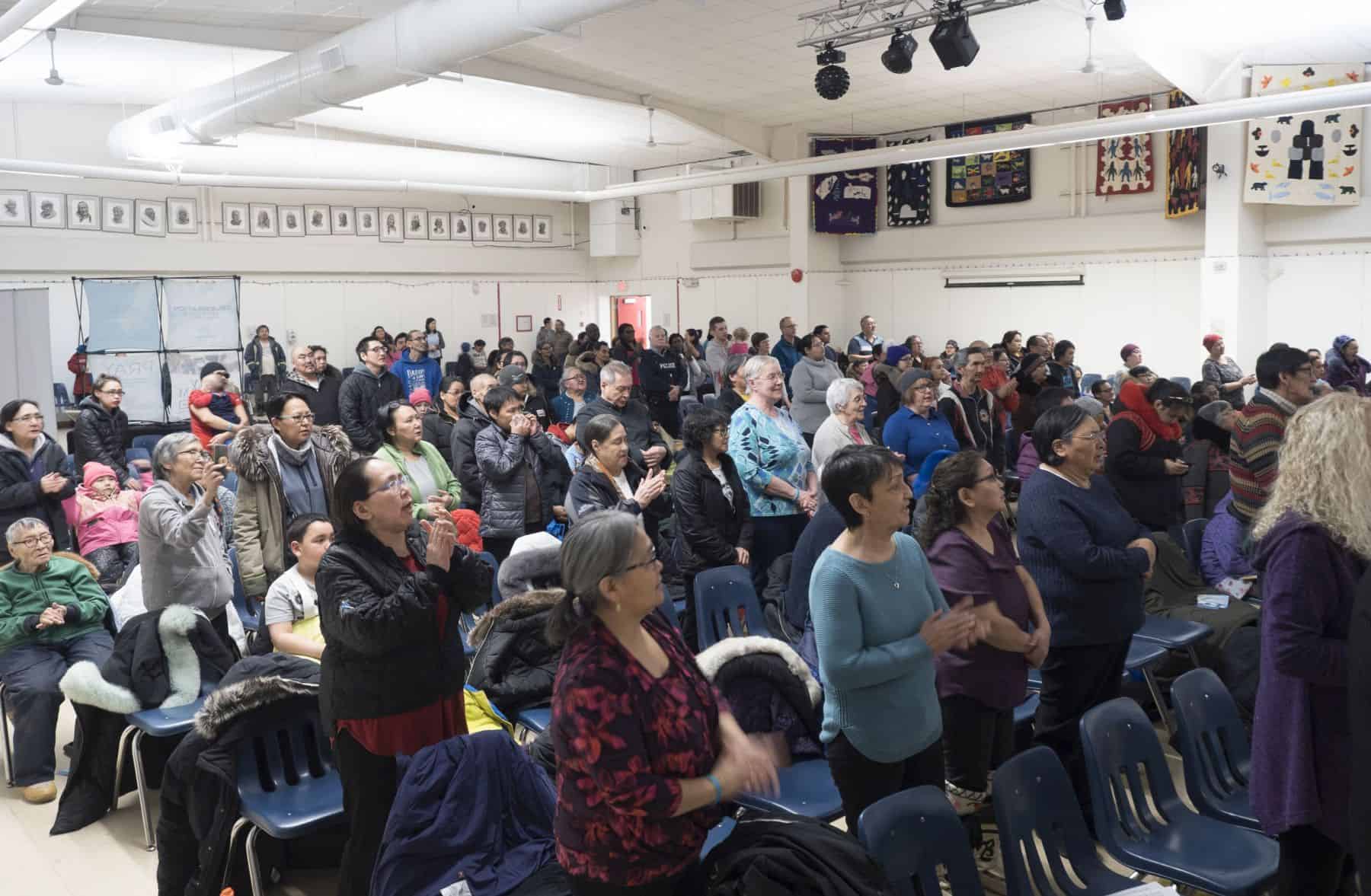 Leaders of Baker Lake's three churches—Roman Catholic, Anglican, and Glad Tidings—invited BGEAC to bring messages of hope to their hamlet that's been rocked by a wave of young people taking their own lives during the last few years.
There have already been four more suicides in 2019, said RCMP Const. Tim Watters.
Investing in community
BGEAC's willingness to invest in their small, hurting Arctic community and proclaim the Gospel there is "truly an answer to prayer", said Wenda Forsey, a student support teacher at the local Jonah Amitnaaq Secondary School.
The Celebration ministry will feature several rounds of evangelism training and prayer, culminating in an Oct. 26-27 visit by Will Graham, grandson of the late evangelist Billy Graham, to share the hope found in a relationship with Christ.
At the launch event, a local praise band led the audience in singing hymns and Gospel songs in English and Inuktitut, the language of the Inuit people.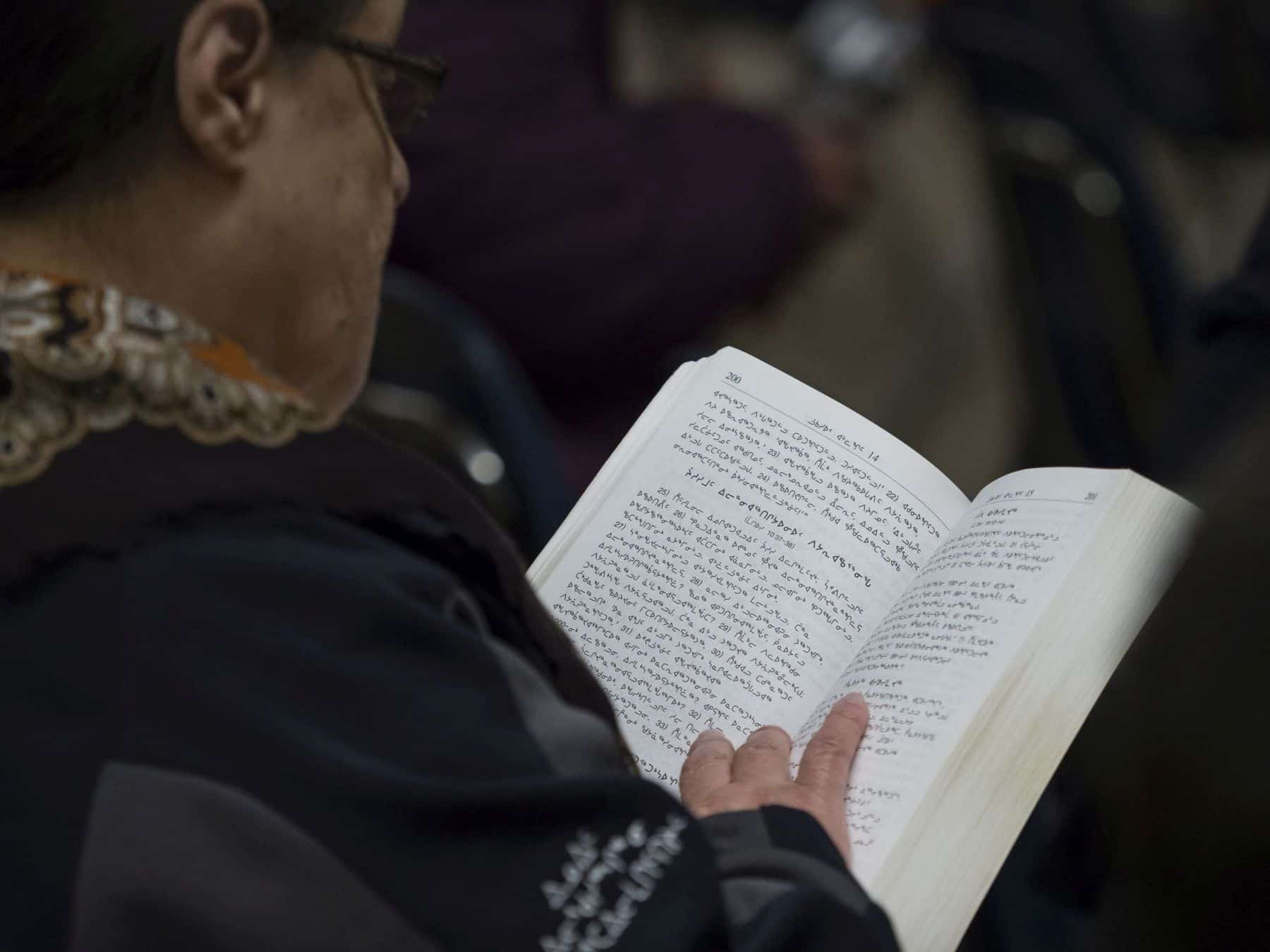 "I always hoped I would someday attend a Billy Graham crusade," said Silas Arngna'naaq, lay leader at St Aidan's Anglican Church.  "That never happened but now his grandson is coming to my home community, and that's what I'm very excited about."
Silas reminded everyone "there are people out there who do not know Jesus Christ." He challenged listeners to pray for others in their community, "that they will also accept Jesus as their Savior; that they will also have a place in heaven."
Silas Arngna'naaq wants Baker Lake residents who attend the Celebration of Hope to know there is a life far beyond the one they're living.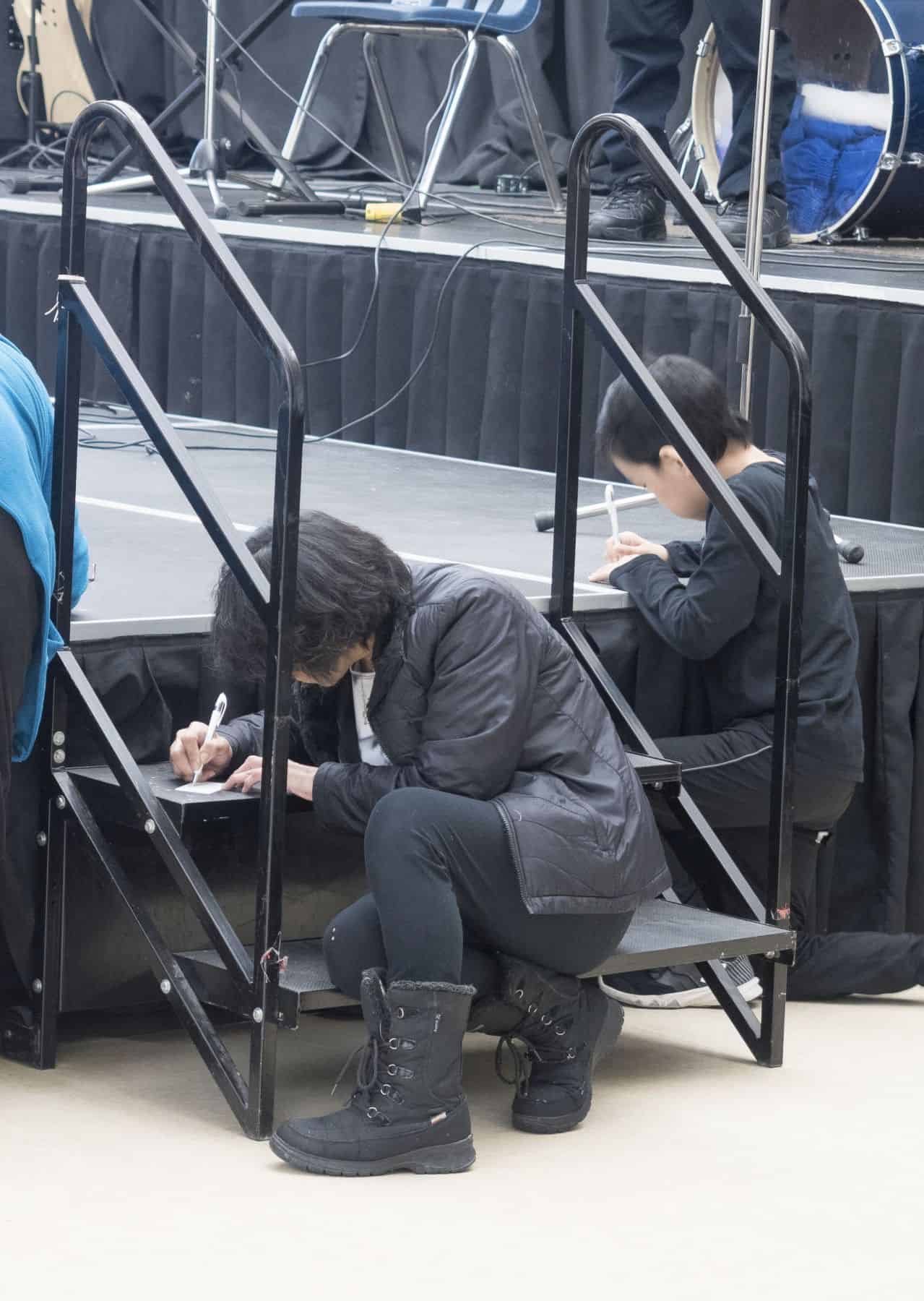 In a video message recorded for the launch, Will Graham described his joy last fall when so many people committed their lives to Christ at the Celebration of Hope in Rankin Inlet, 240 kilometers south, and how much he is looking forward to returning to the Canadian Arctic this fall to again proclaim the Gospel.
Reaching hearts for Christ
BGEAC is also working with local pastors in the Quinte region of southeastern Ontario to organize a Celebration of Hope with Will Graham on Oct. 4 to 6 in Belleville. Like the Celebration in Baker Lake, the Quinte Celebration will feature several months of evangelism training, prayer, and discipleship.
Join us, through your financial support and prayers, in continuing to reach people all over Canada and internationally for Jesus Christ.
Give To Celebration with Will Graham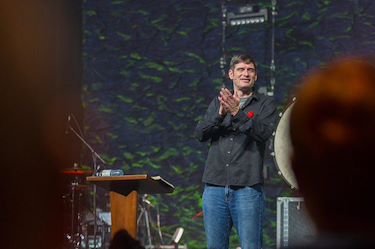 A Celebration with Will Graham is about proclaiming the Gospel of hope in Jesus Christ and equipping others to do the same. Your gift will enable us to partner with churches and believers in Canadian cities so that together we can proclaim the Gospel.