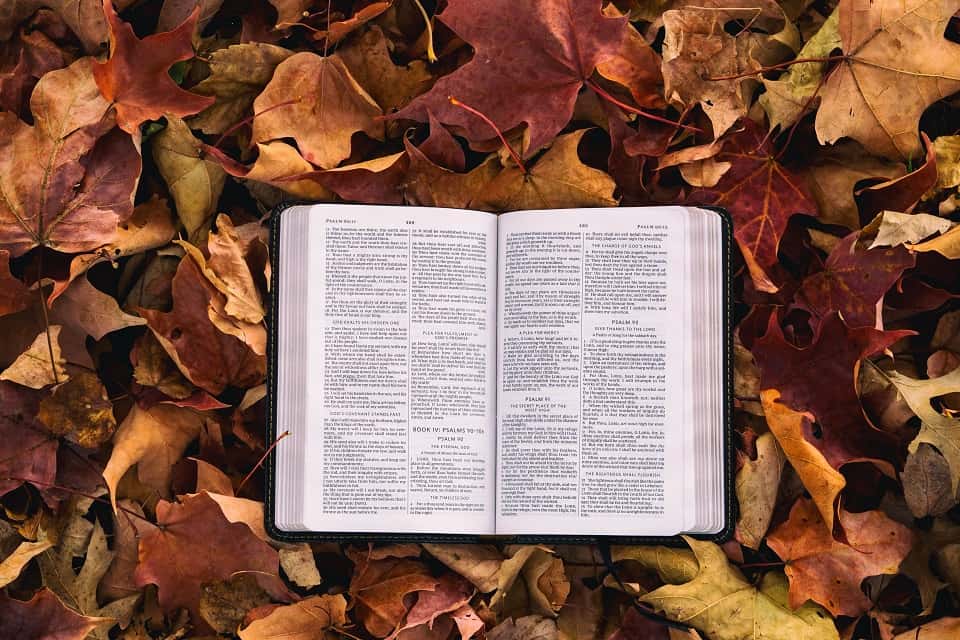 God used some damaged trees, and the timely presence of just the right clean-up volunteers, to bring three people to Christ recently in Prince Edward Island.
The transformation began after Sally* met some Billy Graham Rapid Response Team chaplains outside her home, where Hurricane Dorian had flattened several large trees.
A team of Samaritan's Purse volunteers had just finished cleaning up the yard and presenting Sally with a signed Bible. The chaplains talked with her for a while, and eventually asked if she knew what would have happened to her if she'd died in the hurricane.
When Sally said she wasn't certain, the chaplains offered a copy of BGEA's Steps to Peace With God booklet which shares the Gospel in a simple, straight-forward way, and includes a prayer through which people can commit their lives to Christ.
Sally read the booklet, then invited the chaplains into her home to share Steps to Peace With God with her son and ex-mother-in-law. All three of them prayed together to invite Jesus into their hearts!
There had been a youth group from a local church helping Samaritan's Purse with the yard clean-up. A girl in the group recognized Sally's son from school and offered to encourage him in his newfound faith, including by joining her group. The church's youth pastor was also part of the clean-up team. He promised to ensure the boy is warmly welcomed in the church, and to disciple him and his family.
Please join us in praising God for how He orchestrated these circumstances to reach three people with the saving knowledge of His Son. Your donations to the Rapid Response Team ministry can have an eternal impact!
*Name changed to protect the person's privacy
Give To Rapid Response Team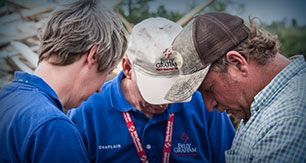 Your gift will provide for the training and deployment of our Rapid Response Team chaplains, who are deployed when natural or man made disasters strike in Canada and abroad. RRT chaplains serve and support hurting people affected by crisis, and share the message of hope found in Jesus.