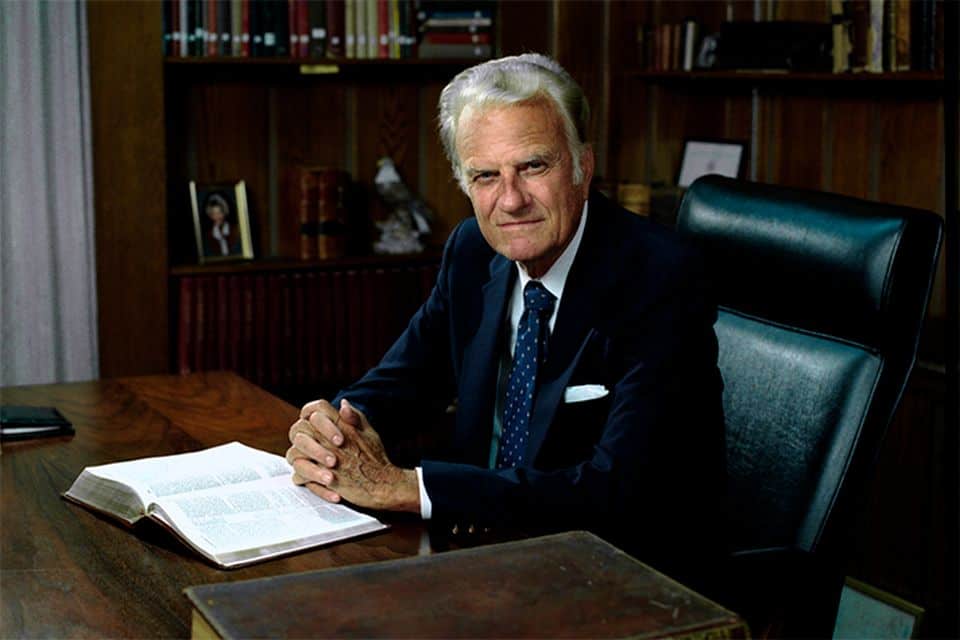 "Even when life may be difficult, we should thank God for all He does for us—which we do not deserve."
"When thanksgiving is filled with true meaning and is not just the formality of a polite 'thank you,' it is the recognition of dependence."
"Grumbling and gratitude are, for the child of God, in conflict. Be grateful and you won't grumble. Grumble and you won't be grateful."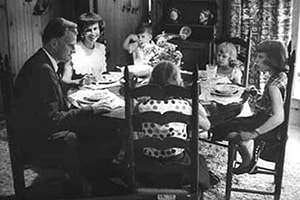 Billy Graham sharing a meal with his family.
"When life is hard it's easy to focus only on the bad things and forget all about the good things God has given us. But God has blessed every one of us in ways we often overlook."
"Most of all, God has blessed us by giving us the privilege of knowing Him and walking with Him every day. He did this by sending His Son into the world to die for our sins."
"No matter what you might be going through right now, God has blessed you far more than you probably imagine—not just with material goods, but with family, with freedom and with the ability to enjoy His gifts."
"Everything we have comes from (God's) hands; even if we worked for it or earned it, He still gave us the ability and the opportunity to do it."
"Grief's darkness fades in the sunlight of thanksgiving."
"May you also remember this Thanksgiving not only the obvious gifts that God has given you, but His spiritual blessings, as well. The greatest gift of all is Jesus Christ, and the salvation God offers us in Him."
Give To Where Most Needed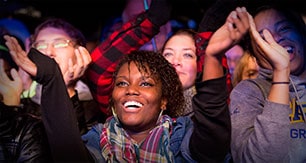 Help us fulfill our mission of proclaiming the Gospel of the Lord Jesus Christ to all we can by every effective means available to us and by equipping others to do the same.