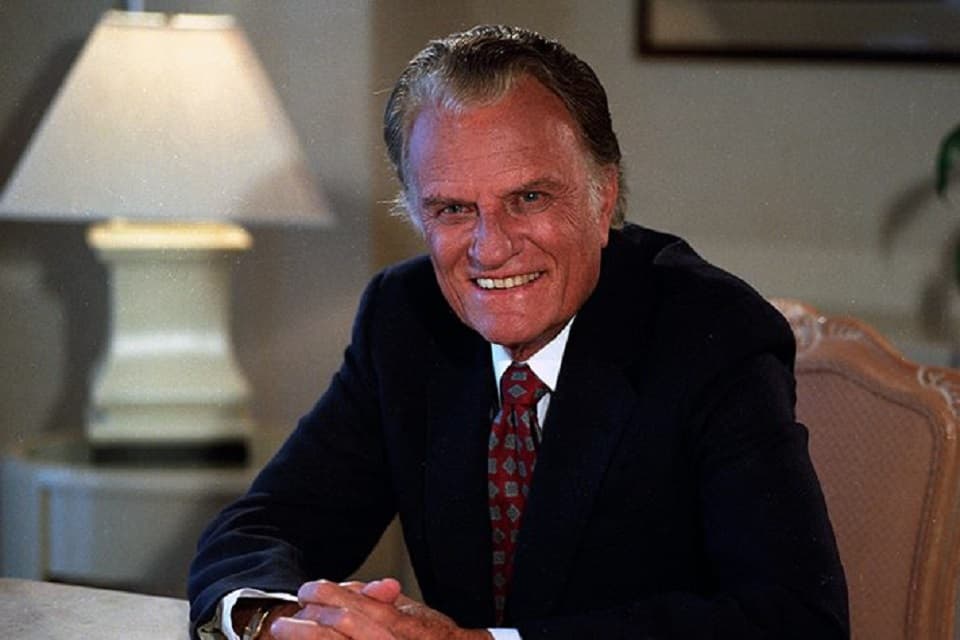 Q: What did Billy Graham think of his first internet experience?
A: Like most people just becoming acquainted with the internet, he thought it was strange at first, then fascinating.
Billy Graham has spoken countless times to live audiences sharing the Gospel—from football stadiums and cricket grounds to bullfighting rings and aircraft carriers.
Yet in 1993, the idea of communicating over the World Wide Web at first seemed odd to him.
At age 75, Billy Graham was invited to take part in a live online experiment by America Online, in collaboration with Time magazine.
"I was in an electronic auditorium, participating by computer in an hour-long, live interactive program or 'chat session.'
"As I felt my way into the process, it seemed like a cumbersome way to communicate," the evangelist admitted. "The setting was awkward and unfamiliar. The room was dimly lit, and in front of me questions flashed on a large screen."
He eventually warmed up to the web experience after realizing how many people he could reach with the message of God's love.
"It was a fascinating experiment, and I thoroughly enjoyed it."
Part of the Billy Graham Evangelistic Association's mission has always been to proclaim the Gospel of Christ using every effective means available. Less than three years after Billy Graham's introduction to the internet, BGEA launched its flagship website BillyGraham.org in 1996.
BGEA began its internet evangelism ministry Search for Jesus in 2011. Today, over 17 million people have indicated decisions for Christ, with more than 2 million requesting follow-up materials.
Our internet evangelism ministry is offered in English, Spanish, Portuguese, Arabic, Chinese, Korean, and—most recently American Sign Language.
Give To Where Most Needed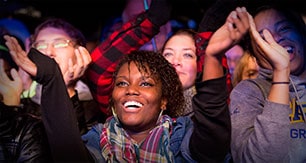 Help us fulfill our mission of proclaiming the Gospel of the Lord Jesus Christ to all we can by every effective means available to us and by equipping others to do the same.