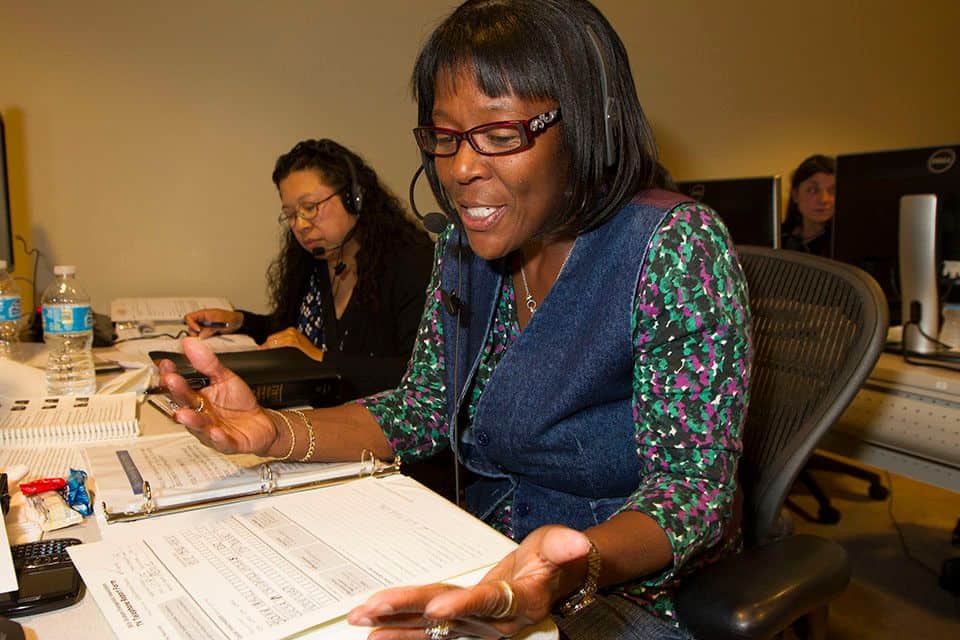 A lot of people grew up watching Billy Graham on TV, and for some, his direct preaching style made it seem like he was talking just to them.
But the real power behind Mr. Graham's preaching has always been the Gospel. Countless viewers have made commitments to Christ during a Billy Graham Classics program over the last few decades.
Even Billy Graham tunes in occasionally. His healthcare team in Montreat, North Carolina, turns on the TV Classics for him every Thursday and Saturday.
Hundreds of thousands have watched Billy Graham Classics over the years on Trinity Broadcasting Network, and many still watch religiously, if you will, because the 98-year-old evangelist's sermons are still relevant today.
In Canada, Billy Graham Classics are shown on YES TV in Alberta and Ontario. Here's the schedule:
The first Monday of every month at 1:30 p.m. in Ontario
The fourth Sunday of every month at 10:00 a.m. in Alberta
Every Sunday all year at 3:00 a.m. in Alberta (the same program airing four times each month)
In addition, several of BGEA's 30-minute My Hope evangelistic videos are being regularly broadcast on the YES TV network. They air on the second Sunday of every month at 10 a.m. in Alberta, on the third Saturday of every month at 4 p.m. in Ontario, and every Sunday night at midnight in Ontario.
These broadcast opportunities open a new door for the Billy Graham Evangelistic Association's TV Telephone Ministry (TVTM).
"We're excited about this new opportunity using Canadian TV for people to hear the message of hope from Dr. Graham, and then to be able to call in and talk to someone about the Lord," said Dave Ingram, BGEA of Canada's director of ministry.
During a Billy Graham Classics program, the evangelist invites people to give their hearts to Christ and start a new life.
And when the Holy Spirit starts moving, phones start ringing.
At two Canadian call centers (in Calgary and Winnipeg), TVTM volunteers might feel they're spinning a roulette wheel every time they pick up the phone. They never know who will be on the other end of the line.
It's not unusual for a trained volunteer to encounter someone who's depressed, lonely or hurting. And often, there are opportunities to encourage someone with Scripture and through the leading of the Holy Spirit.
When the phone lines light up after a Billy Graham Classics TV program, Ingram says it's a privilege for the Canadian team to start ministering.
"Our goal is to get people connected to Jesus," he said.
Give To Where Most Needed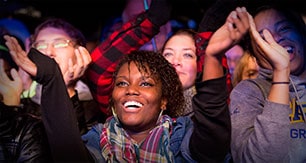 Help us fulfill our mission of proclaiming the Gospel of the Lord Jesus Christ to all we can by every effective means available to us and by equipping others to do the same.