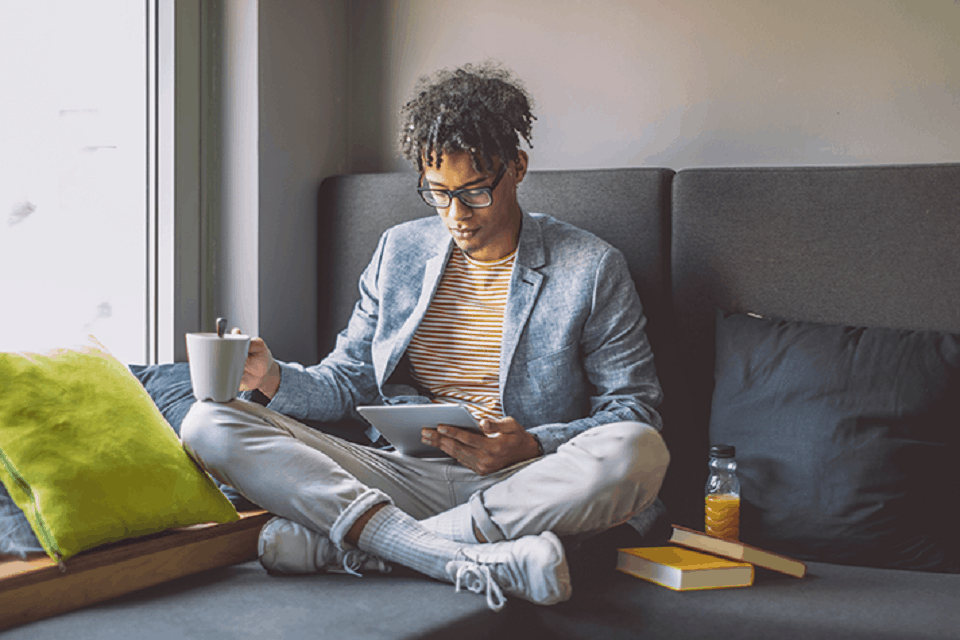 For many young people today, the future looks like one big question mark. Where to go to school? What job to get? Who to marry?
With so many important life decisions, it can be easy to get overwhelmed and lose focus on God's plan for your life.
Throughout his ministry, Billy Graham received many questions from young people about how to glorify God during this transitional season.
"God does care what you do with your life, and He doesn't want you to waste it. … The most important advice I can give you is to seek God's will about your future. God has a plan for your life—so why not seek it?" Mr. Graham said.
Find guidance for navigating your 20s and 30s in these 5 answers from Billy Graham:
Q: I just graduated from college. What do I do now?
A: "You aren't here by chance. God created you and put you here. And He put you here for a purpose: to discover His will for your life, and then to do it."
>> Learn more about God's plan for your life.
Q: How can I know if my significant other is the right one for me?
A: "I have often said that a truly successful marriage needs to involve three persons: the husband, the wife—and God. And the best time to make that a reality is before the marriage begins, not afterward."
>> Read Billy Graham's advice on navigating romantic relationships.
Q: Why should I seek God's will when making decisions?
A: "We see only part of the picture—but God sees it all. In other words, we may think we have all the facts we need to make a decision, but we don't—not completely. Why not seek God's guidance instead?"
>> See why it's important to seek God's will for your life.
Q: I'm going through a breakup. Where did I go wrong?
A: "Many years ago, as a young man, I too was deeply in love—and (like you) I was convinced God had brought us together."
>> Read the story of Billy Graham's breakup many years ago.
Q: Does God want me to be single?
A: "Remember: Jesus was not married, nor was the Apostle Paul. Paul, in fact, urged people not to enter marriage thoughtlessly or without being certain it was God's will."
>> Learn how to find fulfillment in singleness.
Give To Where Most Needed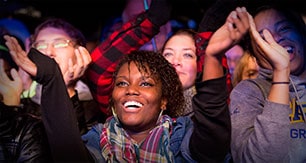 Help us fulfill our mission of proclaiming the Gospel of the Lord Jesus Christ to all we can by every effective means available to us and by equipping others to do the same.