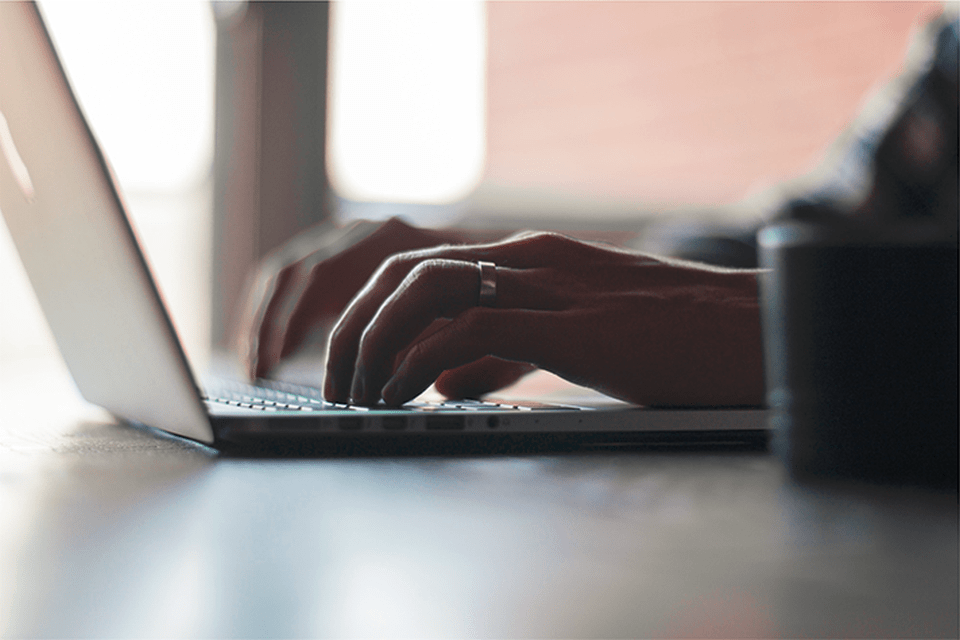 Millions of people are exposed to the Gospel every day through BGEA's Internet evangelism ministry, Search for Jesus. Many decide to take the next step to grow in their faith and begin the ministry's free online discipleship course, Know Jesus. Here's the story of one man's experience.
For Sheldon, religion began as nothing more than an entry on his birth certificate. His parents claimed Buddhism at the time, so it made sense that their Singaporean son would as well.
But over time, Sheldon's parents split up. He went to live with his free-thinking father, and in the safety of that home, Sheldon contemplated Christianity. He searched online and found stories from people declaring that Jesus transformed them. It sounded good, but Sheldon's life seemed to be rolling along just fine.
He had his own business, and he was married. Wasn't he already a success? Surely his life didn't need transforming.
Then his business collapsed. Depression crept in.
"I started to ponder why I exist in this world," Sheldon wrote in an email to BGEA.
This time, his online searches had led him to Know Jesus, a free online discipleship course through BGEA's Internet evangelism ministry, Search for Jesus (SFJ). The five-part course discusses what it means to be a Christian and how to live for Christ.
Sheldon was matched with a trained SFJ discipleship coach who led him through the online course. For the next five weeks, Sheldon unraveled the truth of Christ.
He, too, was transformed.
"Now I live by faith and ask God to lead me in my life," Sheldon wrote.
His transformation was evident and sparked an interest from his father, who accompanied Sheldon to a church service. There, his father invited Christ into his heart.
The celebration was a bit muted because Sheldon's father, the patriarch of a traditional Chinese family, is a man of few words and even fewer hugs. But Sheldon was overjoyed. He soon shared the news with Sam Rine, the discipleship coach who guided him through the Know Jesus course.
"This week, I brought my dad to a church, and my dad has accepted Christ!" Sheldon wrote to Sam. "Praise the Lord!"
Sheldon's father was baptized in May, another huge praise for the young Singaporean. He continues to be amazed by how God shows up in his daily life and continually prays for his wife.
"I believe that God has been changing my life, even sometimes without me realizing it," Sheldon wrote. "My greatest hurdle now is my wife who is a more devoted Buddhist; she cannot accept my choice of turning to Jesus Christ. I am still hanging onto my faith. Hopefully God can, through some life-changing experience, get her to listen."
Do you know someone who needs Christ? Share hope now through PeaceWithGod.net.
Curious what it means to be a Christian? Learn more about our free Know Jesus online discipleship course.
Give To Where Most Needed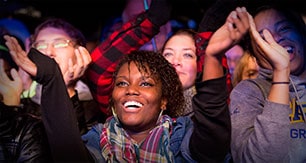 Help us fulfill our mission of proclaiming the Gospel of the Lord Jesus Christ to all we can by every effective means available to us and by equipping others to do the same.