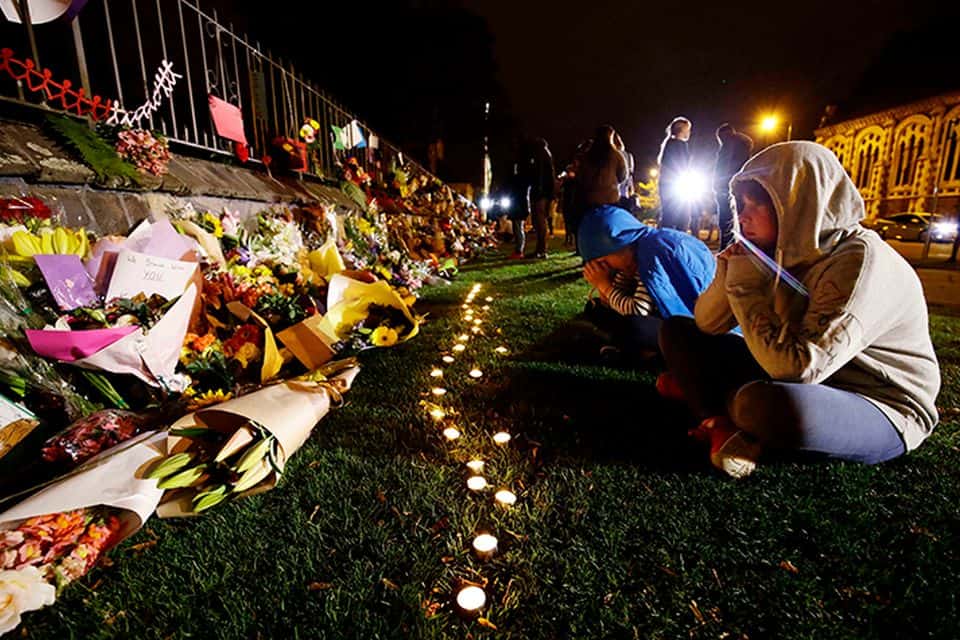 Fifty people died after a gunman opened fire at two mosques Friday in Christchurch, New Zealand. More than 40 others were wounded during the shootings.
Billy Graham Rapid Response Team (RRT) chaplains based in Australia and New Zealand are responding to Christchurch and will have a ministry of presence around the memorial sites.
"We grieve and are heartbroken for the dozens of murdered and wounded in the senseless and horrific terror attack on the mosques in Christchurch, New Zealand," said Jack Munday, international director of the RRT. "Many will carry the pain and trauma of this day for the rest of their lives. Please join us in praying for all of those who have been impacted by this evil and violent act."
Two chaplains from Australia are flying there today, while three others are already living in New Zealand, including a husband and wife team from the United States who live in the Christchurch region.
"Pray for the 49-plus heartbroken families who lost loved ones in the horrific attacks in Christchurch, New Zealand," Franklin Graham wrote on Facebook. "I'm thankful that the gunman was apprehended and will be held responsible for his actions."
The shootings come less than six months after a mass shooting at a Pittsburgh synagogue where 11 people were killed. Crisis-trained RRT chaplains responded in the wake of that tragedy to offer emotional care and support. In 2017 French-speaking chaplains with the Billy Graham Rapid Response Team were also deployed to Quebec City after a deadly shooting at a mosque in the provincial capital.
The Australian Rapid Response Team is also ministering in Queensland after the historic Townsville flooding, which has caused major damage since early February.
Give To Rapid Response Team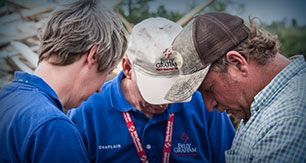 Your gift will provide for the training and deployment of our Rapid Response Team chaplains, who are deployed when natural or man made disasters strike in Canada and abroad. RRT chaplains serve and support hurting people affected by crisis, and share the message of hope found in Jesus.