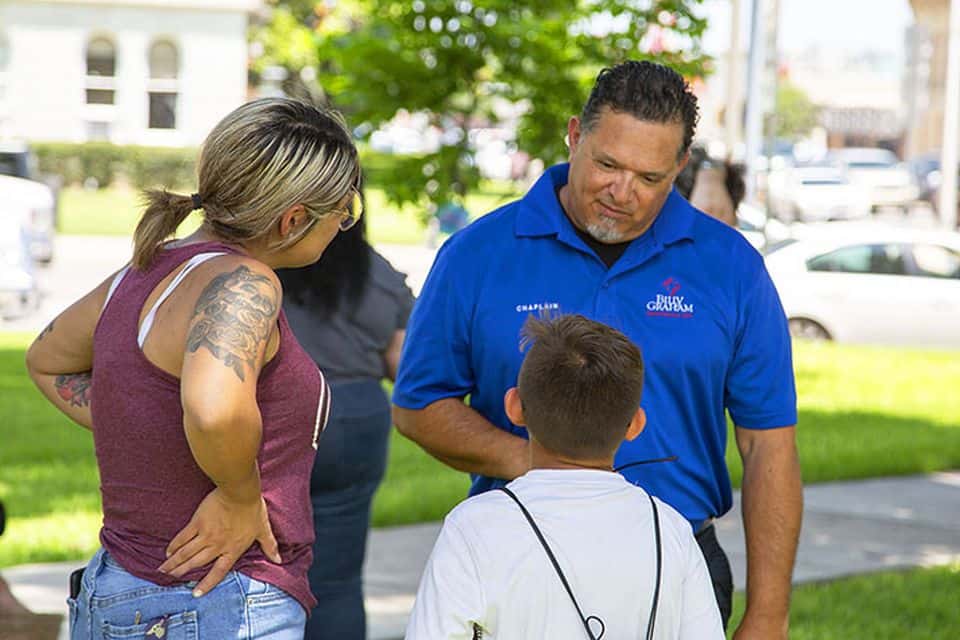 For hours, dozens of families waited for news on the lawn of the Uvalde, Texas, Civic Center. A gunman had entered Robb Elementary School and killed 19 children and two teachers.
As some parents received the worst news of their lives, they didn't have the strength to go home and tell their other children.
Ken and Stacy Williamson, chaplains with the Billy Graham Rapid Response Team (BG-RRT) who have been ministering in the community, were asked to break the devastating news to one family.
The latest Fearless episode from Cissie Graham Lynch features an interview with the couple about this incredibly difficult task—and how they got through it.
>>Listen to the chaplains' story on the full Fearless podcast episode.
"God's always using this [BG-RRT] team to represent the steady peace of Jesus in the darkest of times," said Lynch.
As they drove to the family's home, the chaplain couple asked the Holy Spirit to be with them and give them the strength and words to communicate on a child's level.
Accompanied by Texas Rangers, the couple arrived and saw the children sitting with a relative, said Ken Williamson. "They were all wailing."
The Williamsons gently broke the news to three siblings about the death of their brother, a fourth-grader. A cousin was also present.
As they grieved, the chaplains comforted them as best they could.
"We don't have answers," they told the family, but we love you and God loves you.
>>LEARN MORE ABOUT RAPID RESPONSE TEAM CHAPLAINS
On her podcast, Lynch discussed how God uses Billy Graham chaplains in crisis situations.
"I believe that they are truly the hands and feet of Jesus in that moment to just listen, to pray with victims, to love on them, to pray with them.
"[They] boldly share the truth of God's love with people who've been hurt by evil and the brokenness of the world.
"When we … see this darkness and these horrific situations, we know according to Scripture that God is near the brokenhearted," Lynch continued.
"Lord, be with [them]. Give them undeniable peace, a divine peace that only You could give them to sustain them."
Please pray for the families of the children and teachers killed in Uvalde and for Billy Graham chaplains ministering to this grieving community.
>>Do you need prayer? You can talk with someone 24/7 at the Billy Graham Prayer Line. Call 888-388-2683.
Give To Where Most Needed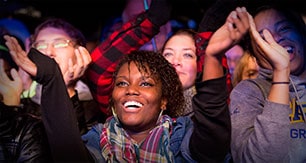 Help us fulfill our mission of proclaiming the Gospel of the Lord Jesus Christ to all we can by every effective means available to us and by equipping others to do the same.