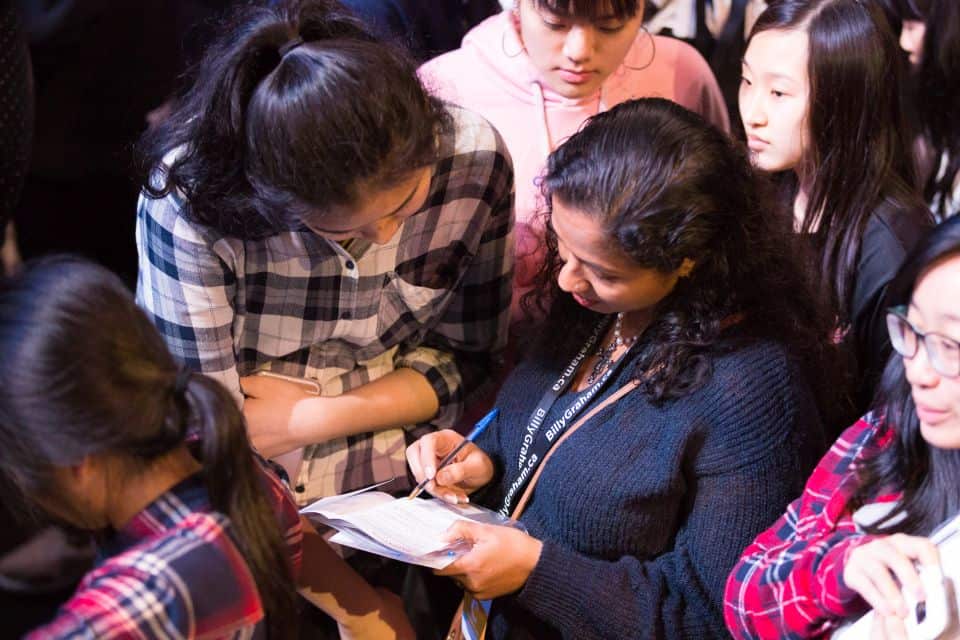 Vancouver resident Pauline Murray gave her life to Christ more than 30 years ago, with the help of a volunteer counselor, at a Billy Graham Crusade at BC Place. This March, Pauline returned the favor at the Festival of Hope with Franklin Graham at Rogers Arena.
Serving as a volunteer counselor during the three-day Festival, Pauline helped nine-year-old Zeannia dedicate her life to Jesus Christ, "our great God and Savior" (Titus 2:13, ESV).
Zeannia was very shy and didn't say much as she stood with her mother and agreed to all the steps to peace with God that were spelled out by Pauline.
"I felt very happy to bring someone to the Lord and know Heaven is singing over it," said Pauline afterwards.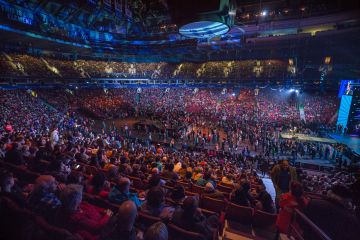 Over three nights at Vancouver's Rogers Arena, Franklin Graham told the Good News of salvation to more than 34,000 people.
In 1984, Pauline's aunt and uncle took her to BC Place to hear the Good News of salvation.
"I just remember going forward (to accept Rev. Graham's invitation to commit her life to Christ) and feeling this big presence," Pauline recalled. "I told Zeannia I was once where she is tonight and maybe one day, she'll be able to bring others to the Lord."
Pauline came from a broken home with an alcoholic father. Had she not come to faith in Christ through a Billy Graham Evangelistic Association outreach event, she believes her life may have turned out very different.
"I could have very well been on the streets. I might not even be alive today," she said. "Because of that Crusade, I knew and know that someone loves me and there's something bigger than this life."
That's why she decided to become a volunteer counselor at the Greater Vancouver Festival of Hope.
"This is where God led me to be," Pauline explained. "If someone hadn't volunteered to counsel me all those years ago, I wouldn't be here."
Give To Where Most Needed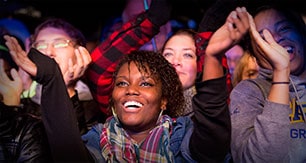 Help us fulfill our mission of proclaiming the Gospel of the Lord Jesus Christ to all we can by every effective means available to us and by equipping others to do the same.