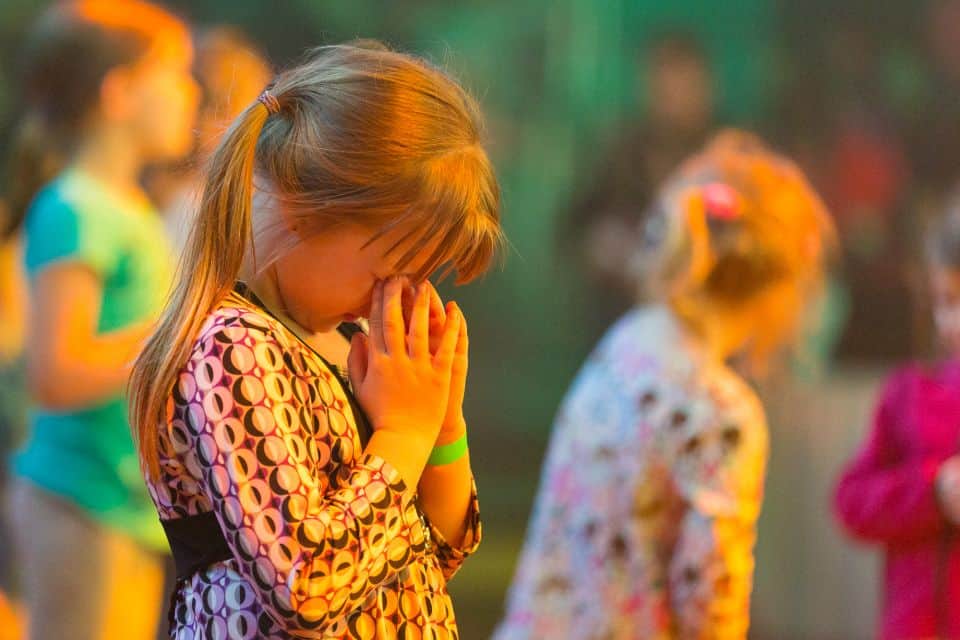 It was one of the best surprises Joanne Harris could have experienced at the Billy Graham Evangelistic Association of Canada's Avalon Celebration of Hope with Will Graham in St. John's, NL.
Joanne was among the hundreds of Newfoundland Christians who volunteered to take our training and then counsel people as they responded to Will Graham's invitation to commit their lives to Jesus Christ.
To her surprise, Joanne found herself counseling three girls from the St. John's elementary school where she teaches. Two of the girls, sisters Sarah*, 9, and Kaitlyn*, 13, are students in her classes.
"Because they know me from school, they came up to me on the floor (of Mile One Centre, where the Celebration's three nights of music, testimonies and Gospel presentations took place Nov. 2-4)," Joanne says.
"They said they wanted to invite Christ into their lives and I believe they understood what that meant. It was amazing."
The girls came to the Celebration's child-focused first night with their mother and she accompanied them as they made their public declaration of faith in Christ, "the radiance of the glory of God and the exact imprint of his nature" (Hebrews 1:3, ESV). Joanne says the girls' mothers is not a believer—yet—"but she seemed very happy about what her daughters did."
Joanne is especially pleased that with Sarah and Kaitlyn at her school, "I can check on them and see how they're doing spiritually. I was put at that school for a reason and maybe this is why."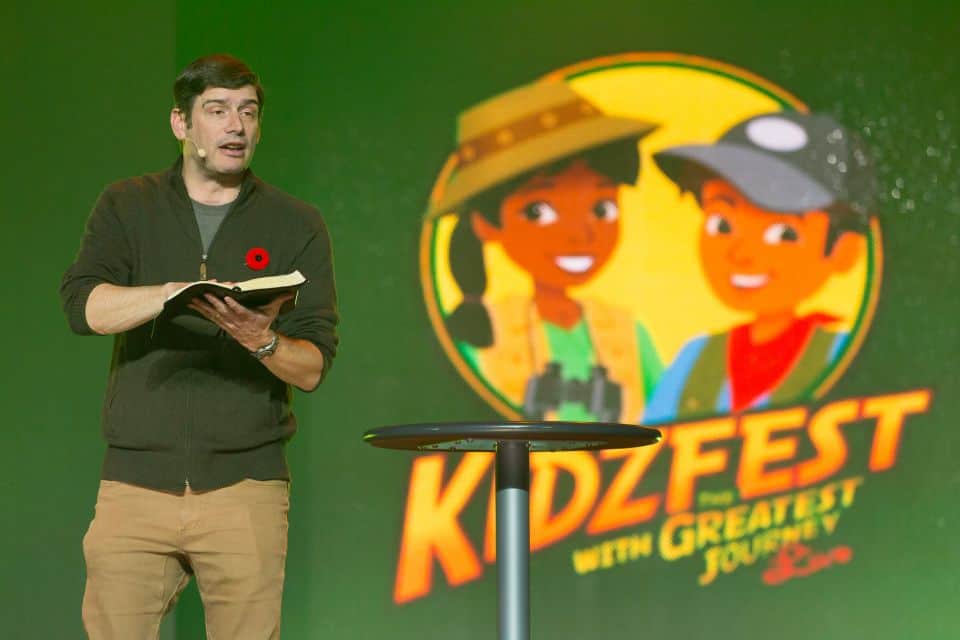 Including earlier evangelism and discipleship training events, nearly 750 people responded to invitations to place their faith and trust in Christ at the Celebration, which attracted almost 6,500 people to Mile One Centre from the Avalon Peninsula and beyond.
Another 21,500 people from around the world watched the Celebration's outreach evenings online. We praise God that 165 of these "live streaming" viewers responded to the Gospel message.
Please visit CelebrationOfHope.ca to see more photos and read more stories about what God did at the Avalon Celebration and an earlier Celebration in the tiny Nunavut community of Rankin Inlet.
As we prepare for more evangelistic events in southern Ontario and the Arctic, please join us, through your donations and prayers, in telling Canadians about the hope that can be found only in Jesus Christ.
*names changed to protect privacy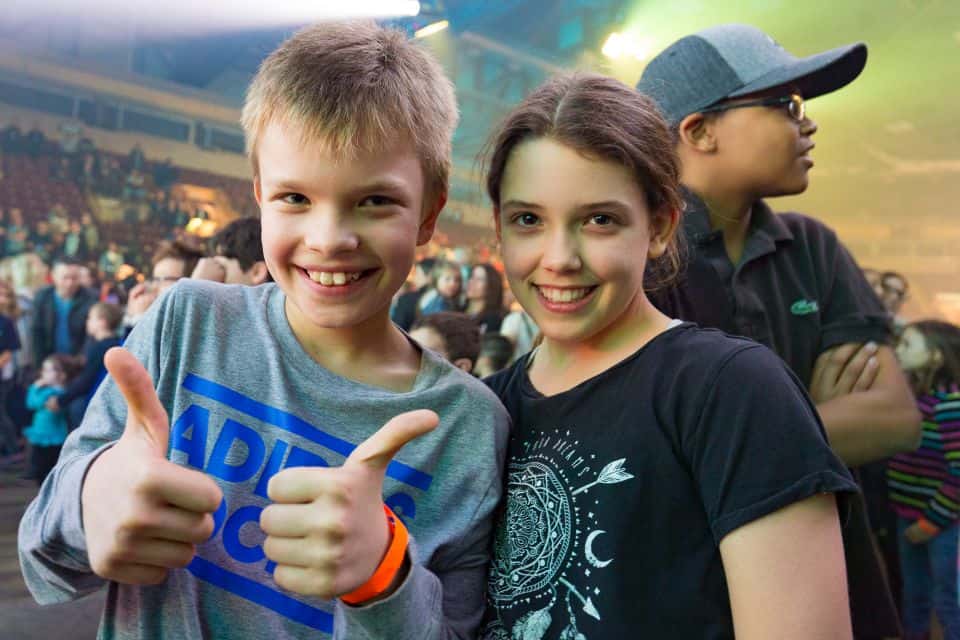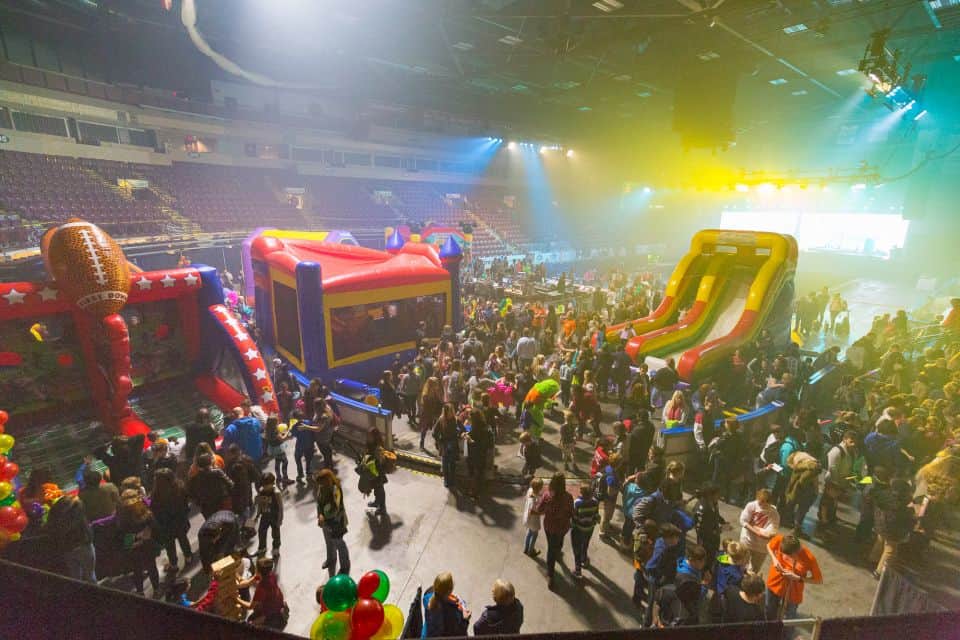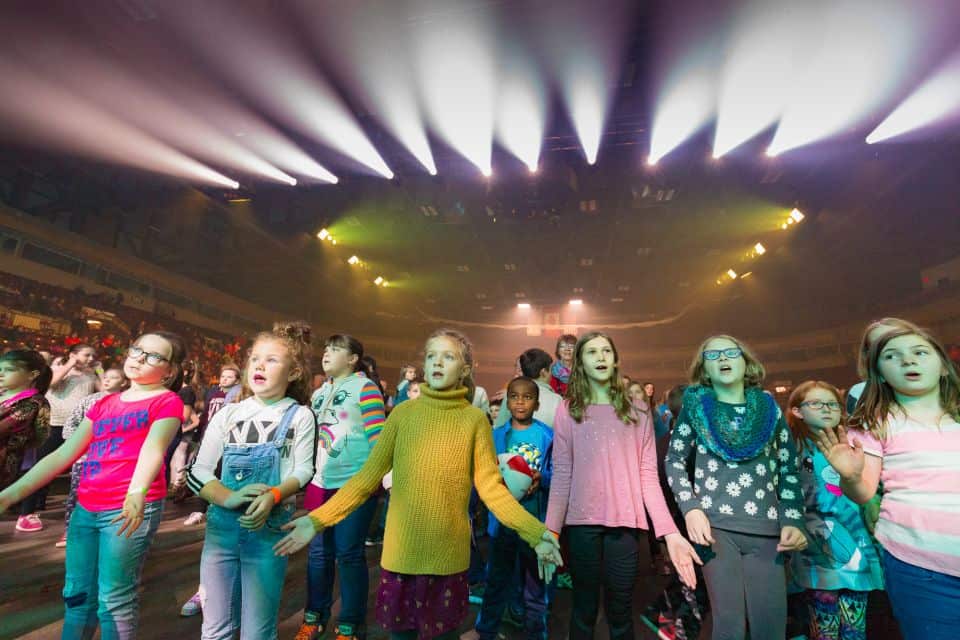 Give To Celebration with Will Graham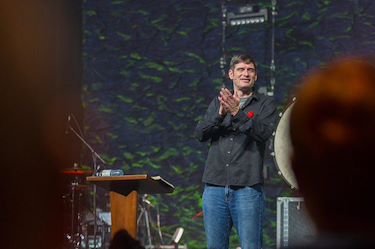 A Celebration with Will Graham is about proclaiming the Gospel of hope in Jesus Christ and equipping others to do the same. Your gift will enable us to partner with churches and believers in Canadian cities so that together we can proclaim the Gospel.